Find your Academic Program at Piedmont
PIEDMONT HAD A HUGE IMPACT IN MY LIFE. I am very excited to be in my classroom and working with my students."
KYLE ROBERTS / EARLY CHILDHOOD EDUCATION, '15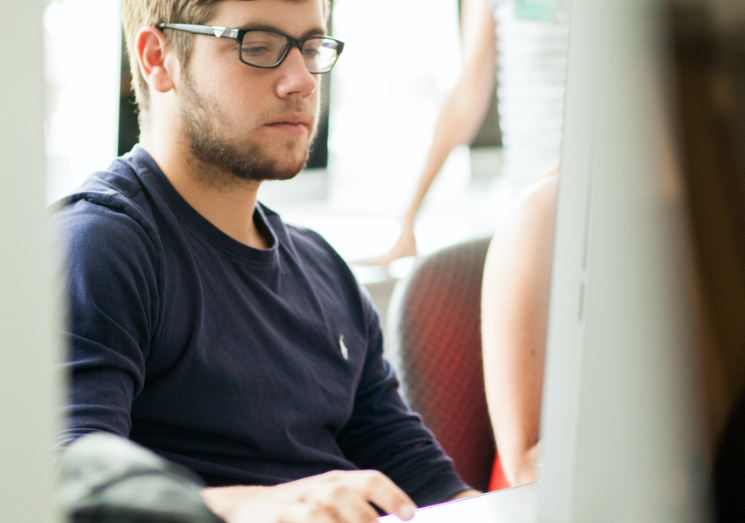 Academic Support
From tutoring to prepping for an interview, Piedmont offers incredible academic resources. These services are free for residential Piedmont students.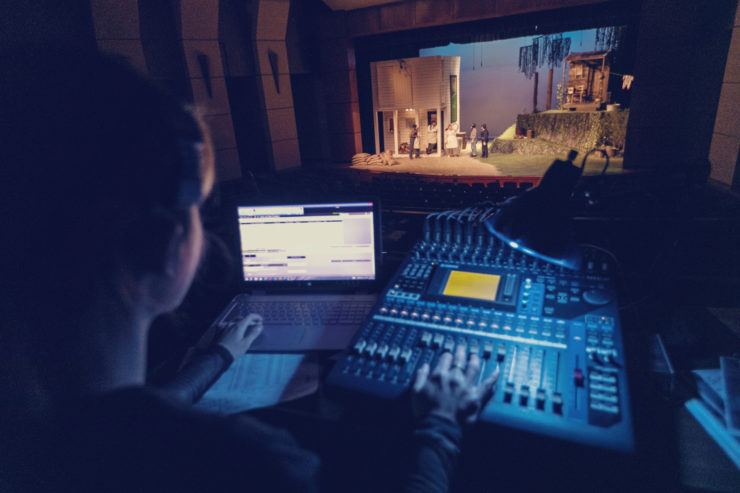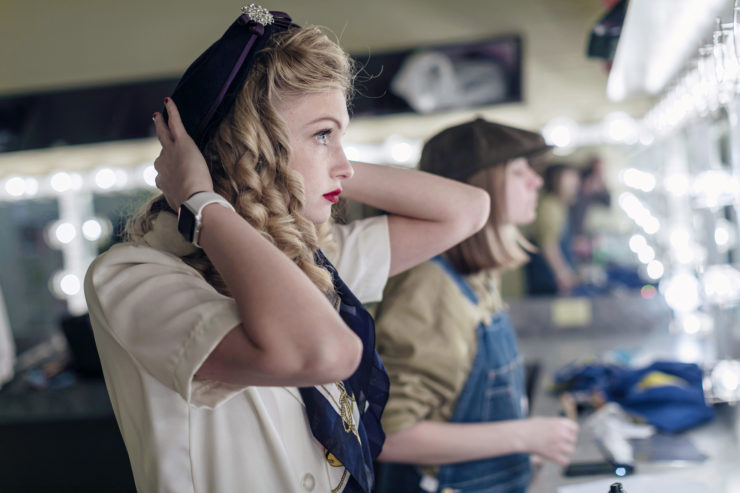 Explore and Enrich
We are serious about hands-on experiences. It's why Piedmont offers so many ways to learn beyond the classroom.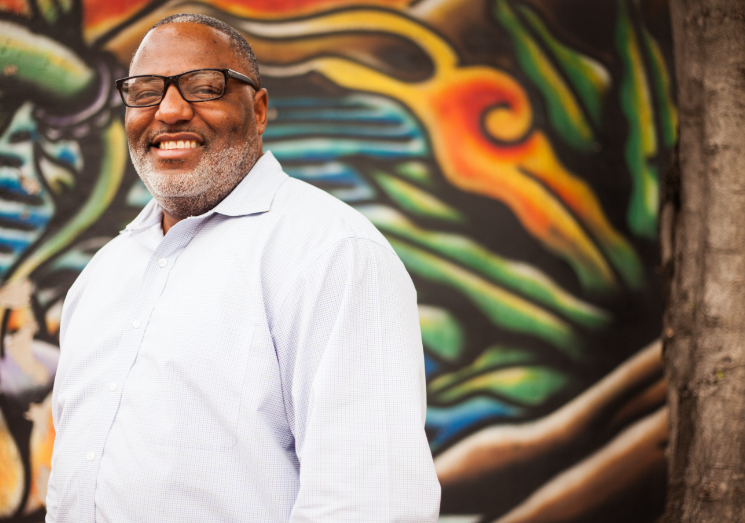 Start (or Finish!) a Bachelor's Degree
Adults who live near our main campus can work towards their first bachelor's degree, and benefit from half-price tuition, through our unique Neighborhood Grant Program.
---