QUESTIONS?
---
Lillian E. Smith Center

Matthew Teutsch
Director, Lillian E. Smith Center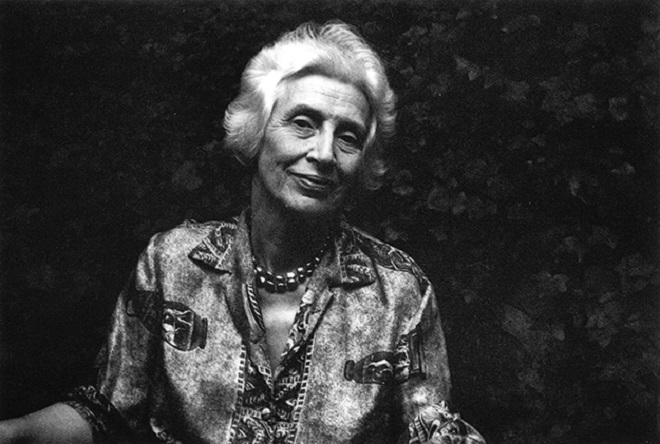 "To believe in something not yet proved and to underwrite it with our lives: it is the only way we can leave the future open."
Lillian Smith, The Journey
The Lillian E. Smith Center serves as an educational center and an artist retreat. The Center is named for the social justice activist and highly-acclaimed author of Strange Fruit and Killers of the Dream and is located on the property where she lived and worked in Clayton, Georgia. With over 150 acres in the Northeast Georgia Mountains, the Center is surrounded by beauty and is an ideal location for recreational, social, and instructional activities.
Lillian E. Smith Center Advisory Board
Marshall Criser, Chair
Nannette Curran
Nancy Smith Fichter
Robert W. Fichter
Margaret Rose Gladney
Sue Ellen Lovejoy
Susan Montgomery
Tommye Scanlin
John Siegel
W. Austin Smith
Stewart Smith
John H. Templeton
Bill Tribby
The Lillian E. Smith Center relies on donations from individuals to fund facility improvements and provide enriching experiences for Piedmont students and artists-in-residence. We sincerely thank our loyal and generous donors for providing the resources to continue the Lillian E. Smith Scholars Program at Piedmont University. Charitable gifts also made it possible to offer artist residency awards, renovate the Common Room Cottage, and upgrade other facilities. Make a gift to the Lillian E. Smith Center.