Questions?
---
Undergrad Admissions

Cindy Peterson
Vice President, Enrollment Management
What's Next?
Congratulations on your acceptance to Piedmont University! Once you receive your acceptance notification, there are a few steps you will need to take prior to the first day of class.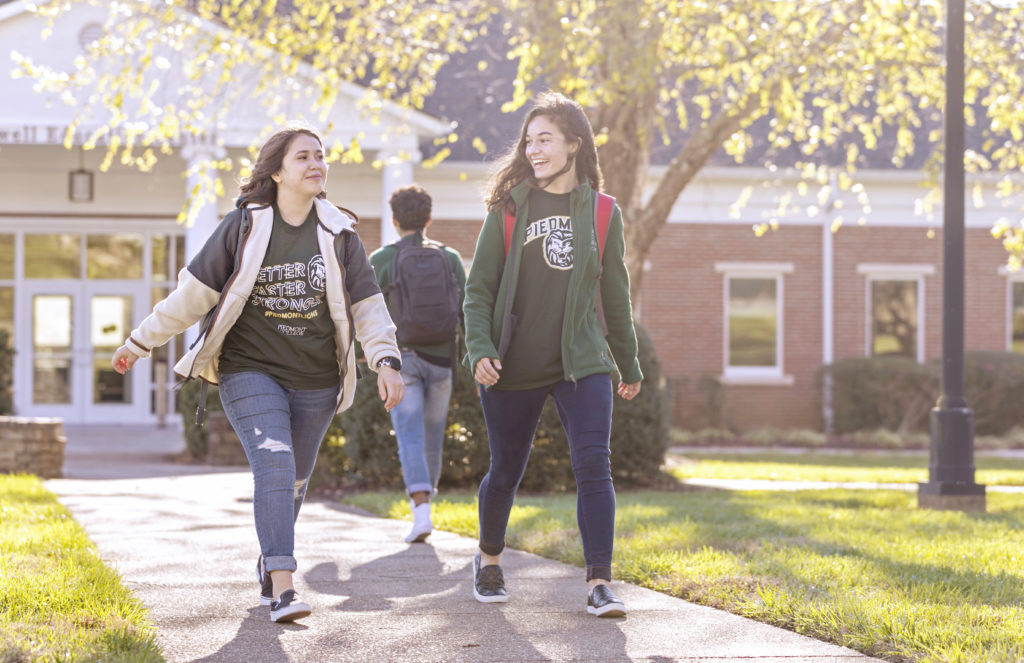 New Student Checklist
Start your checklist today and join our community.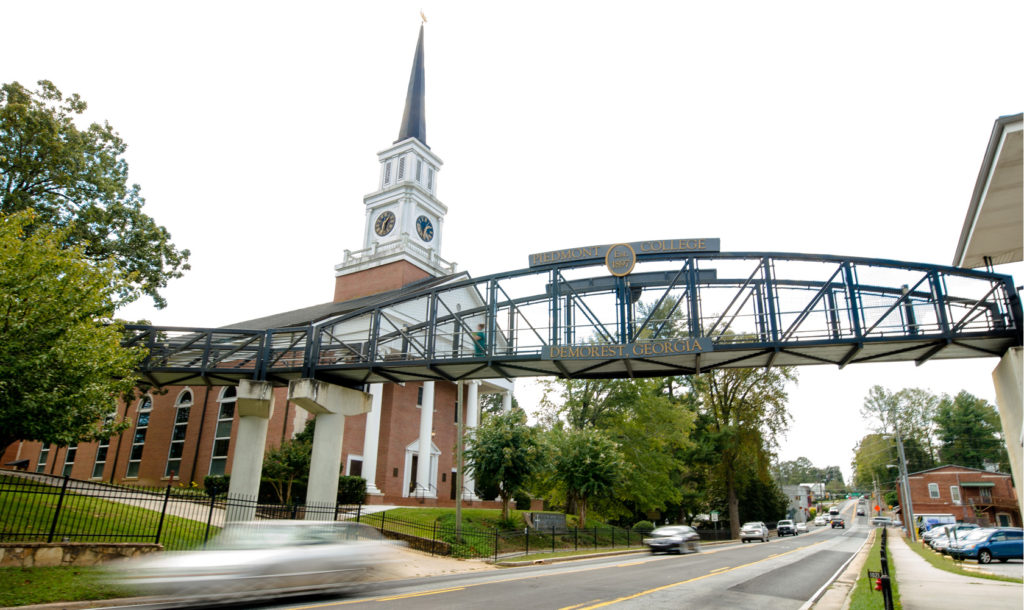 New Student Orientation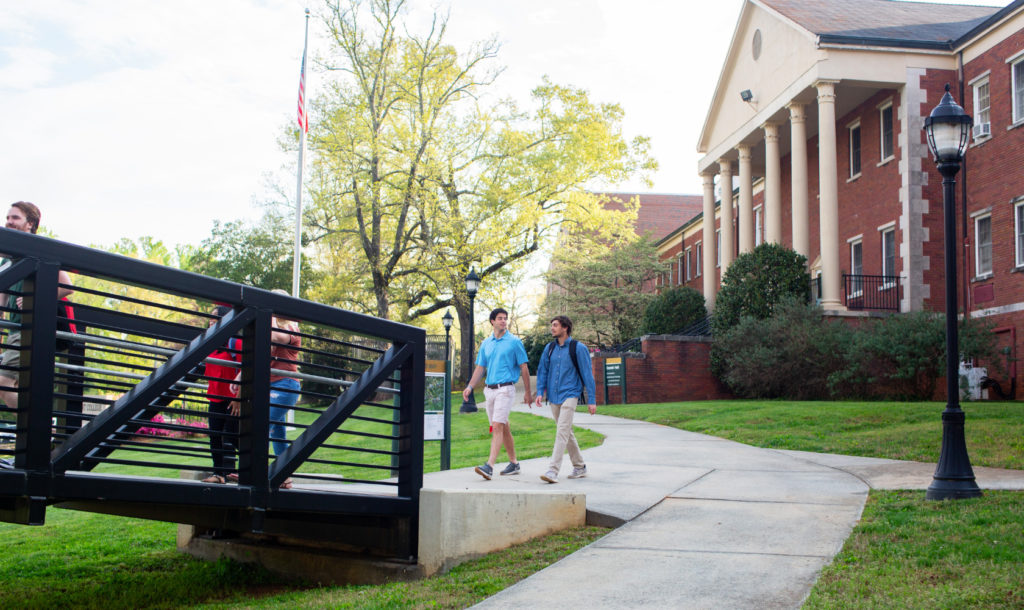 The Piedmont Promise