Undergraduate 2023-24 Tuition
Based on a residential, full-time student at our main campus. Additional costs for campus fees, housing, meals, and course-specific materials are added based on a student's individual enrollment plan.
$10 Million
Piedmont awards more than $10 million a year in direct student financial aid based on achievement
99%
Of full-time freshman receive some form of financial aid
67%
Of students work on the main campus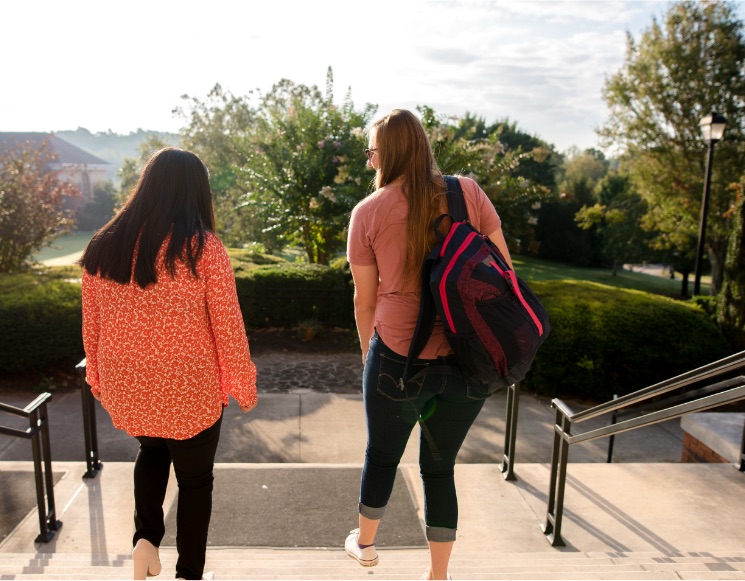 How is my financial aid determined?
As soon as you apply to Piedmont, our Financial Aid office gets to work. We review your complete application, including test scores and GPA. Your final, detailed financial aid award is based on a combination of factors, including:
– Academic achievement
– Need-based factors
– Eligibility for state and/or federal aid
– Eligibility for additional Piedmont scholarships