Piedmont graduates are preferred.
Piedmont University's College of Nursing and Health Sciences programs have a reputation for being rigorous. Employers prefer Piedmont graduates for that very reason. Our nursing and health science professionals are highly sought after and command impressive salaries. Piedmont's nursing program is consistently ranked among the top 10 in Georgia.
An annual Disaster Drill held each spring with the involvement of local and state police, fire, emergency management agencies, and search and rescue teams is a Piedmont tradition.
In addition to seven undergraduate majors, the College also offers students an opportunity to earn a master's degree in five years with the 3 + 2 program. These students graduate with a bachelor of science in Exercise and Sport Science and a master's degree in Athletic Training.
I'm a more phenomenal nurse now that I've gone through Piedmont's program.
Our Programs
Undergraduate
The College of Nursing & Health Sciences offers seven undergraduate majors and one minor.
Graduate Degrees
Our multifaceted, cross-disciplinary programs engage students from different undergraduate backgrounds in the common mission of improving client experiences and outcomes. Students work with a faculty mentor in their area of study and are encouraged to use their thesis project and community partner internships to discover their professional passion.
Preparing for the future.
Students in both the Athletic Training and Health & Human Performance programs complete focused internships and/or immersive clinical experiences, as they work with a community partner to hone their professional skills. This ability to translate classroom knowledge into real-world actions in a supportive environment builds both competence and confidence for future independent practice.
Application Information
Admission to both graduate programs is rolling, with preference given to those submitted by mid-January. Coursework begins in the second summer session of the application year.
Graduate Tuition Comparison
For colleges and universities in Georgia that offer graduate degree programs in Athletic Training and Health & Human Performance, Piedmont — a private college — provides the greatest value for out-of-state students.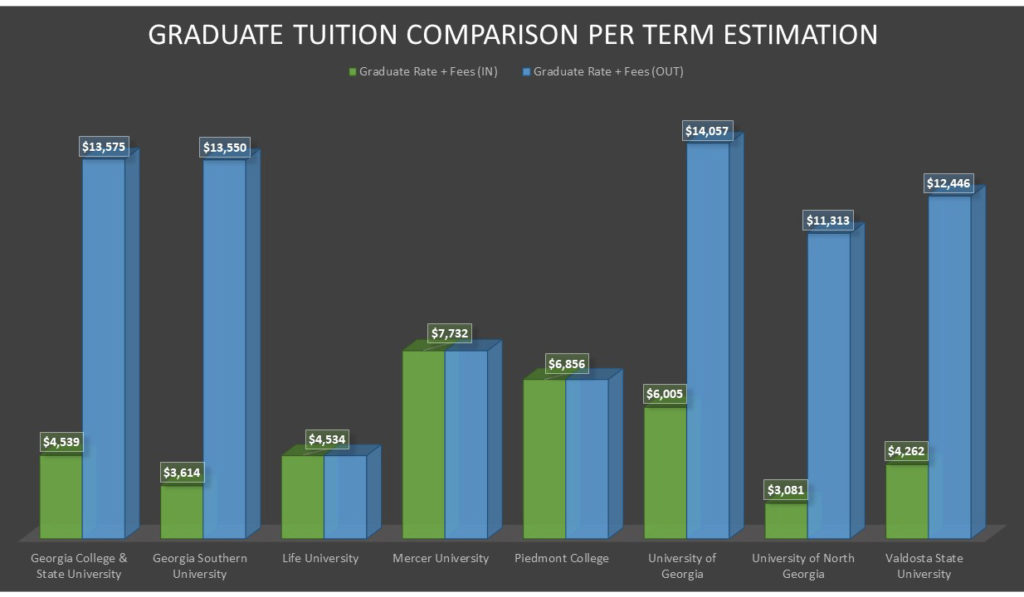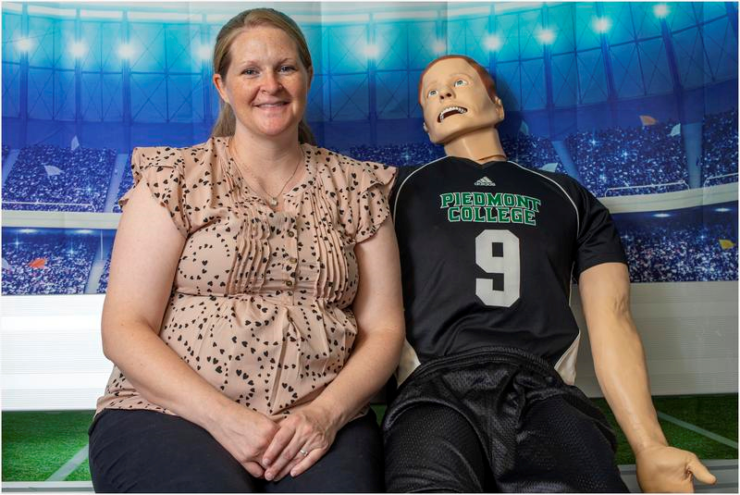 McKinney and the Manikin
For nearly a decade, Bob has been prodded, poked, and cared for by Piedmont students. He's been diagnosed with cancer, had hundreds of strokes and heart attacks, and has endured death many, many times. Bob, a high-fidelity(…)
Keep Reading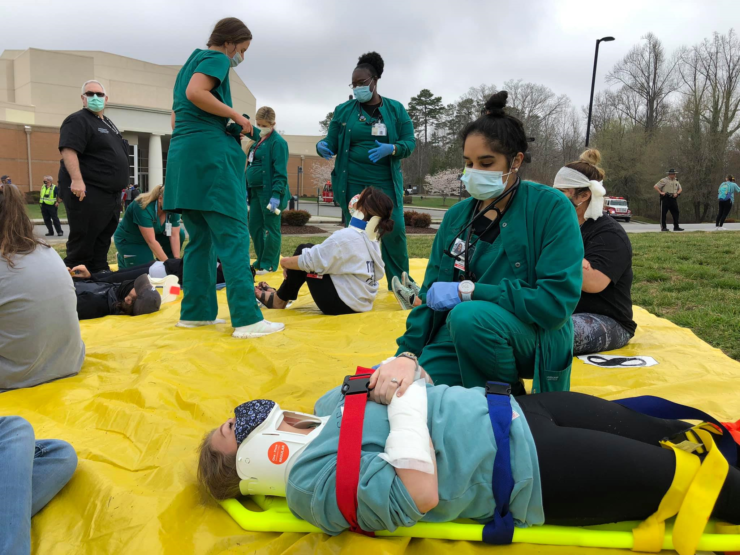 Disaster drill 2021
More than 200 Piedmont students participated in the college's annual disaster drill March 24, which simulated a tornado and fire in the Swanson Center for the Performing Arts. Among the agencies involved in the annual drill included the City of Demorest Police and Fire departments, Habersham(…)
Keep Reading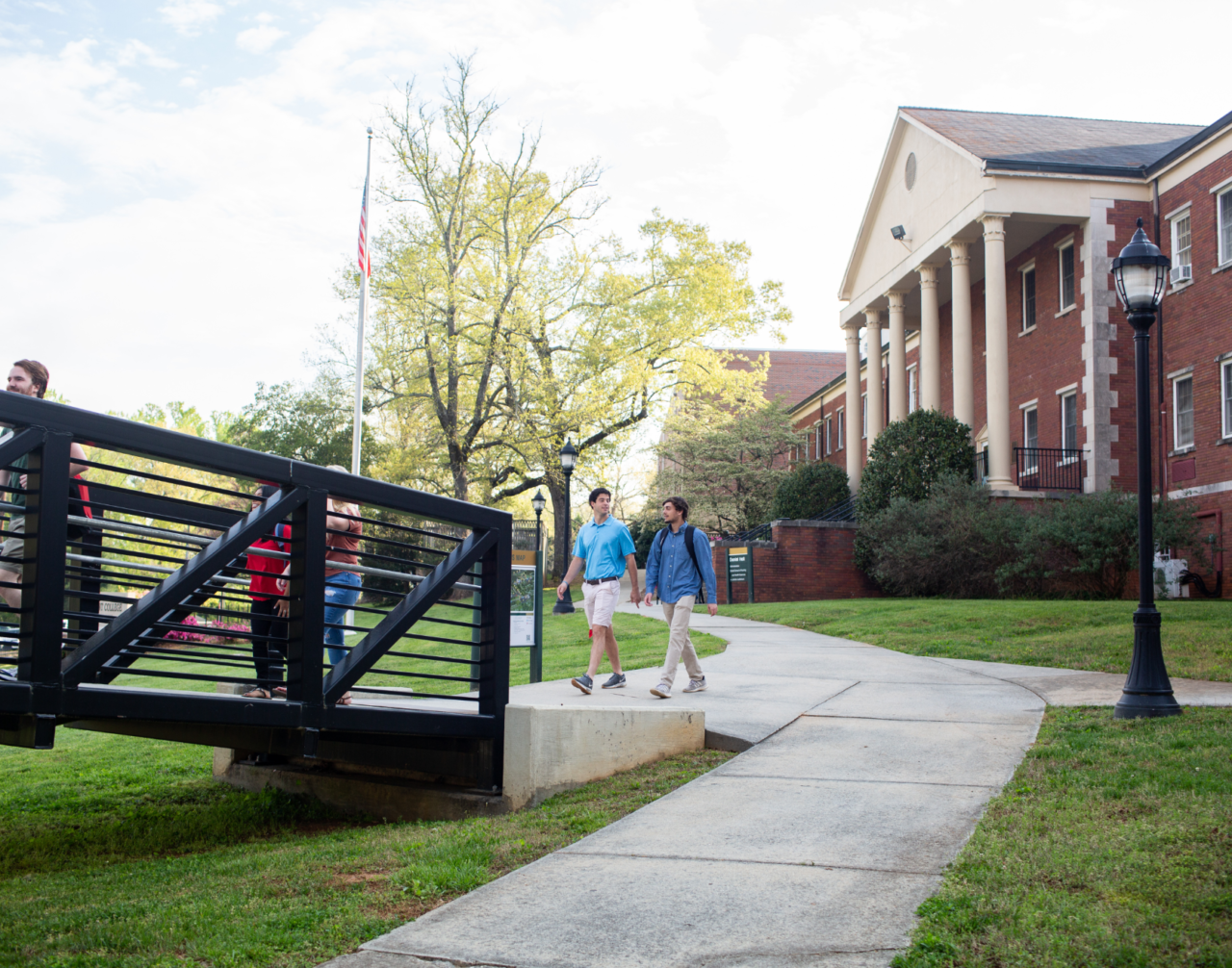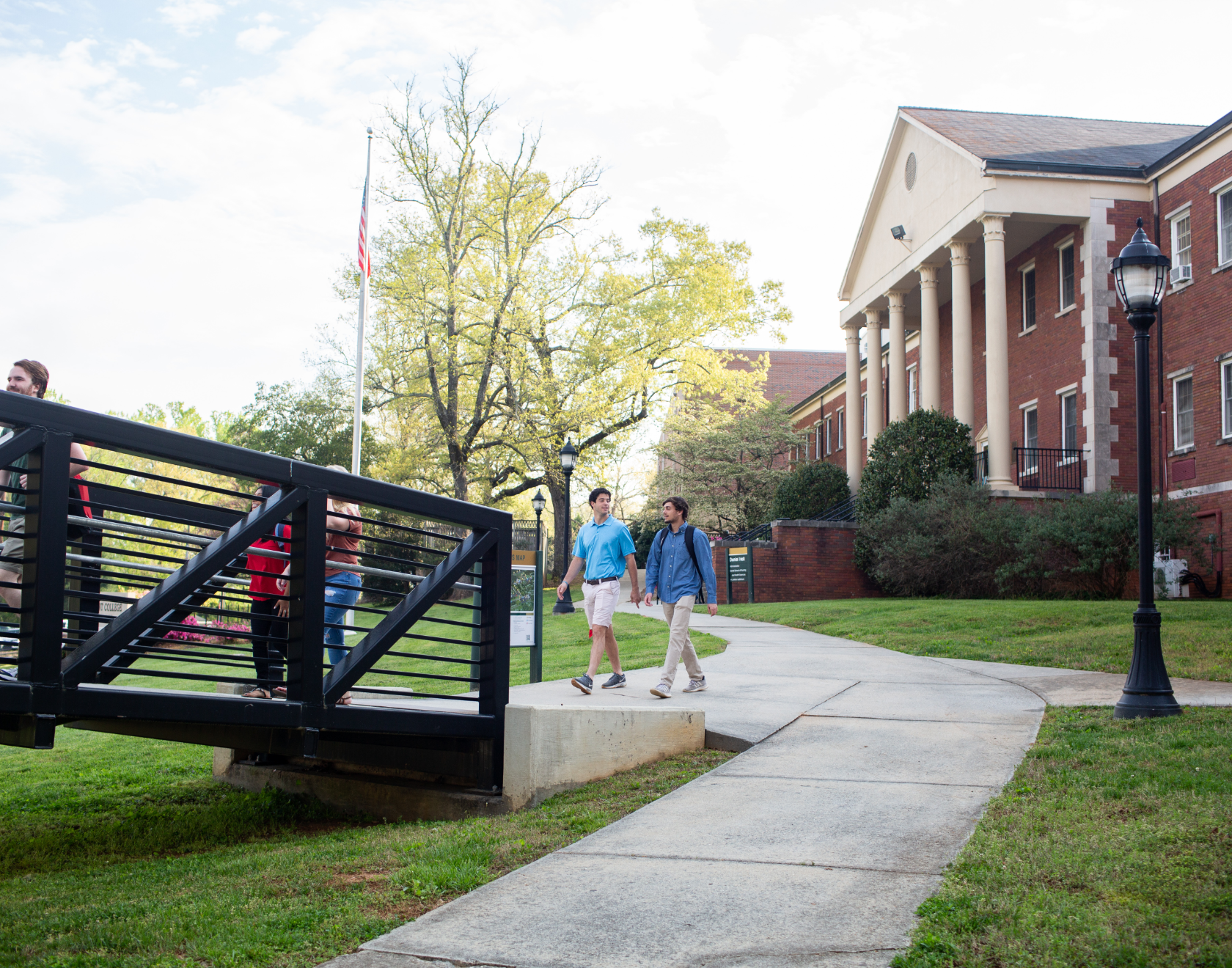 Our Promise
For all students, Piedmont will provide an educational experience that is personal in approach, passionate in application and practical in impact.
---