Explore Your Home Away from Home
Most undergraduate students live in one of our ten residence halls. These include a variety of furnished suite and apartment-style options.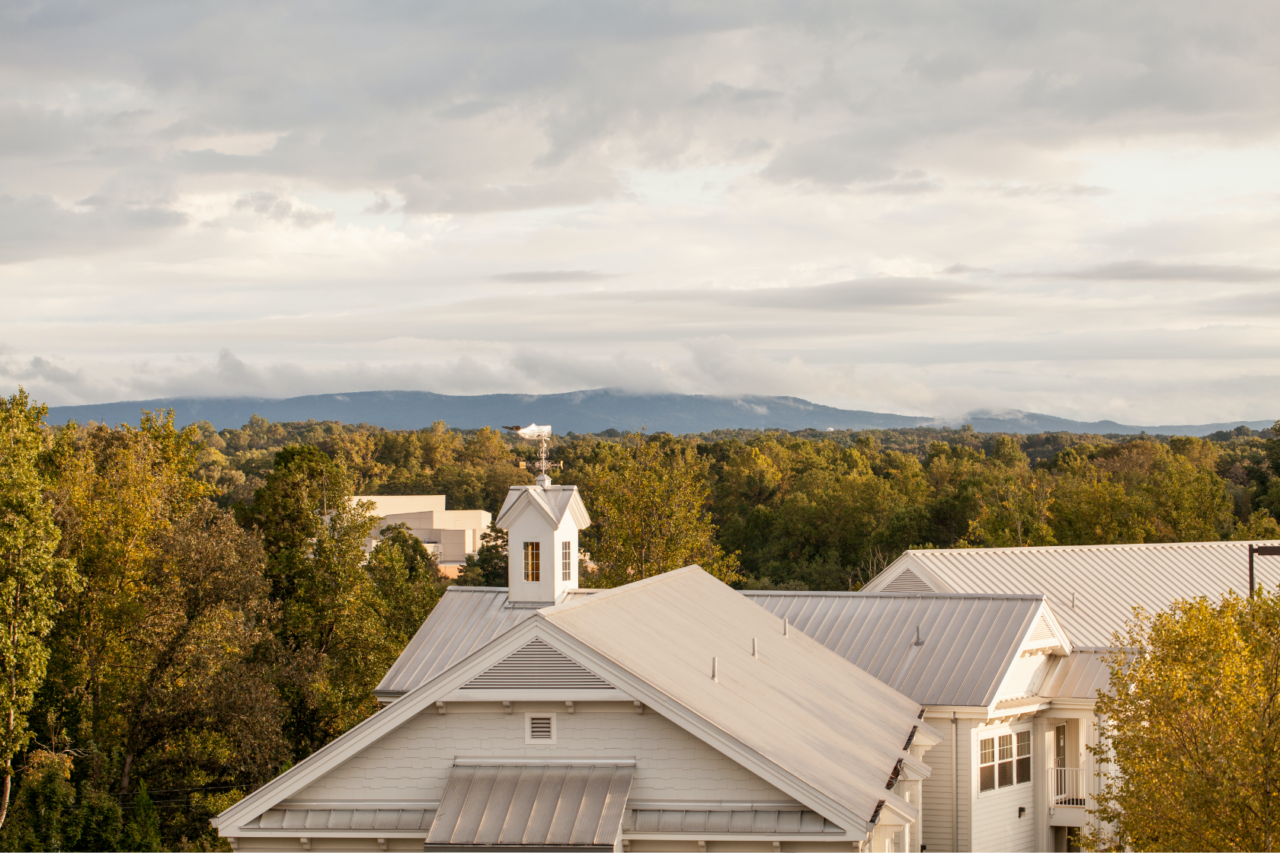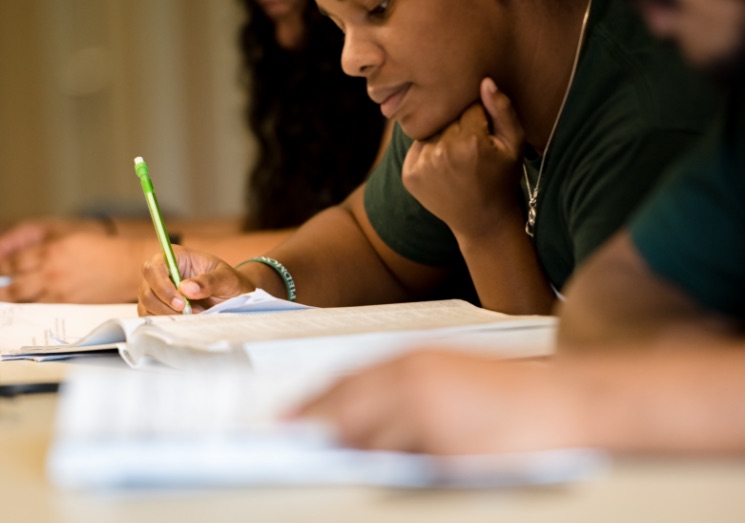 Residence Halls
All of our residence hall rooms are furnished with Wi-Fi, a twin bed, blinds, AC/heat, free online-movie streaming, Internet connection, large refrigerators, and microwaves. Additionally, residence halls include free laundry facilities in every building and free streaming services campus-wide in the common areas of the buildings (lobbies, game rooms and/or community kitchens).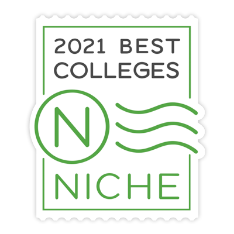 #1
Voted the Safest College Campus in America for 2021
PIEDMONT VILLAGE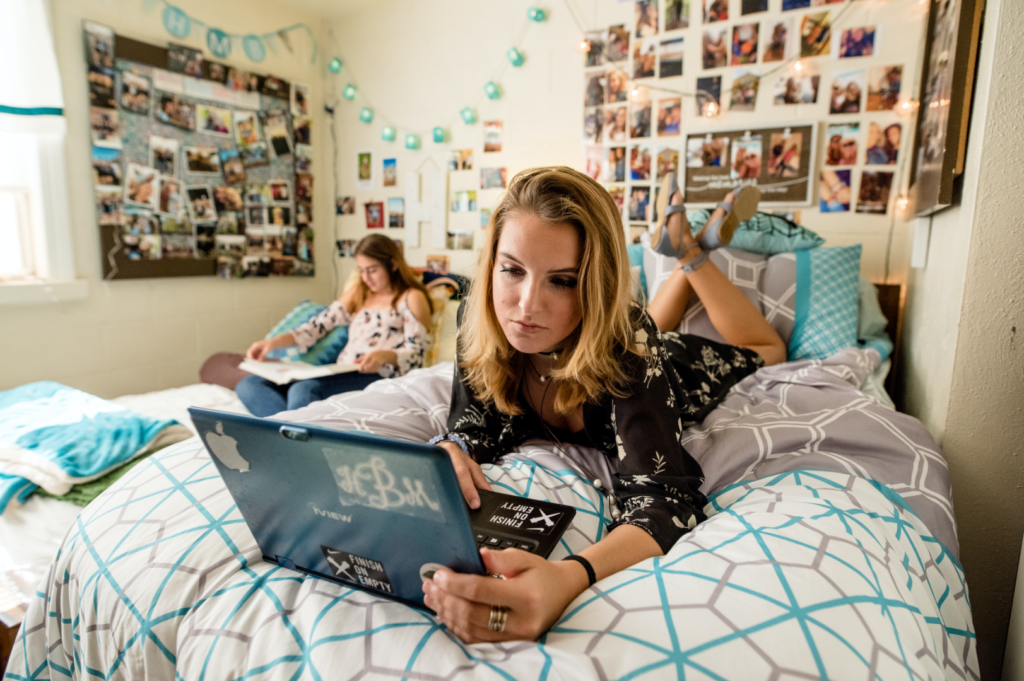 WONDERING HOW WE ASSIGN ROOMS?
Our Residence Life team assigns students rooms based on available spaces and the date when your Residence Hall Application and deposit are received. Room assignments are also made based on the number of credit hours you have accumulated.
At Piedmont, specific roommate requests must be mutual. We make every effort to honor roommate requests, but they are not guaranteed. We take pride in attempting to match students with roommates who share similar interests and hope to create life-long relationships.
After the freshman year, returning students will be allowed to choose their fall residence hall placement during the Spring Semester. A housing deposit is required, prior to sign up, and will be applied to the Fall housing charges. If the room assignment is cancelled any time prior to taking occupancy, the housing fee will be forfeited to the college.
I like the small-school atmosphere. I like living on campus because you get to participate in more activities and meet more people."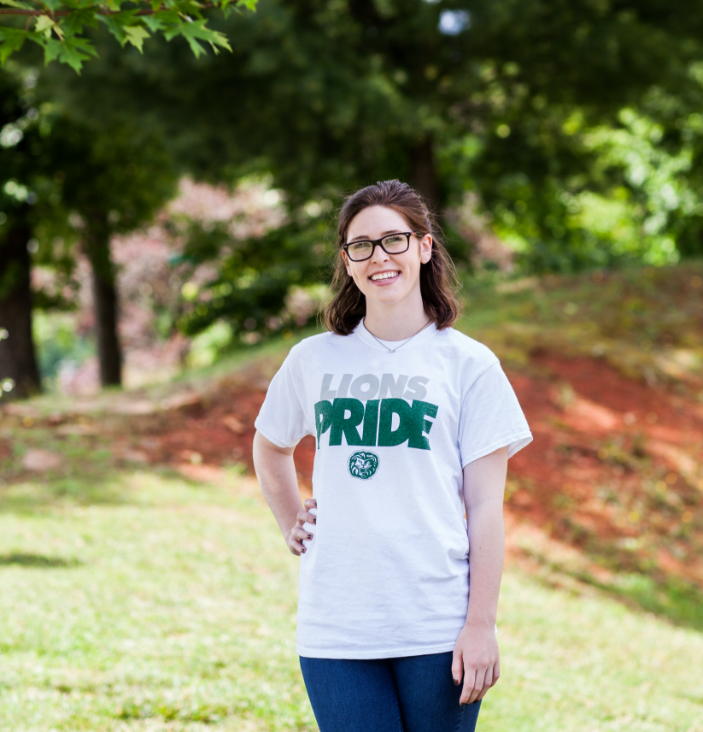 Resident Assistants
Our Resident Assistants live on the halls with students and assist them with anything from roommate issues to rule enforcement as well as personal issues. They also host educational programs on the hall and help build community among the residents.
Assistant Directors
Our Assistant Directors of Residential Living are full-time professionals who live in the residence halls and supervise Resident Assistants. These professionals have backgrounds in higher education and foster a safe living and learning environment within their given communities.