Why Choose Piedmont?
The student experience at Piedmont is based on a simple promise that is the basis of everything we do—both inside the classroom and beyond.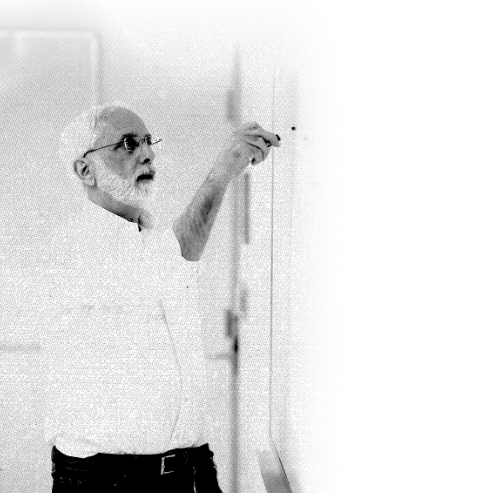 Piedmont Promise
To provide an educational experience that is personal in approach, passionate in application and practical in impact.
Personal Experience
At Piedmont, relationships make the difference. Here, you will be guided, shaped and challenged by a small community of professors, advisors, coaches and peers. You will be individually known and invested in. And you will love our small class sizes, where you'll collaborate between departments and really get to know your classmates.
12:1
Student-Faculty Ratio Average class size: 12
72%
of Piedmont students live on campus
Personalized academic advising
Dedicated upper-level student mentor during your first year
Passionate Learners
In the classroom, on the court, stage, and field we have a zeal for learning, personal expression and spirited competition. Pursue what inspires you in a vibrant culture where we celebrate, encourage and serve each other. Whether you compete, explore or perform, you'll be surrounded by a campus community whose enthusiasm is contagious.
3
consecutive DIII Commissioners Cups (Given to top athletic program in USA South)
100
take part in study away each year
20%
of students participate in ensembles, productions, and plays
40
free community concerts, recitals, plays, and art exhibits each year
Practical Impact
In a rapidly changing world, critical-thinkers and creative-doers will flourish. At Piedmont, you have access to internships, study away programs and research opportunities that give you the tools you need to adapt and thrive. The best news? Employers in all industries are looking for graduates with the kind of skills you will build at Piedmont.
96%
of students receive financial aid
30%
of students have on-campus jobs
200
students who participate in our annual Symposium (research day)