A place where relationships make all the difference.
In a society full of distractions and noise, Piedmont continues to be a place with opportunities for quiet, reflective learning powered by personal relationships.

You will be guided, shaped, and challenged by a small-college community of professors, advisors, coaches, and peers.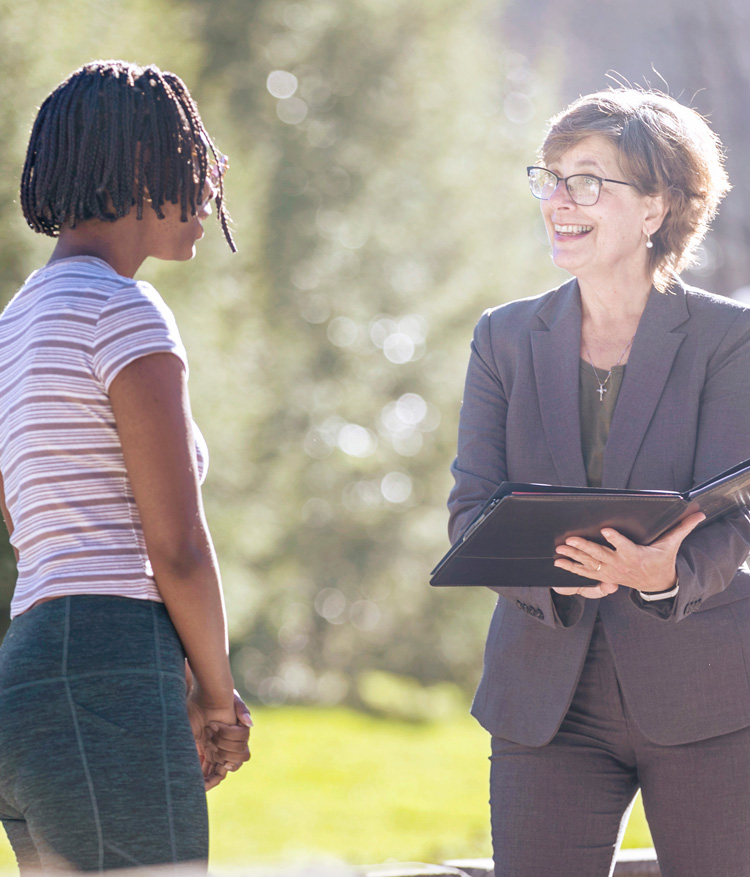 Personal in Approach
Our classes are small and discussion-based.
We collaborate and work together across departments and disciplines.
We have a robust advising system that gets students the help they need.
Our place in the mountains is awe-inspiring and immersive. You can reflect and learn here.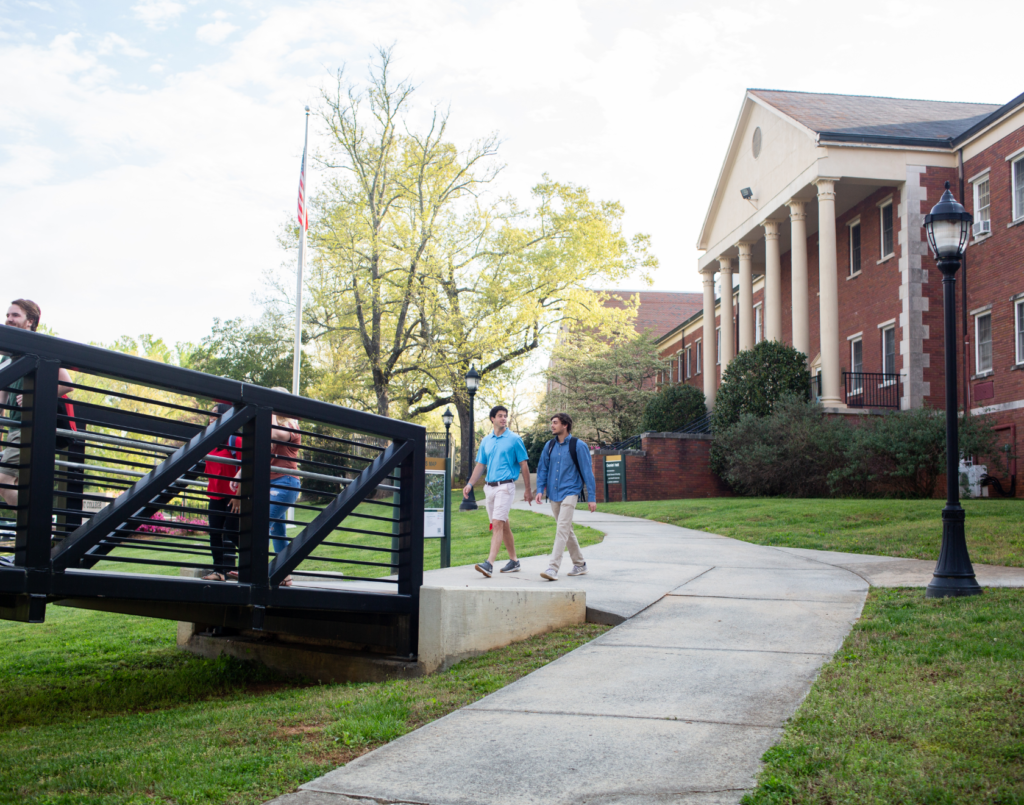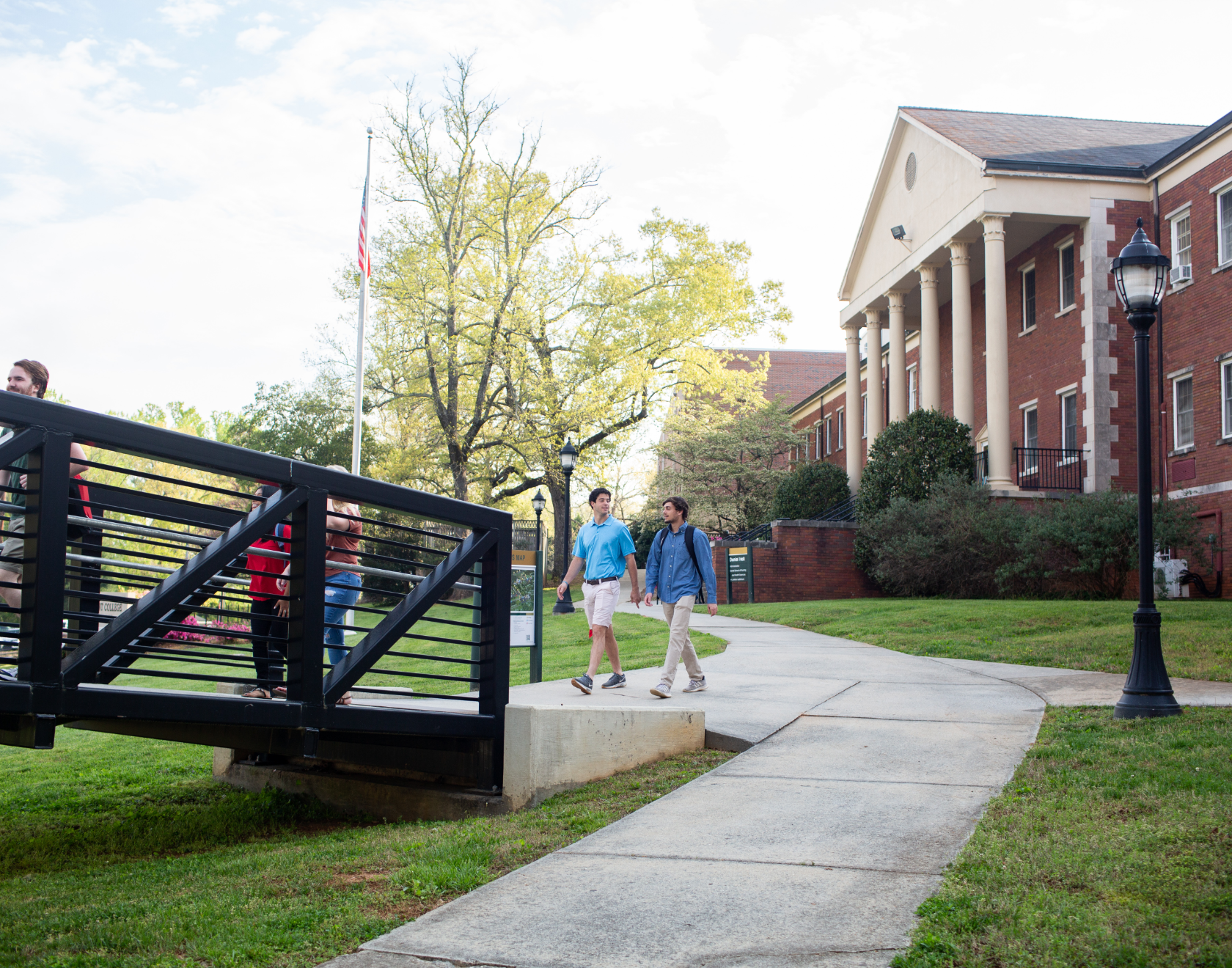 Our Pillars
The Piedmont Promise is who we are and what we deliver to every student—an educational
experience that is personal in approach, passionate in application, and practical in impact.
Student Stories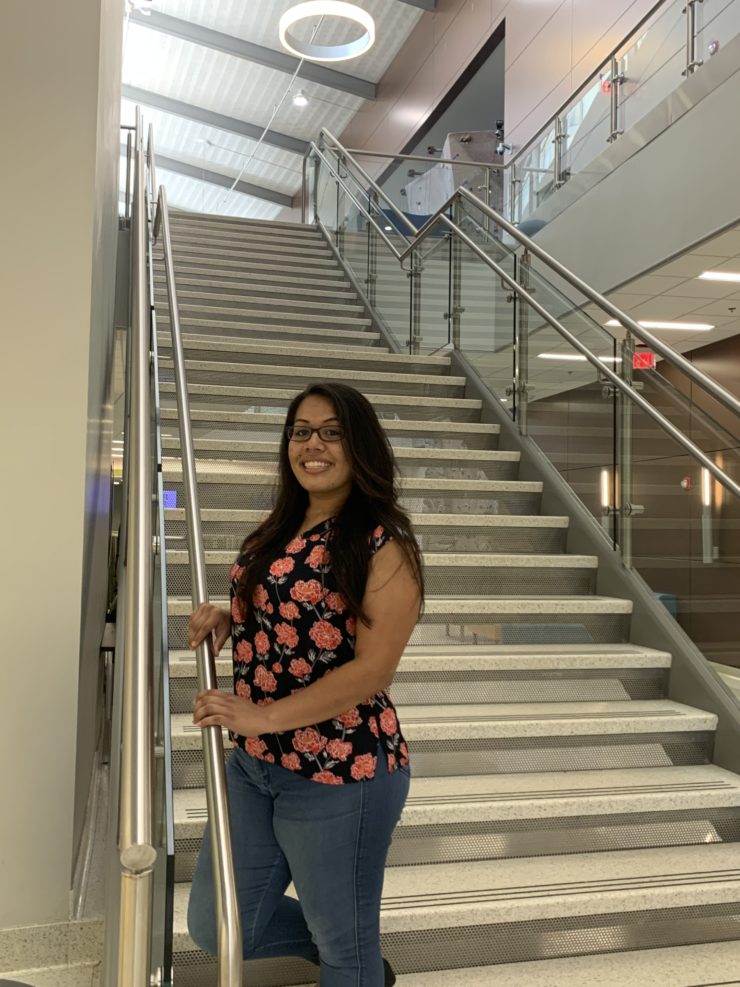 Jasmine Sanchez Overcame Challenges to Earn Nursing Degree
Piedmont University promises students a personalized educational experience, marked by small class sizes and close relationships with their instructors. Jasmine Sanchez is proof of just how powerful that combination can be. "My life changed here at Piedmont. I learned to never give up,(…)
Keep Reading
---
Discover More