In the classroom, on the court, stage, and field we have a zeal for learning and spirited competition.
Ours is a vibrant culture that inspires self-discovery, compassion, and the pursuit of passion.

We compete, explore, and perform with an enthusiasm that is infectious and unrelenting.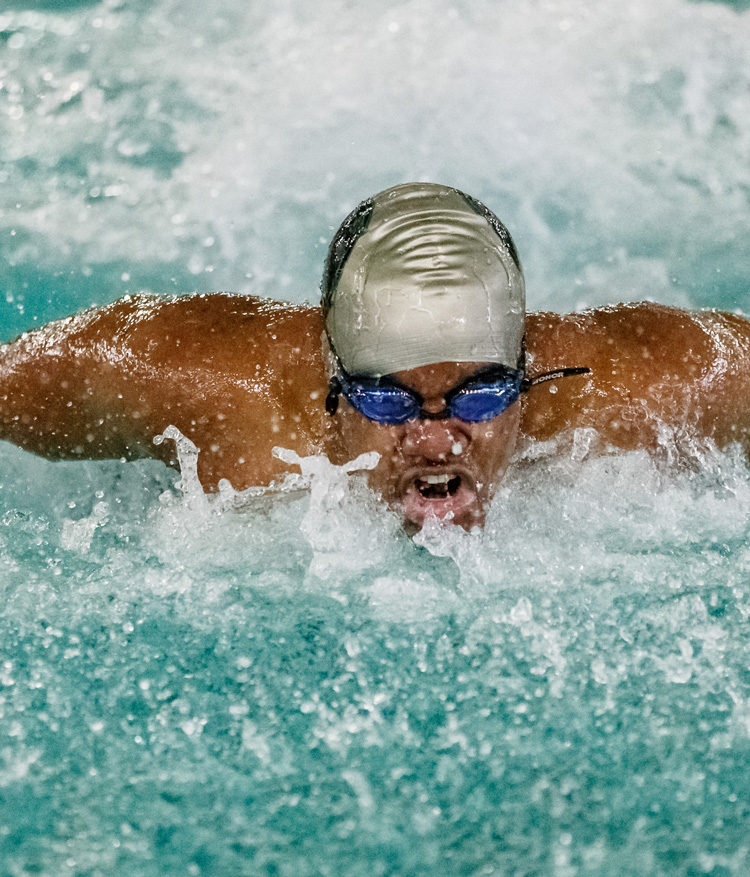 Passionate in Application
Through our Lillian E. Smith Center, we encourage our students to explore the values and convictions that have shaped them.
Our student groups and teams support—and raise funds for—programs in our community that feed the poor, care for the sick, and find shelter for the homeless.
Each year we host 40 free concerts and recitals, four theater productions, and five art exhibits.
Consistent winner of the USA South Presidents Cup, an award that is presented annually to the institution with the top-performing athletic program.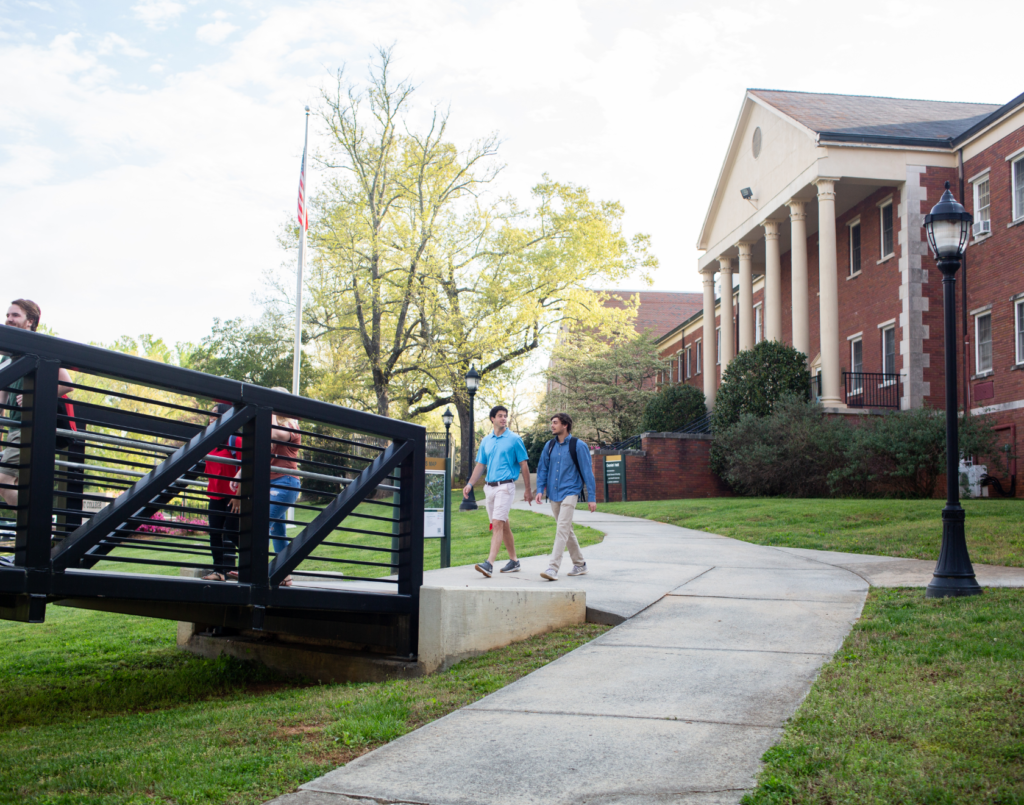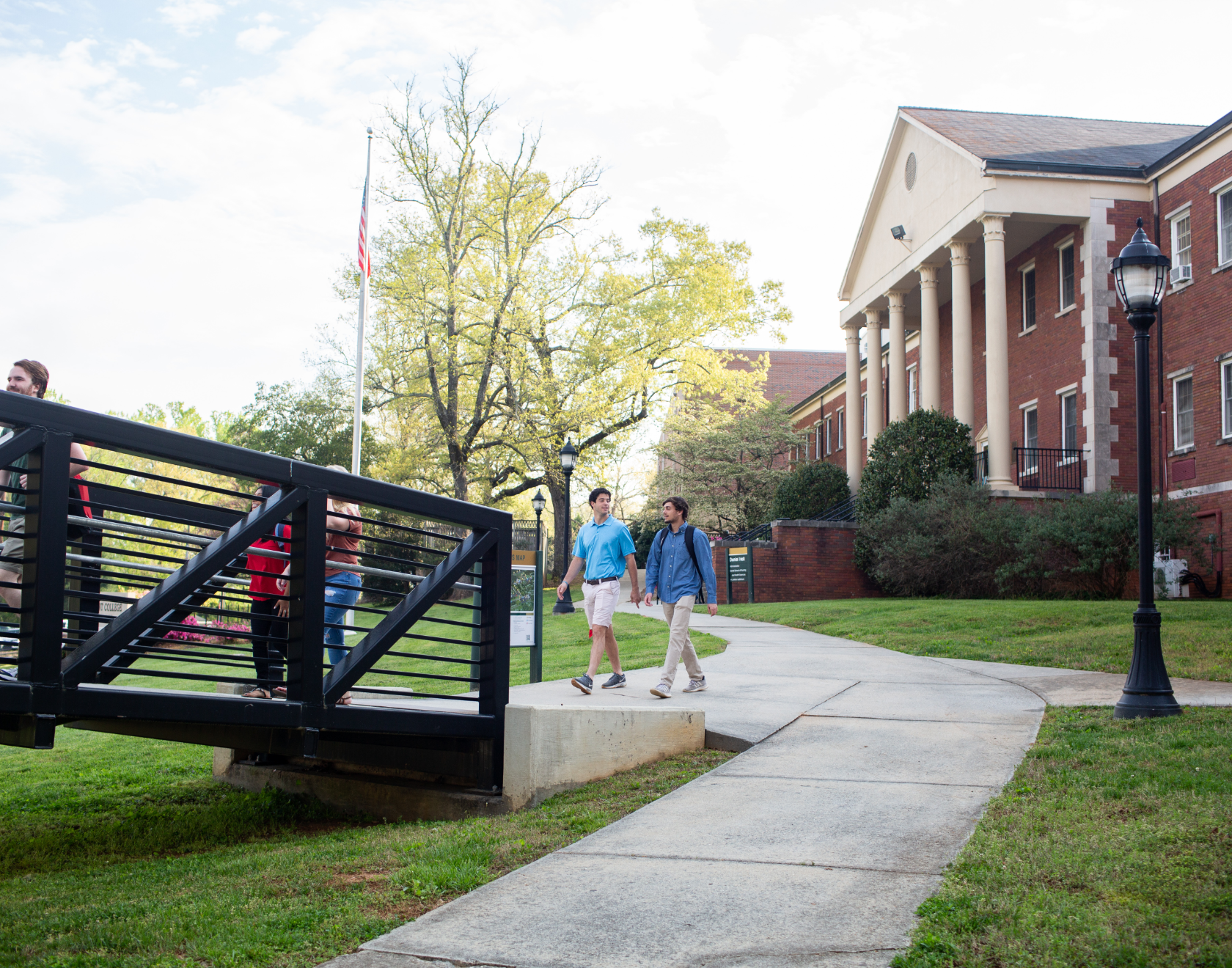 Our Pillars
The Piedmont Promise is who we are and what we deliver to every student—an educational
experience that is personal in approach, passionate in application, and practical in impact.
Student Stories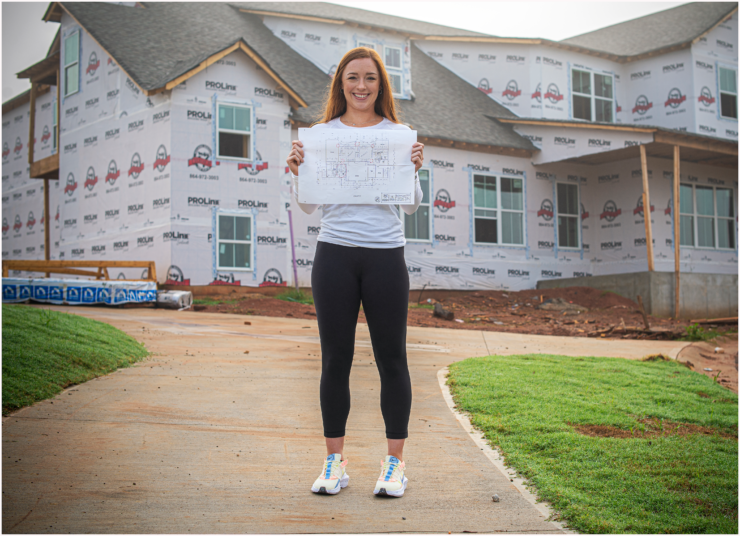 Piedmont Grad Living Professional Dream Come True
Mackenzie Wilcox graduated with her master's degree in Health & Human Performance in July and is now designing a new fitness center. Here, she holds blueprints of the fitness center, which is currently under construction. Just weeks after graduating from Piedmont University with her(…)
Keep Reading
---
Discover More