Schedule your visit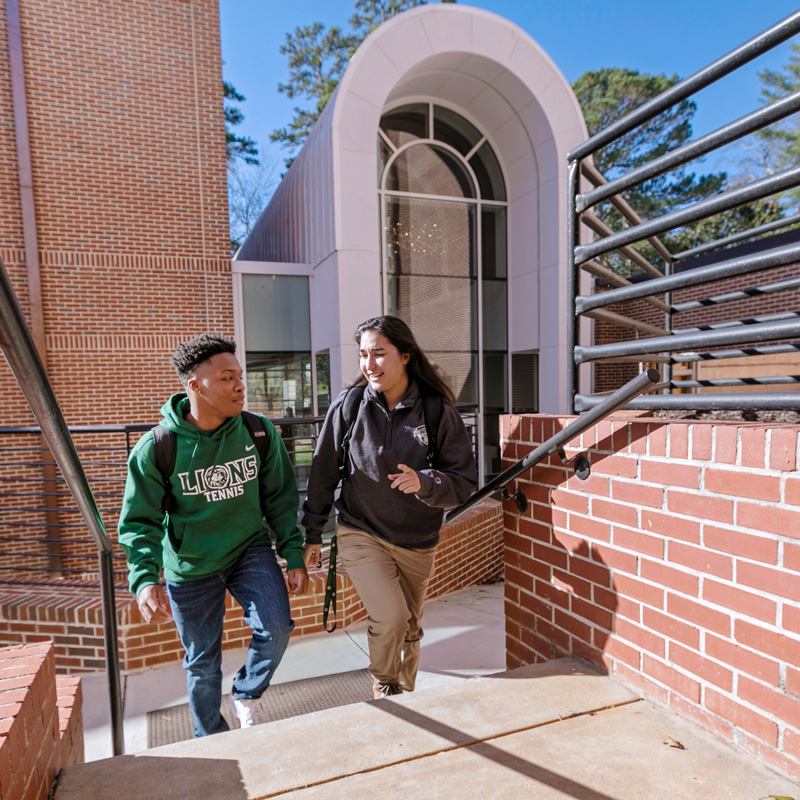 Campus Visit
During a visit, you will have the opportunity to speak with your Admissions and Financial Aid advisors, as well as a faculty member in your field of interest.
Preview Piedmont
Preview Piedmont gives prospective students and their families an opportunity to explore Piedmont University. The day offers information sessions about Admissions, Financial Aid, Study Abroad, Athletics and Academics, as well as tours of campus and a complimentary lunch. Upcoming dates will be listed here when they are available.
For more information, please contact cwilkes@piedmont.edu.