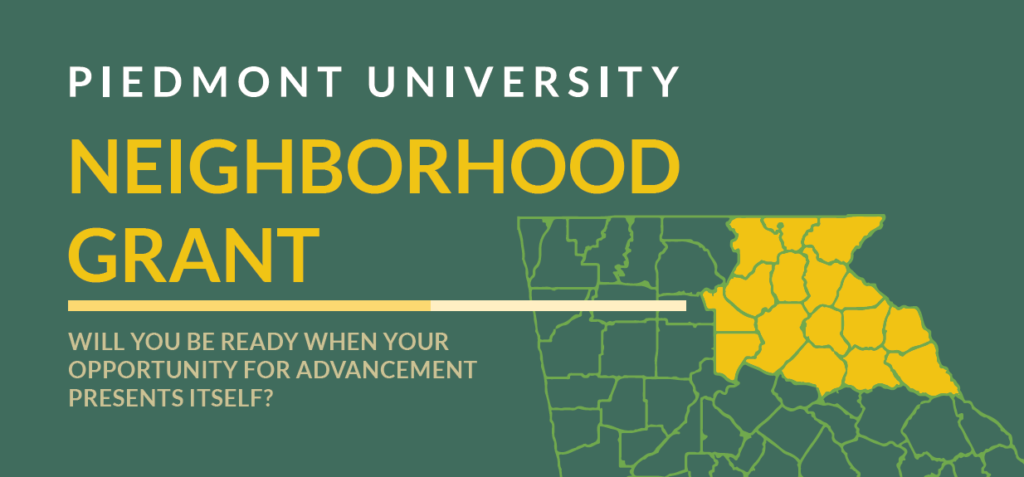 Piedmont University offers 50% off tuition to eligible applicants as part of the Neighborhood Grant Program.
To qualify, applicants must:

Be at least 25 years old at the start of the semester.
Be enrolled in six or more credit hours per semester.
Be getting their first bachelor's degree.
Be enrolled in an eligible program on the Demorest campus.
And live in one of the following counties:

Banks
Dawson
Elbert
Forsyth
Franklin
Habersham
Hall
Hart
Jackson
Lumpkin
Madison
Rabun
Stephens
Towns
Union
White
This does not affect any additional state or federal financial aid. It covers most face-to-face programs on the Demorest campus. Many programs award academic credit for experience in the field.
Contact
To discuss your eligibility for the Neighborhood Grant Program, please contact: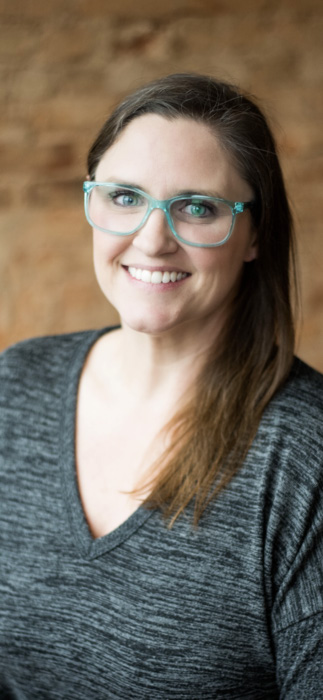 The Neighborhood Grant Program changed my life and my husband's life. It allowed us to go back to school as adults with kids. If it weren't for this program, finishing our degrees would not have been feasible for us. We were able to change careers, be good role models for our children, and completely change our lifestyles because this grant gave us the opportunity to improve ourselves, our family, and our lives. We are forever grateful to Piedmont University for offering this program.
Jessie Owensby / Community Development Director, City of Cornelia