QUESTIONS?
---
Graduate Admissions

Kathleen Carter
Associate Vice President, Graduate Enrollment
Virtual Graduate School Information Sessions
Don't Be a Number. Be a Lion.
At major universities or in large-scale online programs, graduate students can feel faceless – only represented by their student ID or simply faceless icons on a screen. At Piedmont University, the graduate student experience is defined by small class sizes that allow students to receive personalized attention and create meaningful relationships with professors and fellow classmates. Whether online or in-person, very few, if any, universities can provide the personal experience and quality education offered at Piedmont.
Plus, Piedmont University now offers a personal concierge to help you navigate your graduate education experience. You can reach your peak at Piedmont University.
Graduate Programs
Graduate Student Application Process
Adults who are interested in a graduate program on-site or online need to complete an online application for the specific program they are applying to.
A $25 non-refundable application fee is required upon application submission. A $50 non-refundable fee applies to the EdD program application.
Application Links
Seeking a certificate or taking classes but not completing a degree? Use this application.
Certification-Only & Non-Degree Seeking Application
Additional Admission Requirements
Each of our graduate programs has unique admission requirements related to the application process. Review specific admission requirements for your program of interest.
Application Deadlines
Carefully review the following information for degree and location. Please submit your application as soon as possible. All graduate deadlines are rolling deadlines and we will continue to accept applications up to the start of classes. Please don't hesitate to apply. If you have trouble completing your application before the published deadline, please contact us and we may be able to offer an extension.
Campus Locations: Athens & Demorest
Graduate programs, MAT, MA, Certification Only, MBA and Non-Degree application deadlines:
Spring Semester: December 1
Summer Semester: April 15
Fall Semester: July 1
Additional Deadlines:
Athletic Training application deadline: Jan. 15
MA in Professional Counseling deadline: Contact Graduate Admissions for deadline
Educational Leadership deadline: April 15
EdS (Athens and Demorest) (Fall start only) deadline: July 1; Online programs begin every semester
EdD (Fall start only) application deadline: Jan. 1; complete application filed by Jan. 15. Acceptance reviews will begin in early January.
The Piedmont Promise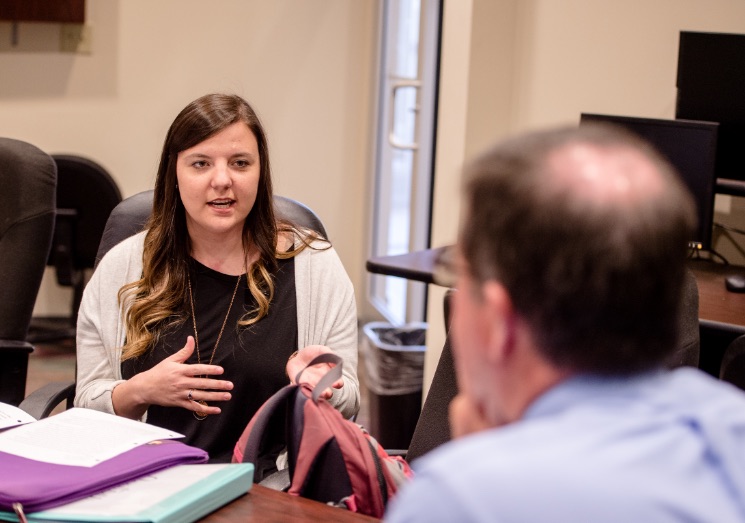 Our Promise to You
For all students, Piedmont provides an educational experience that is personal in approach, passionate in application, and practical in impact. This is our pledge to you.
Keep Reading
Looking For…