You'll be welcomed into a great community starting day one.
You don't have to be a chemistry major to understand when you take one part education and one part experience and mix them together in an incredible location with loads of opportunity, you're going to get great results. We understand your time in college should be a combination of education and experience, and at Piedmont you'll get both.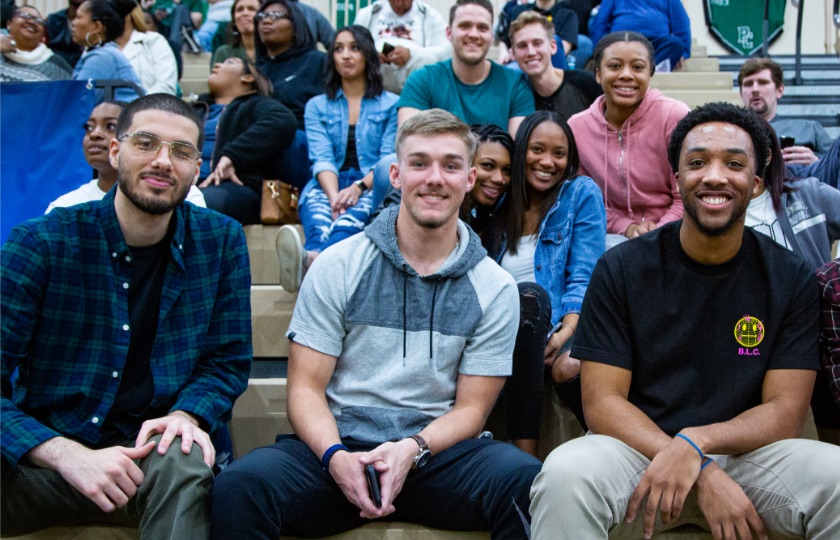 Lion's Life
Get a snapshot of student life at Piedmont. The campus activities board (CAB) holds weekly and monthly events during the school year, and there are tones of campus activities, athletics, theatre and arts, outdoor recreation, and other happenings to enjoy both on and off campus.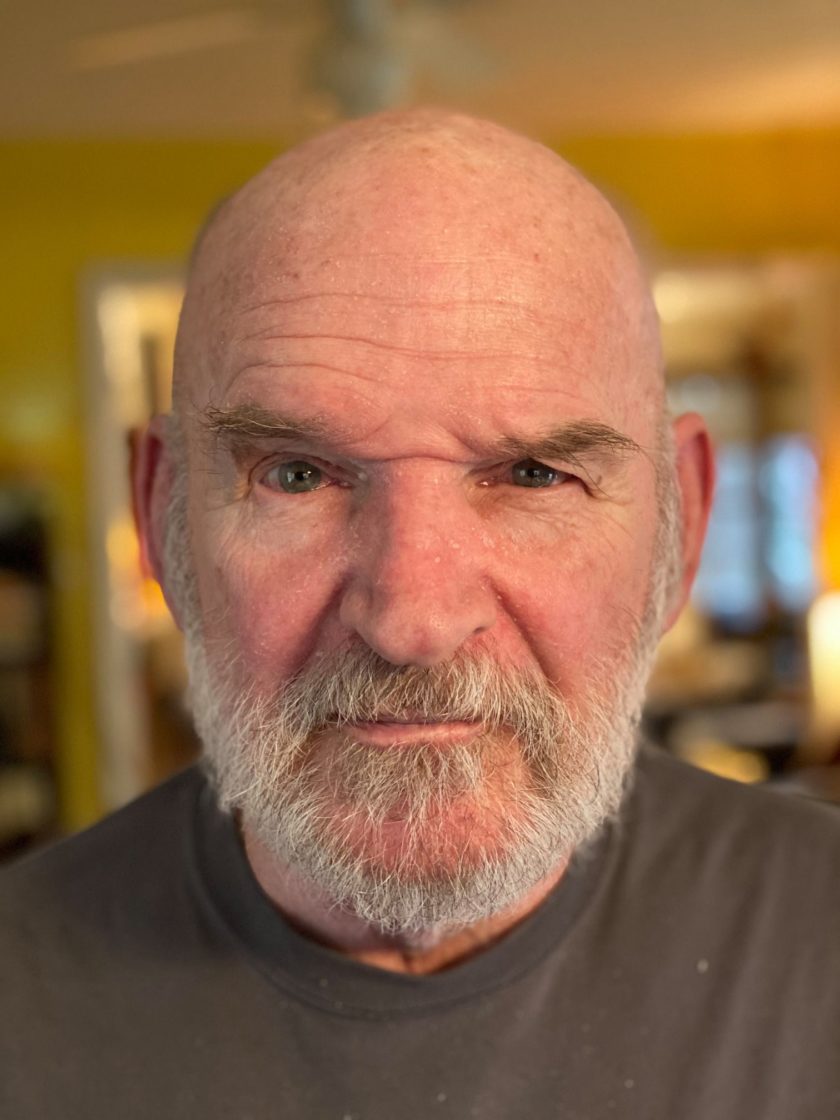 Piedmont University to Host Exhibition Celebrating Life, Impact of Art Professor Leroy Young
Piedmont University will host an exhibition celebrating the life and work of art professor Leroy Young, who passed away in 2020. Piedmont University will host an exhibition featuring the work of Leroy Young, an art professor who passed away in 2020, from Oct. 7 to Nov. 4 at the(…)
Keep Reading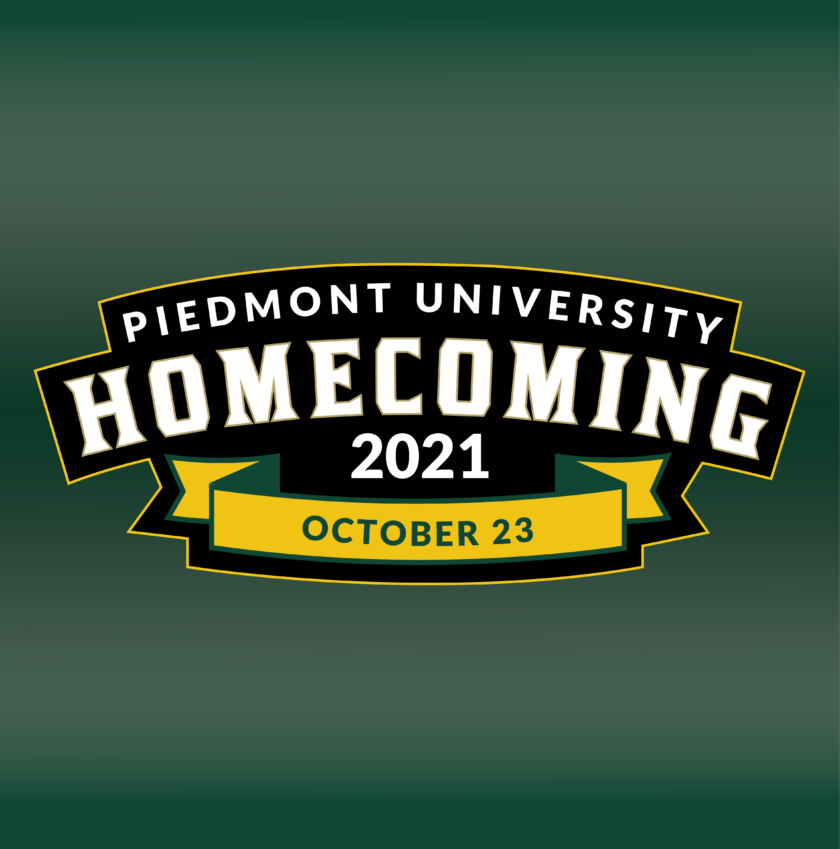 Piedmont University to Host Homecoming on Oct. 23
Piedmont University will celebrate its first Homecoming in recent memory on Oct. 23. "This is a can't-miss event for Piedmont alumni, staff, and students. The university has grown so much in recent years. Come see how your alma mater has changed, reconnect with old friends, and enjoy(…)
Keep Reading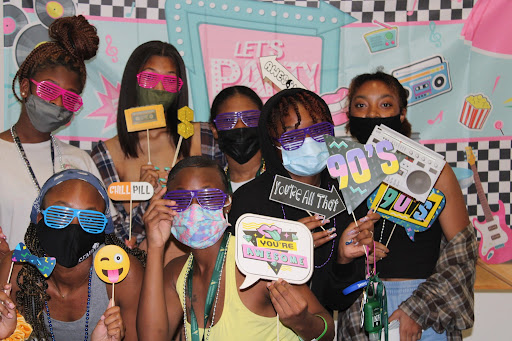 Late Night Through the Decades
One weekend a month, CAB hosts a Saturday late night event from 8-11pm. The goal of these late night events are to give students fun weekend activity options on campus. In response to COVID-19, Piedmont University also encourages students to minimize outside interactions to reduce community spread(…)
Keep Reading
Caring for the whole student
Explore all the resources Piedmont has to offer
Success & Learning Center
Need help with a specific class? Need to develop better study skills or get help with building your resume?
Counseling Services
Personal counseling is provided in a safe, confidential atmosphere and is available free of charge to Piedmont students.
Office of Accessibility Resources
Explore information about our accessible campus and the variety of academic and support services provided.
Experiential Learning
The Compass program expands students' learning opportunities outside the classroom by interacting with the community, exploring options, and learning skills to navigate and participate in life after college.
CAREER SERVICES
Serving students and alumni through holistic career education and professional development.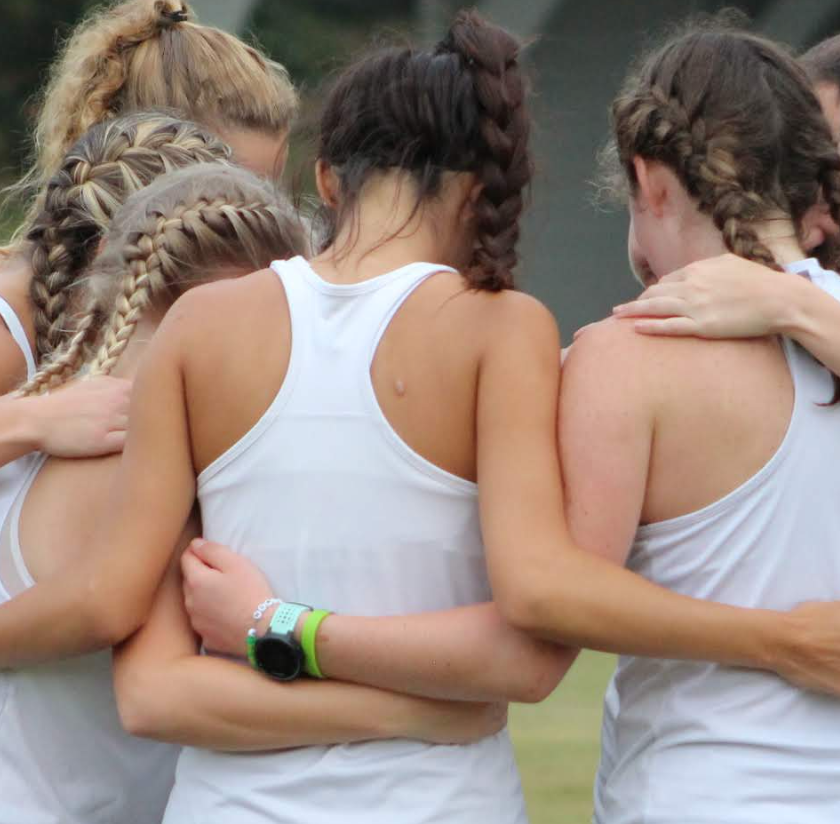 I like the small-school atmosphere. I like living on campus because you get to participate in more activities and meet more people."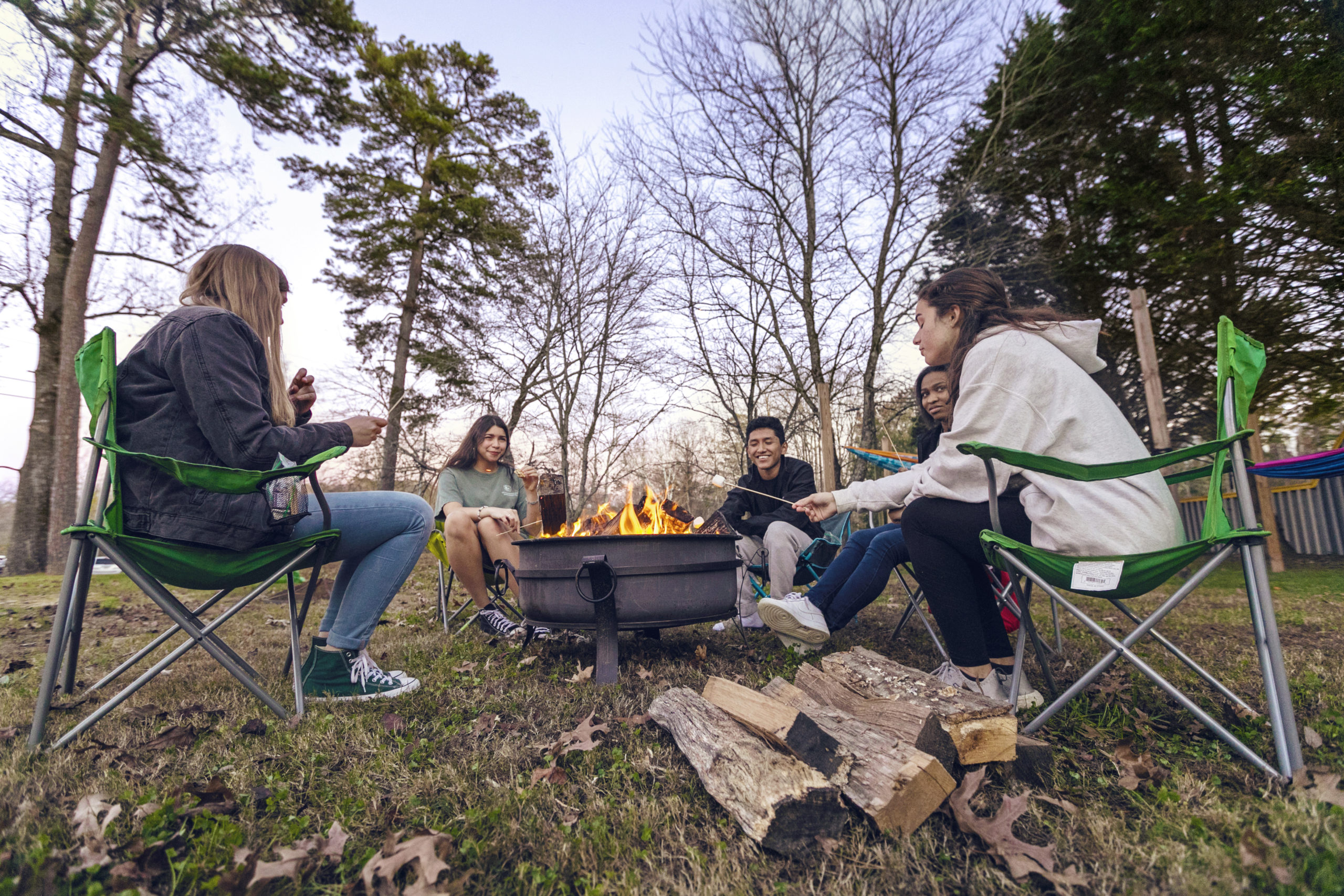 Keep Exploring