You'll be welcomed into a great community starting day one.
You don't have to be a chemistry major to understand when you take one part education and one part experience and mix them together in an incredible location with loads of opportunity, you're going to get great results. We understand your time in college should be a combination of education and experience, and at Piedmont you'll get both.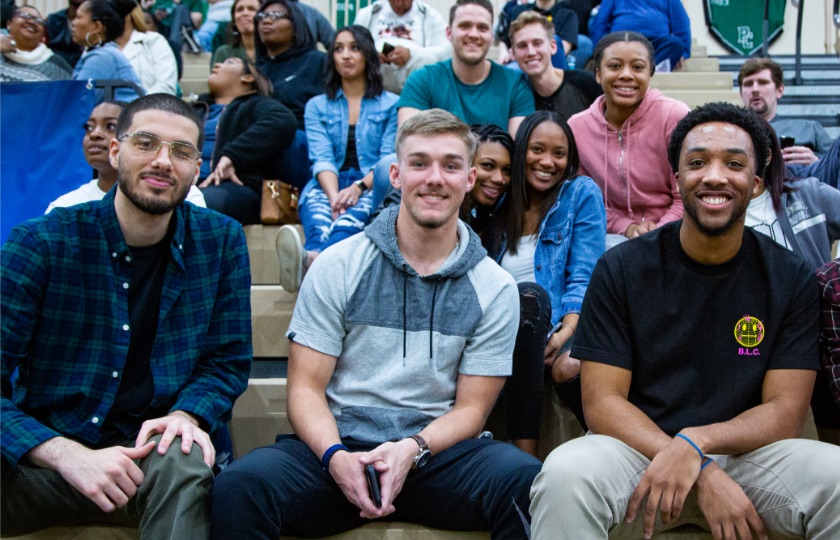 Lion's Life
Get a snapshot of student life at Piedmont. The campus activities board (CAB) holds weekly and monthly events during the school year, and there are tones of campus activities, athletics, theatre and arts, outdoor recreation, and other happenings to enjoy both on and off campus.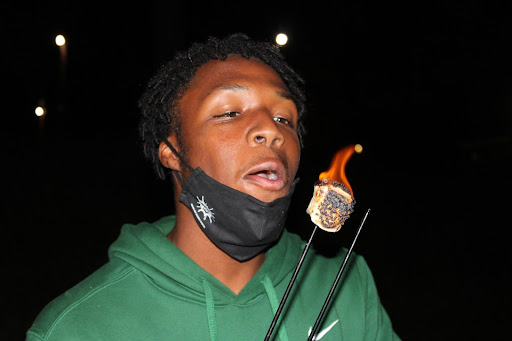 Bonfire Night
Halloween, Football, crunchy leaves—all that and more brings fall weather and activities for students! One of the fall favorite activities in particular is a campus-wide bonfire. Thursday, October 18, CAB hosted a bonfire night for students to come socialize, relax, play games, tell stories, and(…)
Keep Reading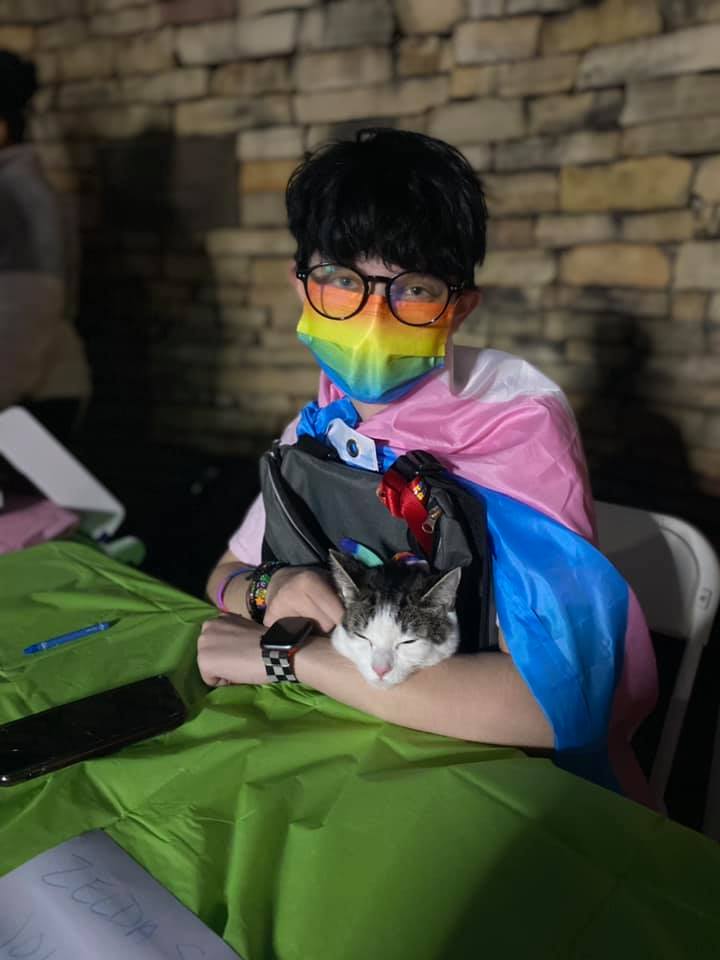 Third Annual Piedmont Pride Walk
The Piedmont University Campus Activities Board proudly hosted our third annual Pride Walk this week! Students, faculty, and staff came together to walk the campus and show support for the LGBTQ+ community. Students can stay up to date on upcoming CAB events through the event calendar or on(…)
Keep Reading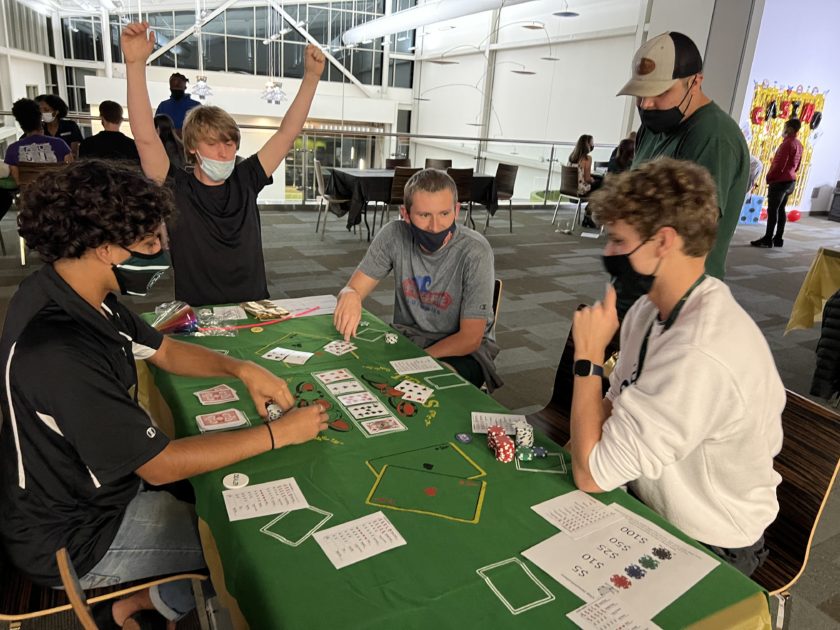 What Happens at Late Night
What Happens at Late Night—a night to experience the fun and excitement of a real casino! Campus Activities Board brought the casino to Piedmont with their spectacular late night event on October 16. The conference rooms located inside the Student Commons were fully decked out with casino black,(…)
Keep Reading
Caring for the whole student
Explore all the resources Piedmont has to offer
Success & Learning Center
Need help with a specific class? Need to develop better study skills or get help with building your resume?
Counseling Services
Personal counseling is provided in a safe, confidential atmosphere and is available free of charge to Piedmont students.
Office of Accessibility Resources
Explore information about our accessible campus and the variety of academic and support services provided.
Experiential Learning
The Compass program expands students' learning opportunities outside the classroom by interacting with the community, exploring options, and learning skills to navigate and participate in life after college.
CAREER SERVICES
Serving students and alumni through holistic career education and professional development.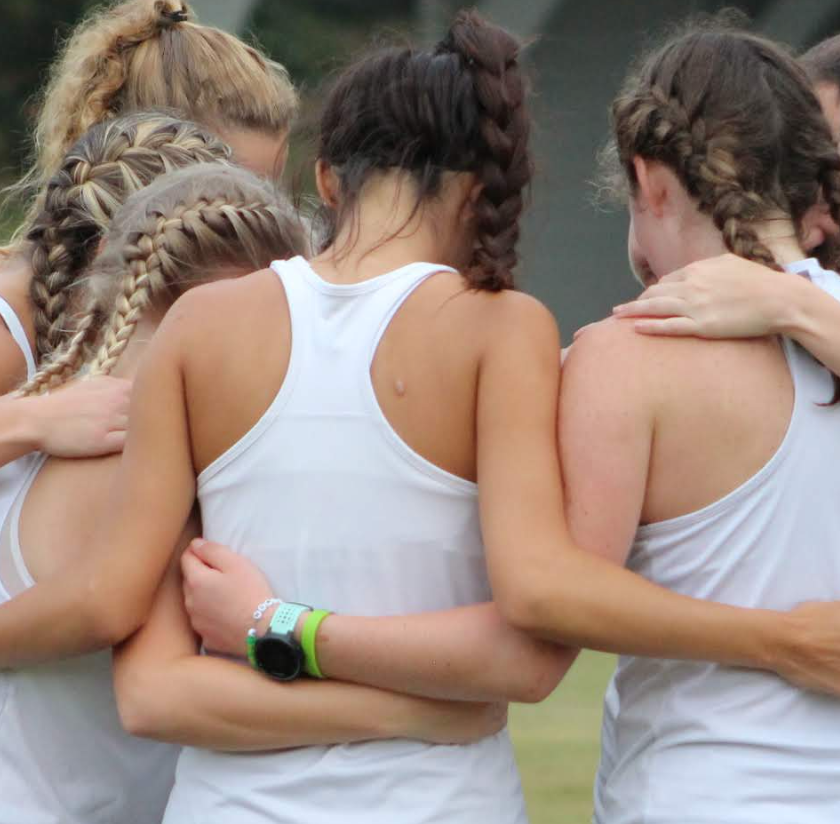 I like the small-school atmosphere. I like living on campus because you get to participate in more activities and meet more people."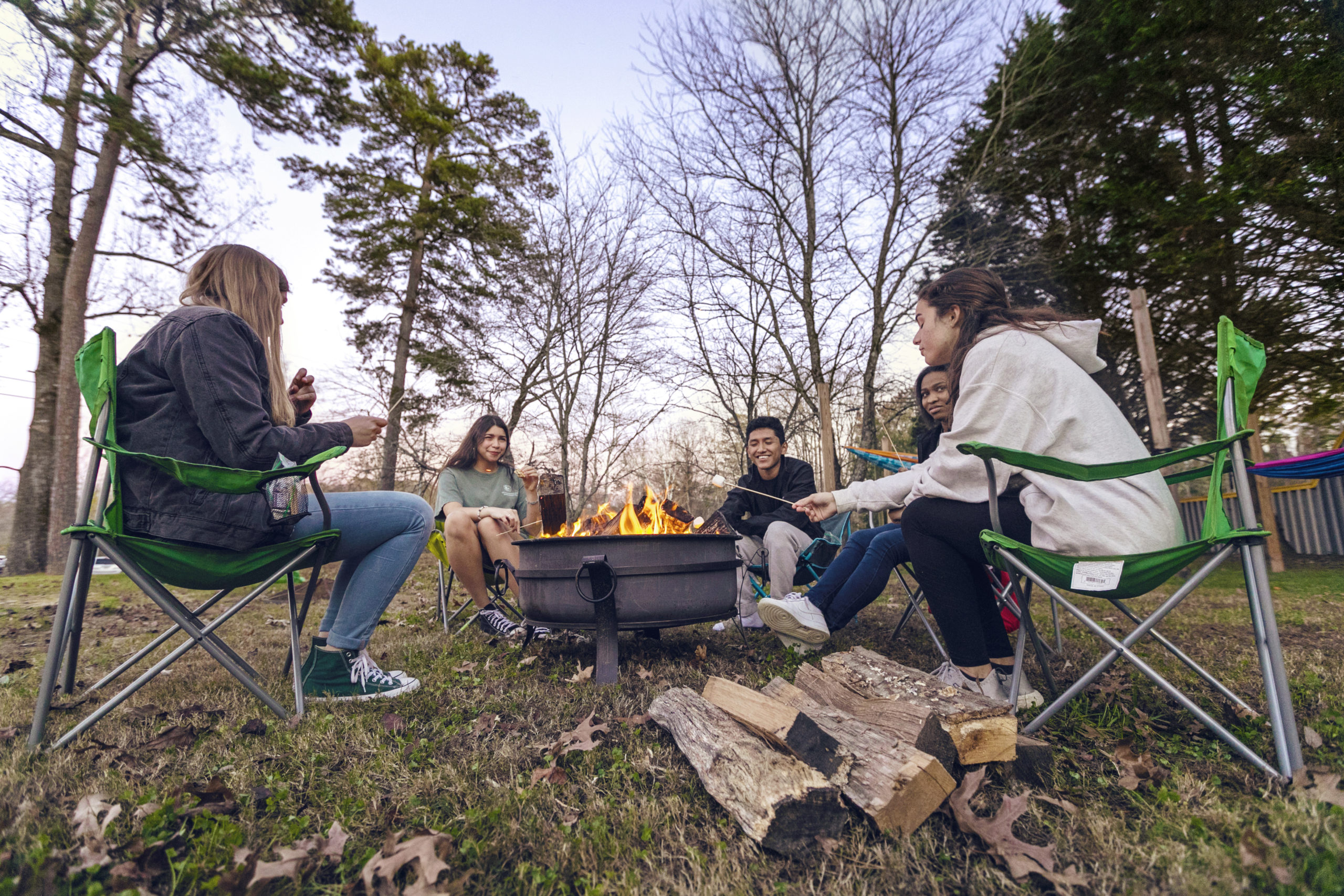 Keep Exploring