University Advancement
Alumni Relations, Marketing & Communications, and Development
The Office of University Advancement is pleased to involve and connect alumni, friends, parents, and organizations with Piedmont. The department is also responsible for publications, media relations, website management and social media. The department includes the Offices of Alumni Relations, Marketing & Communications, and Development, and is located in the Hobbs Alumni House. The house is named for Dr. James C. Hobbs II, a former trustee and chairman of the board for Piedmont University. Please contact us with questions, and we hope to see you on campus very soon!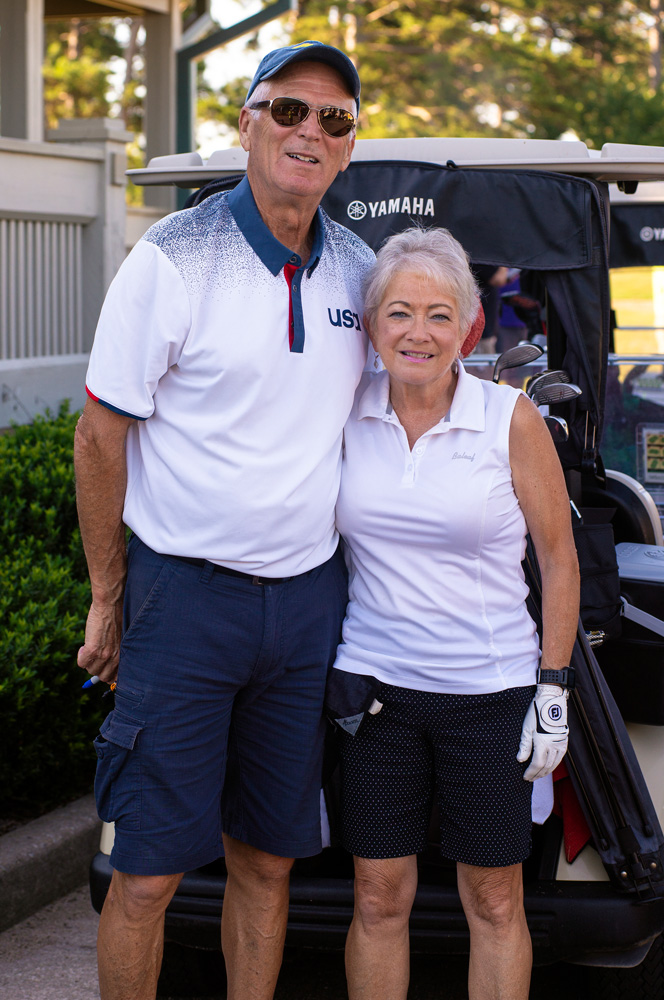 At a Glance
Career Services Offerings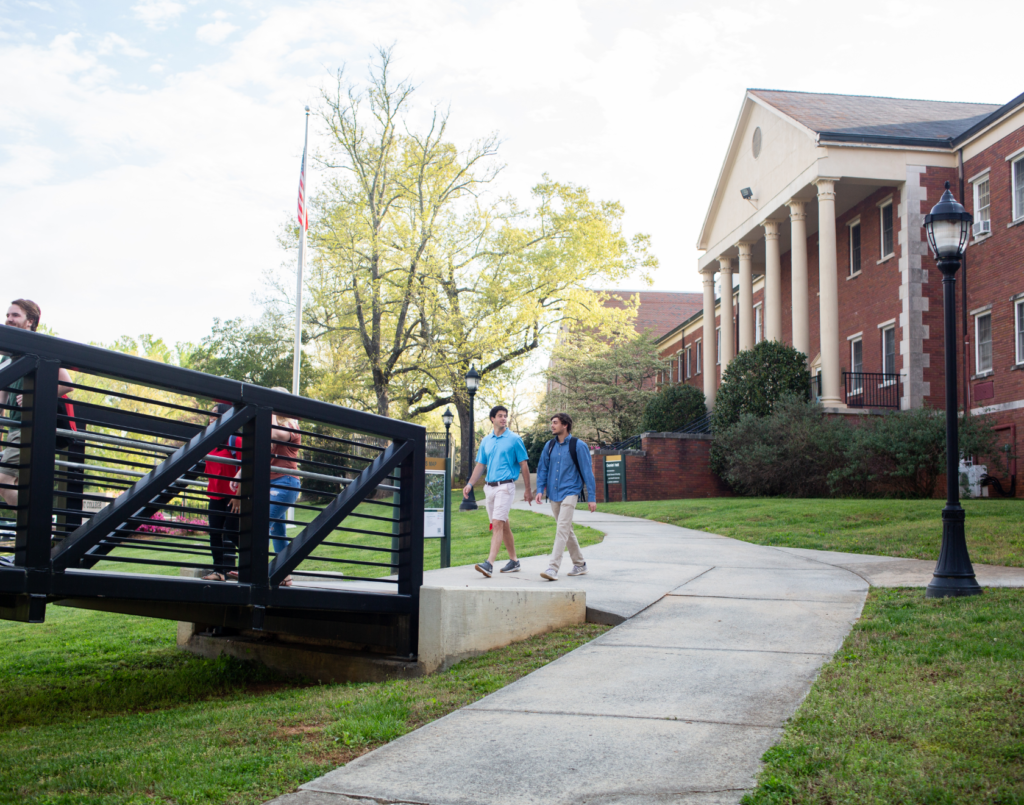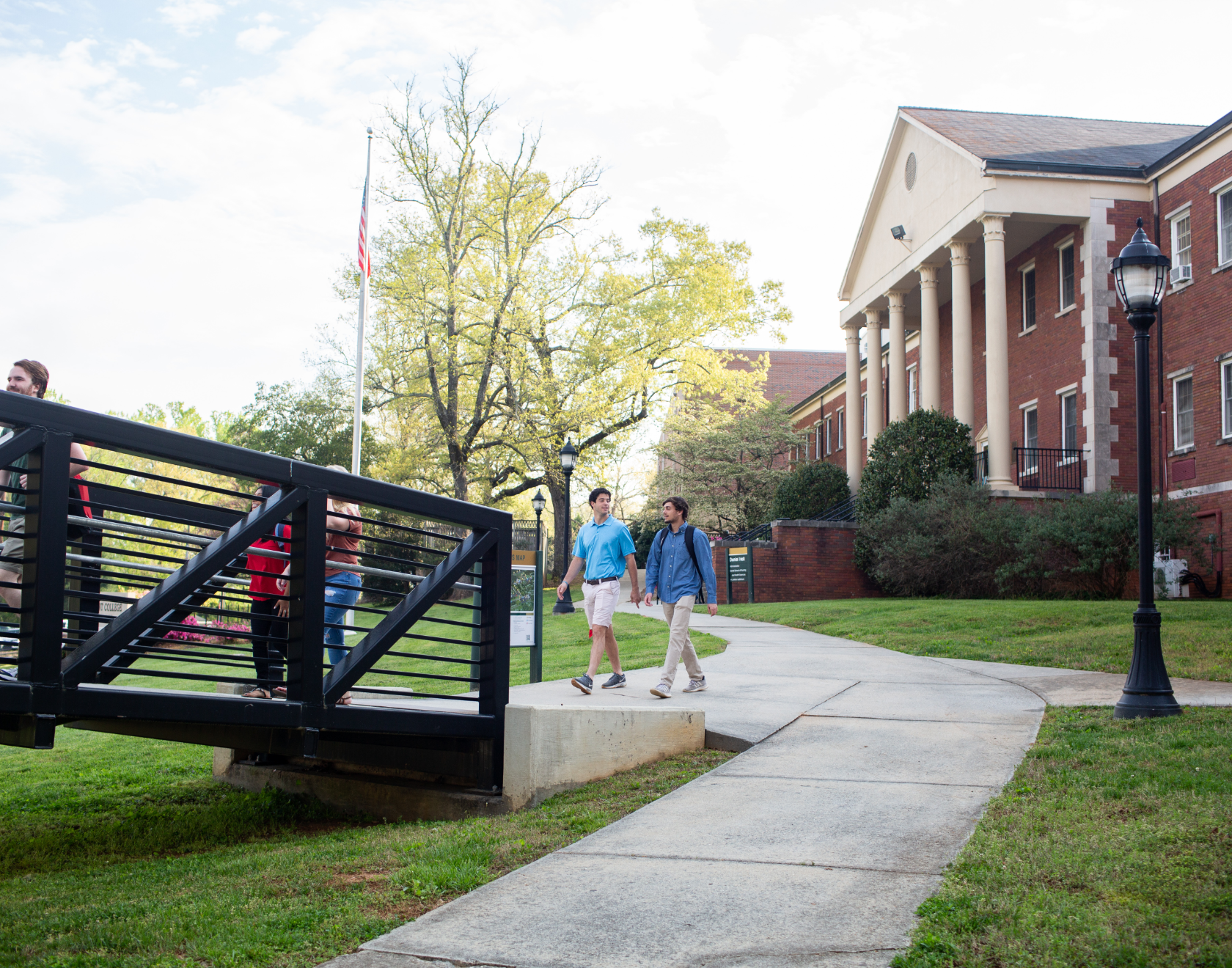 Our Promise
For all students, Piedmont will provide an educational experience that is personal in approach, passionate in application and practical in impact.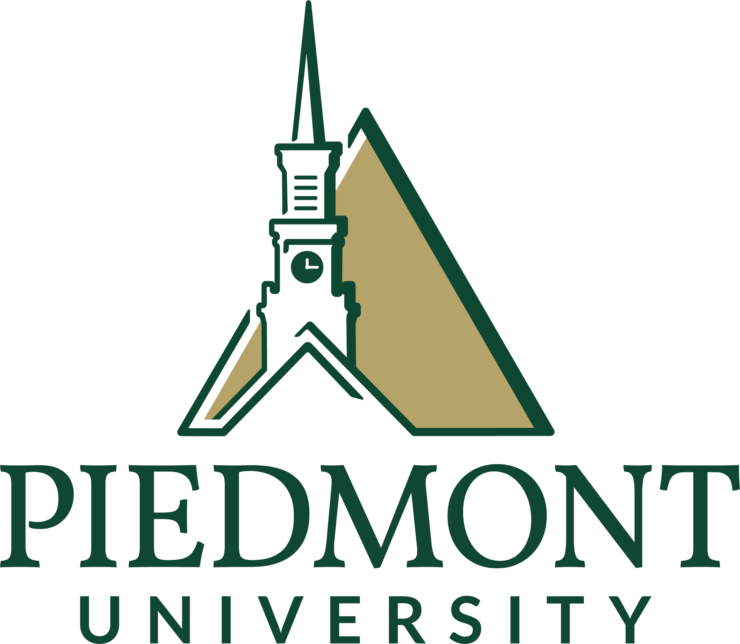 It's official! Piedmont UNIVERSITY
Building on a decade of growth, record enrollment, and a rising regional profile, Piedmont faculty, staff, and students celebrated a major milestone this week: becoming a university. The name change – announced last June – became official today as Piedmont University unveiled new logos for(…)
Keep Reading
---
Discover More