Featured Events
---
Attend an Event
No matter what type of degree you are working toward, you will have access to a network of support here at Piedmont.
Supporting the Arts at Piedmont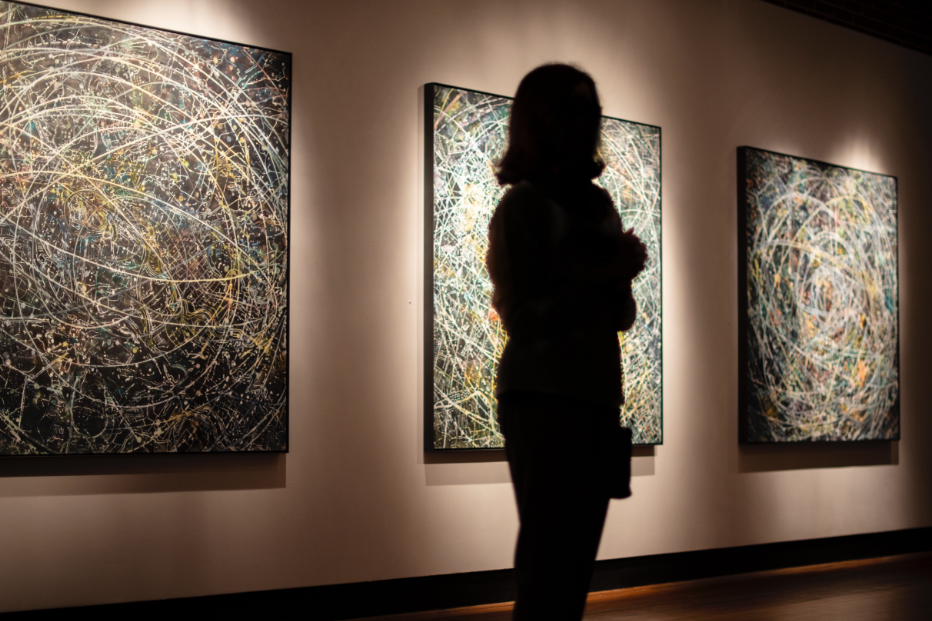 BECOME A MEMBER
Support Piedmont University's Fine Arts programs by becoming a Friend of the Arts. Your membership will help promote music, theatre, and the visual arts on campus and throughout the northeast Georgia community.
5
Free exhibitions annually at the Mason-Scharfenstein Museum
20%
of undergraduates participate in music ensembles and performances
40
free concerts and recitals
27
Steinway pianos housed in Conservatory of Music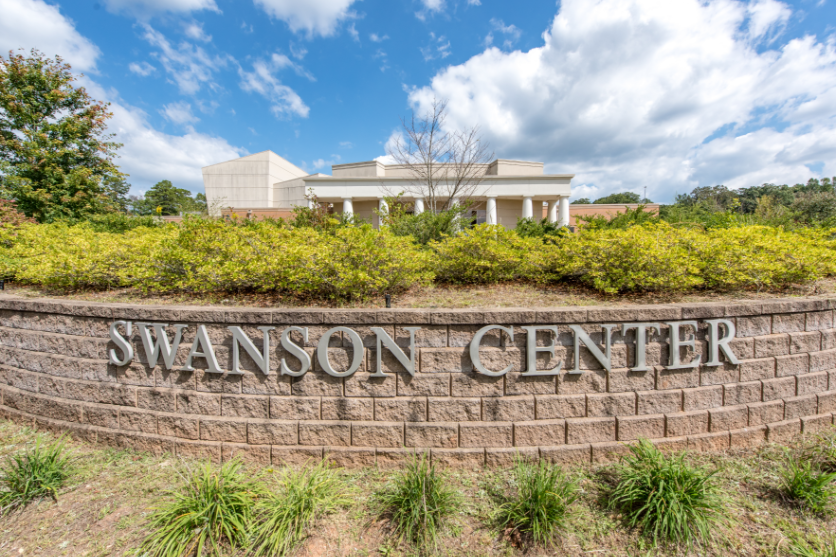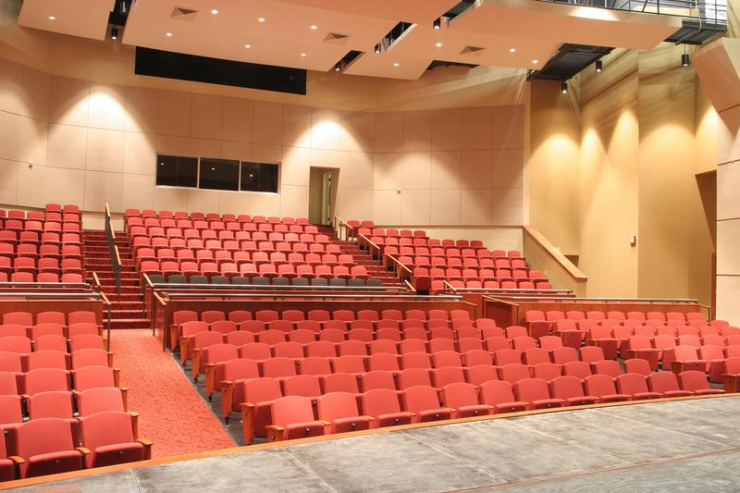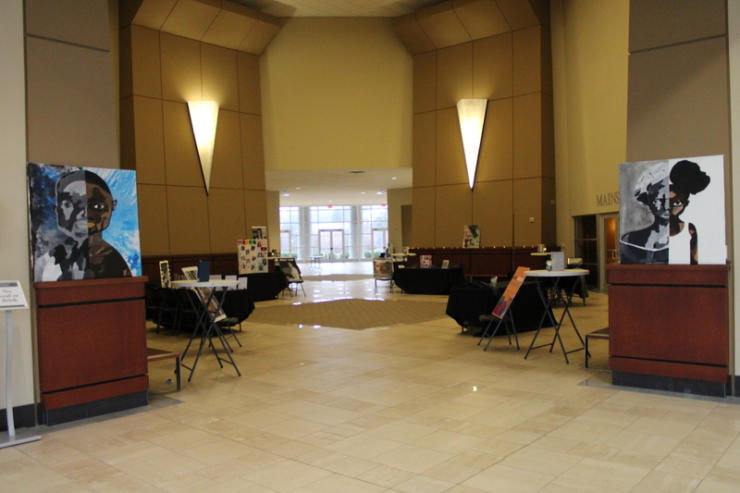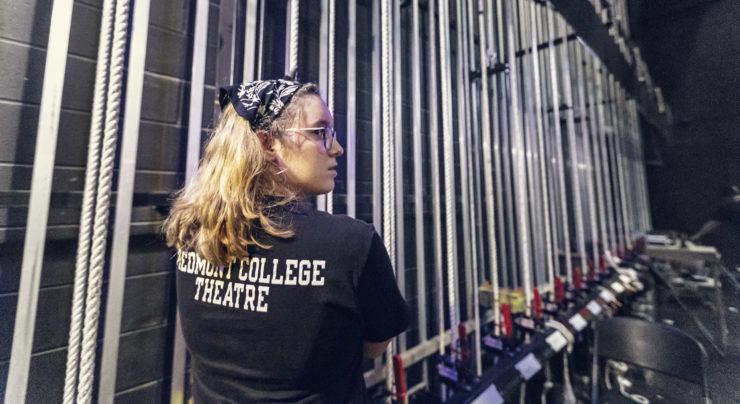 Swanson Center for Performing Arts & Communications
The Department of Theatre performs in venues in and around the Swanson Center for Performing Arts and Communications. The three main venues are the W.R. Cleere Mainstage Theater, the Blackbox Theater, and the Arrendale Amphitheater. Each venue provides a different atmosphere to give the students and audiences the most variety possible while at Piedmont.

Address:
365 College Drive
Demorest, GA 30535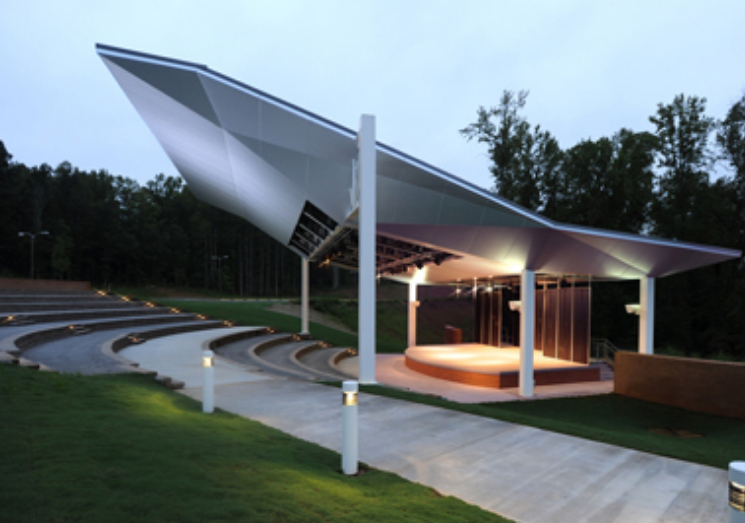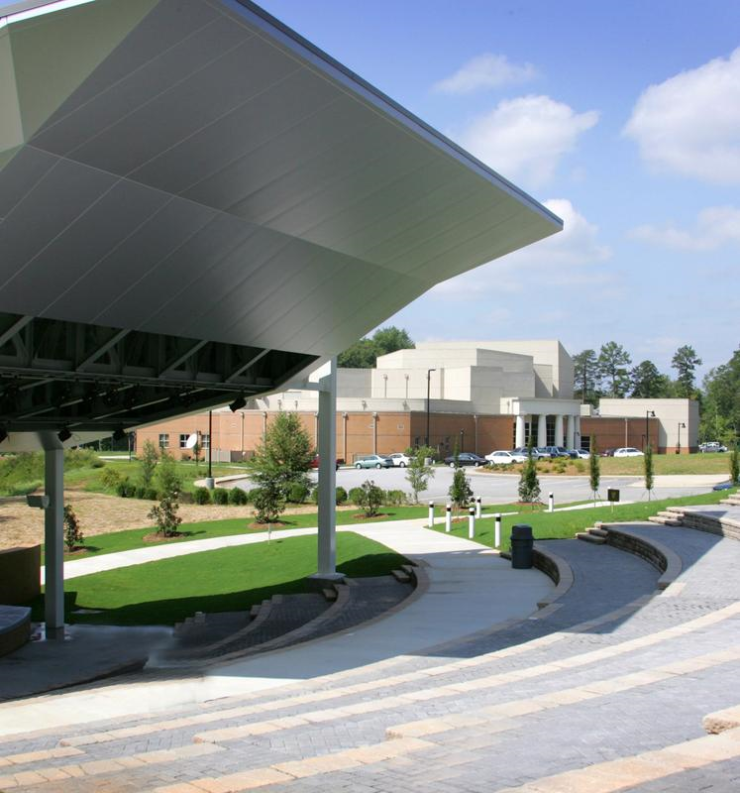 Arrendale Amphitheater
This 350-seat outdoor performance area features a sculpted metal roof that covers the stage and part of the seating area. The amphitheater hosts a variety of public events, including an all-day bluegrass festival, student performances, and public concerts.

Address:
359 College Drive
Demorest, GA 30535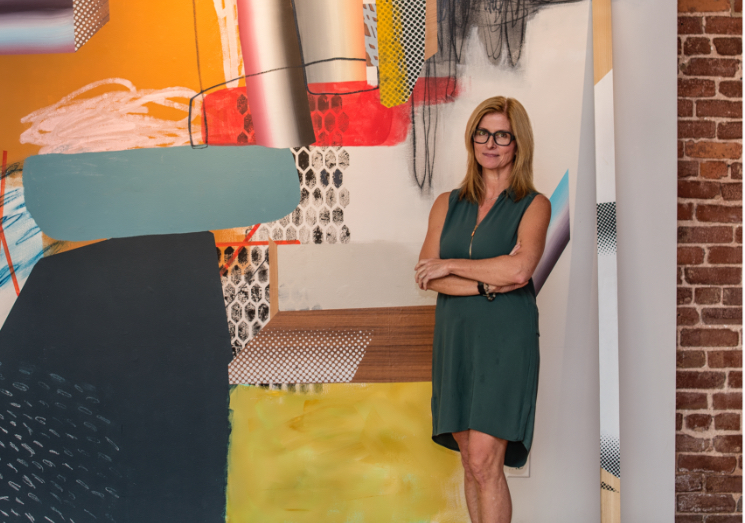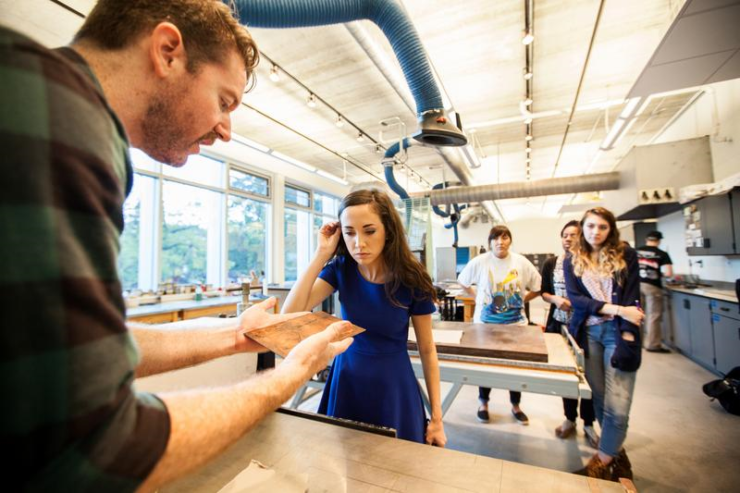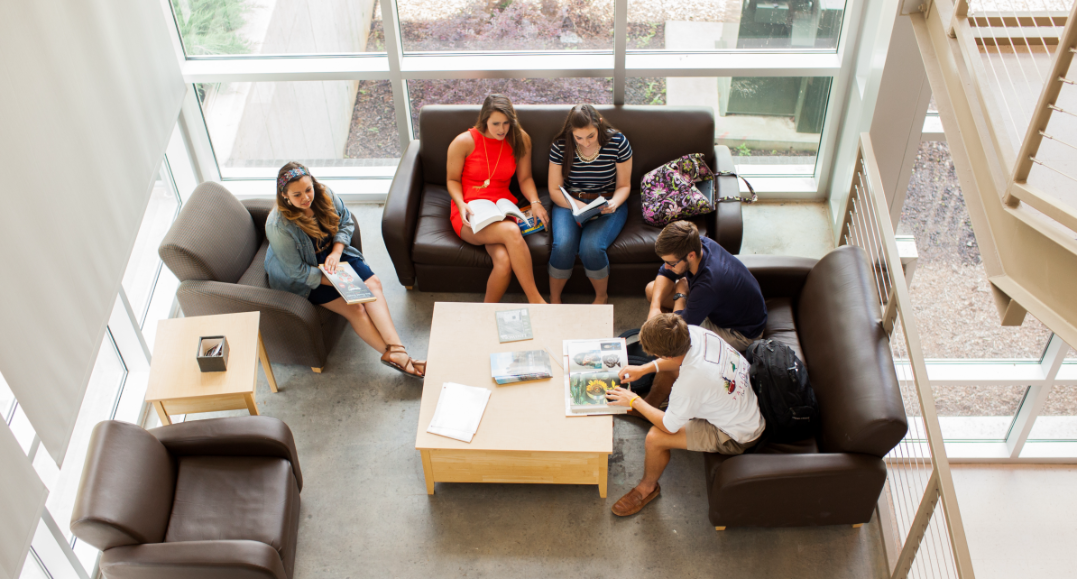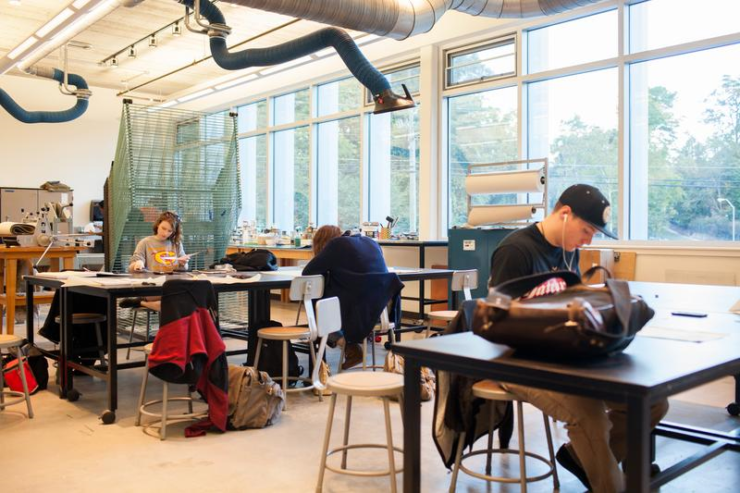 Smith-Williams Art Studio
The Smith-Williams Art Studios, completed in 2012, includes studios, ample quarters for two- and three-dimensional art classes, and spaces for ceramic kilns. The building is named for Virginia Baxter Smith Williams '29 and her husband, William D. Williams.

Address:
1021 Central Ave.
Demorest, GA 30535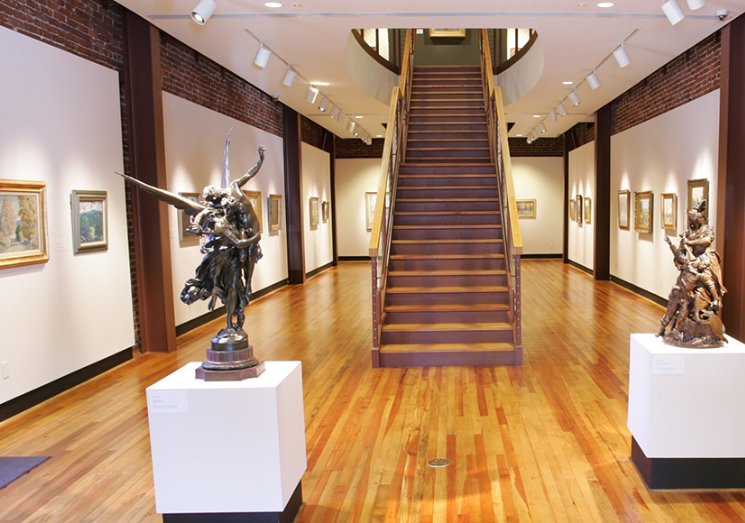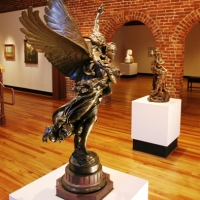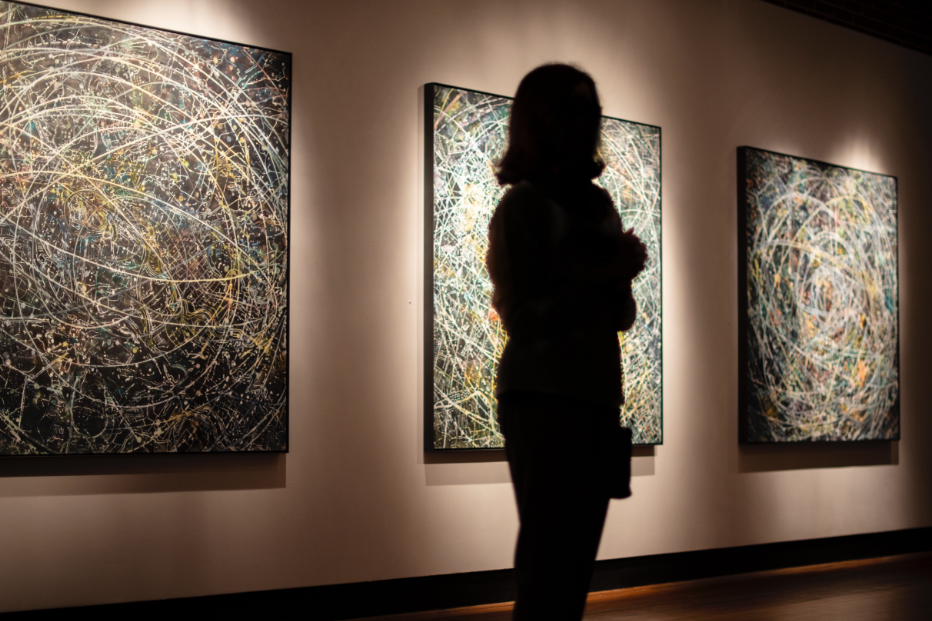 Mason-Scharfenstein Museum of Art
The Mason-Scharfenstein Museum of Art is Piedmont's permanent home for art. In addition to the permanent collection, student, faculty, and visiting shows are presented throughout the year.

Address:
567 Georgia St.
Demorest, GA 30535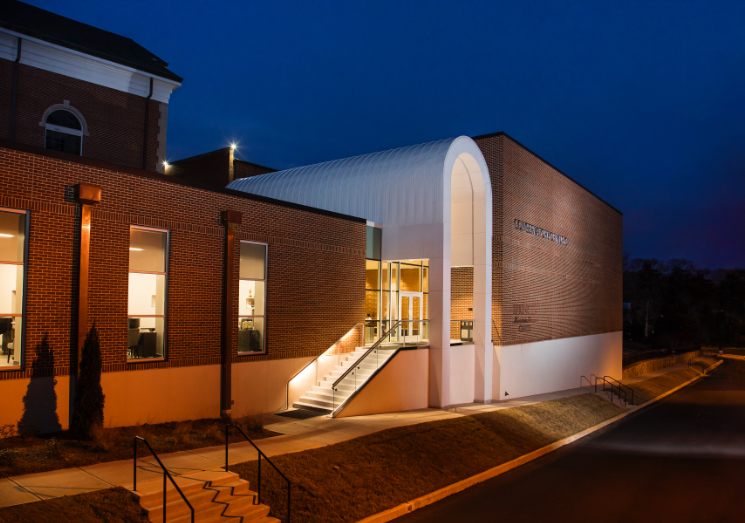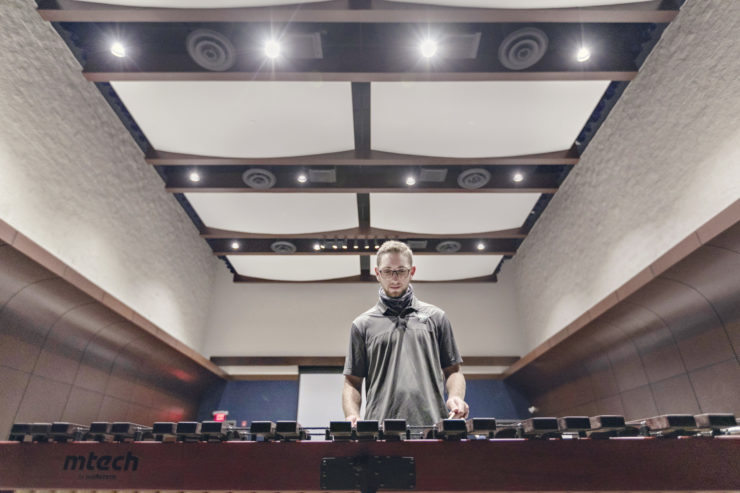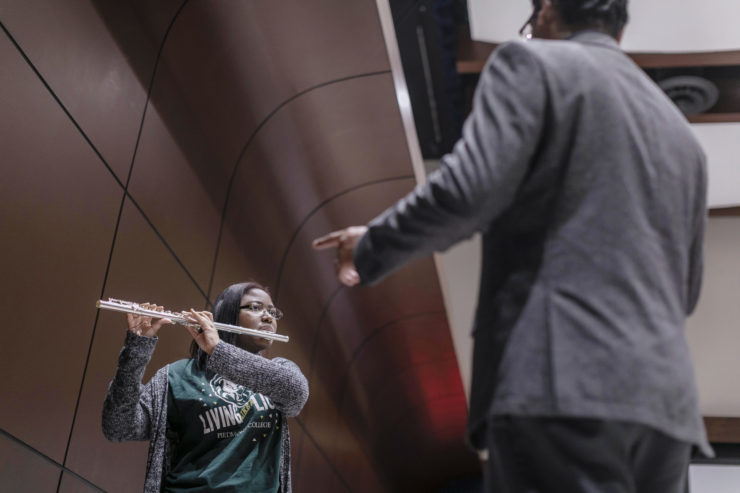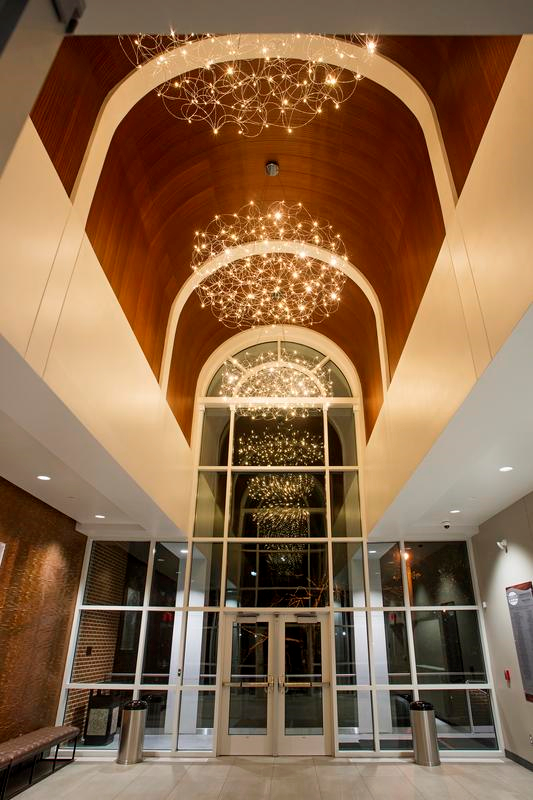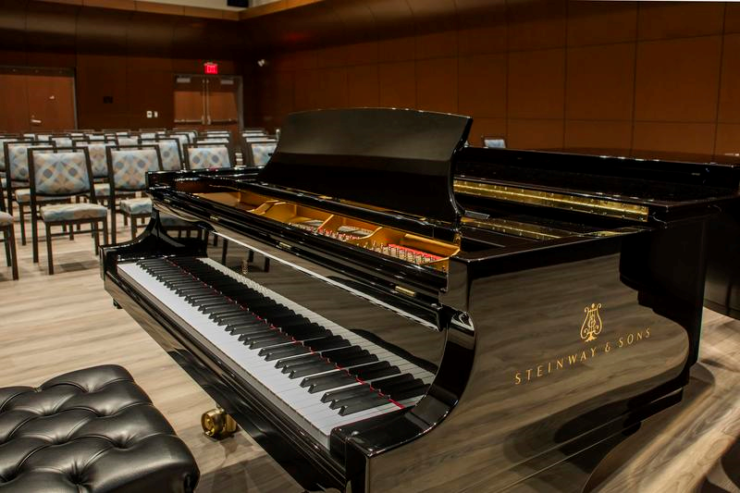 Springer Mountain Farms Center
Our $10.1 million Springer Mountain Farms Center includes a new concert hall with adjustable acoustics, a grand foyer, acoustically isolated teaching studios, classrooms, student practice rooms, and a digital music suite. The facility houses 27 Steinway pianos; a nod to our designation as an All-Steinway School.

Address:
992 Central Avenue
Demorest, GA 30535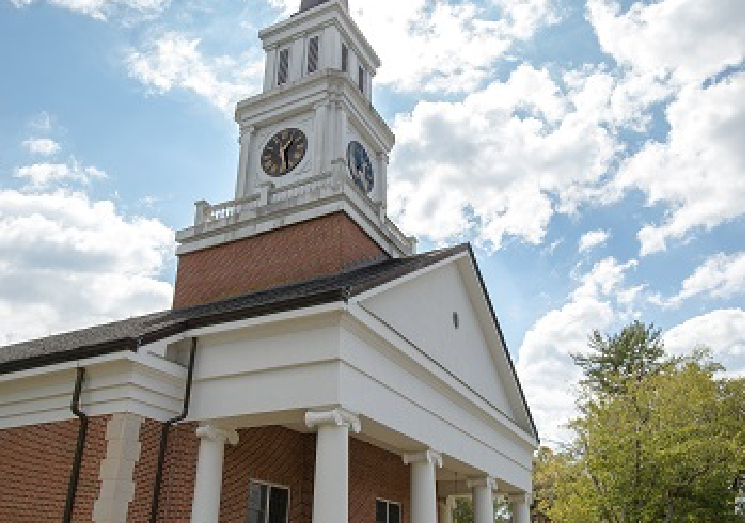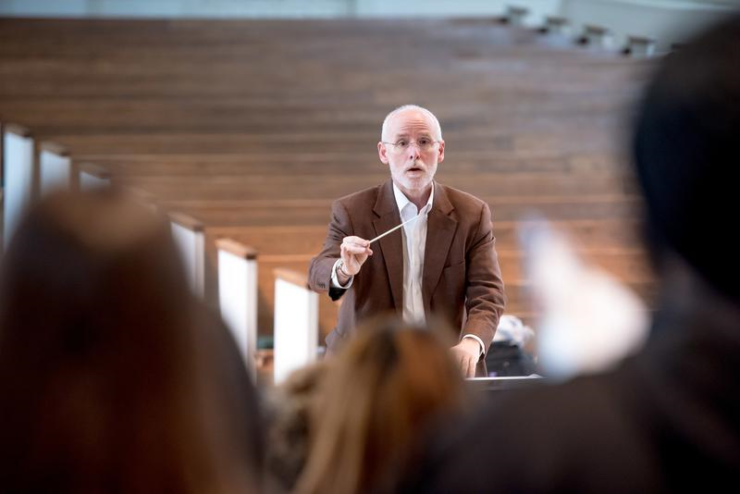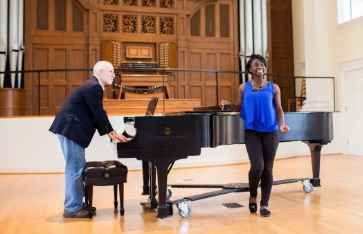 Piedmont University Chapel
The primary location for performances by the Conservatory of Music is the Chapel. Every year the Conservatory of Music holds dozens of concerts by students and faculty, as well as visiting performers. The outstanding acoustics in the Chapel allows for excellent recordings which can be used for broadcast and classroom use.

Address:
992 Central Avenue
Demorest, GA 30535