Address:
567 Georgia Street,
Demorest, GA 30535
HOURS:
Tuesday – Saturday
12 PM – 5 PM
*Closed on Piedmont University holidays
Contact:
2022-23 Exhibition Schedule
Art Rosenbaum
Art Rosenbaum is an acclaimed artist, folklorist, and teacher. Active from the 1960s to the present, he is best known for his expressive figurative paintings. He was named the first Wheatley Professor in Fine Arts Emeritus at the University of Georgia and is a recipient of the Governor of Georgia's Award in the Humanities. Rosenbaum's work is part of many prominent private and public collections, including the Smithsonian National Museum of American Art, the New Orleans Museum of Art, and the Georgia Museum of Art.
September 1 – October 13
Reception: Thursday, October 6, 5-7 p.m.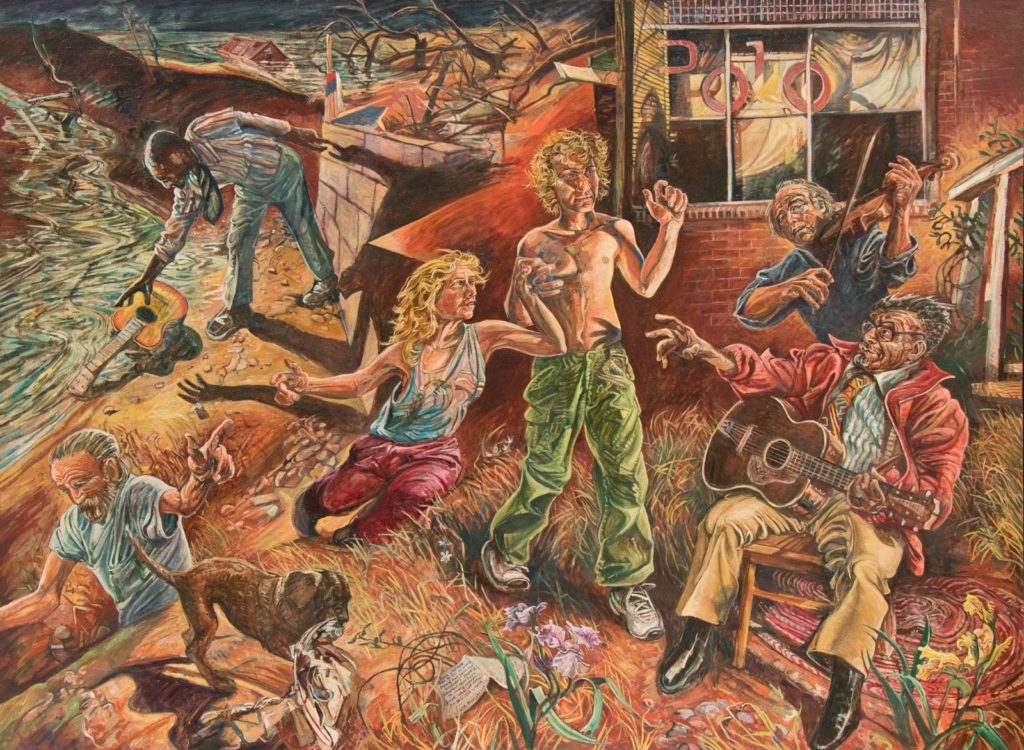 Joni Mabe
Artist Joni Mabe is creator of the Everything Elvis Museum at the Loudermilk
Boarding House in Cornelia, Georgia. Her multimedia paintings, assemblage
sculptures, and books have been displayed throughout the nation, including at the
Center for Book Arts (New York), The Ernie Wolfe Gallery (Los Angeles), and the
Honolulu Academy of Arts (Hawaii). She was selected for the 2019 Atlanta Biennial at
Atlanta Contemporary and is part of the permanent collection at Georgia's Museum
of Contemporary Art. Her awards include a Ford Foundation grant in 2018.
October 27 – November 29
Reception: Thursday, October 27, 5-7 p.m.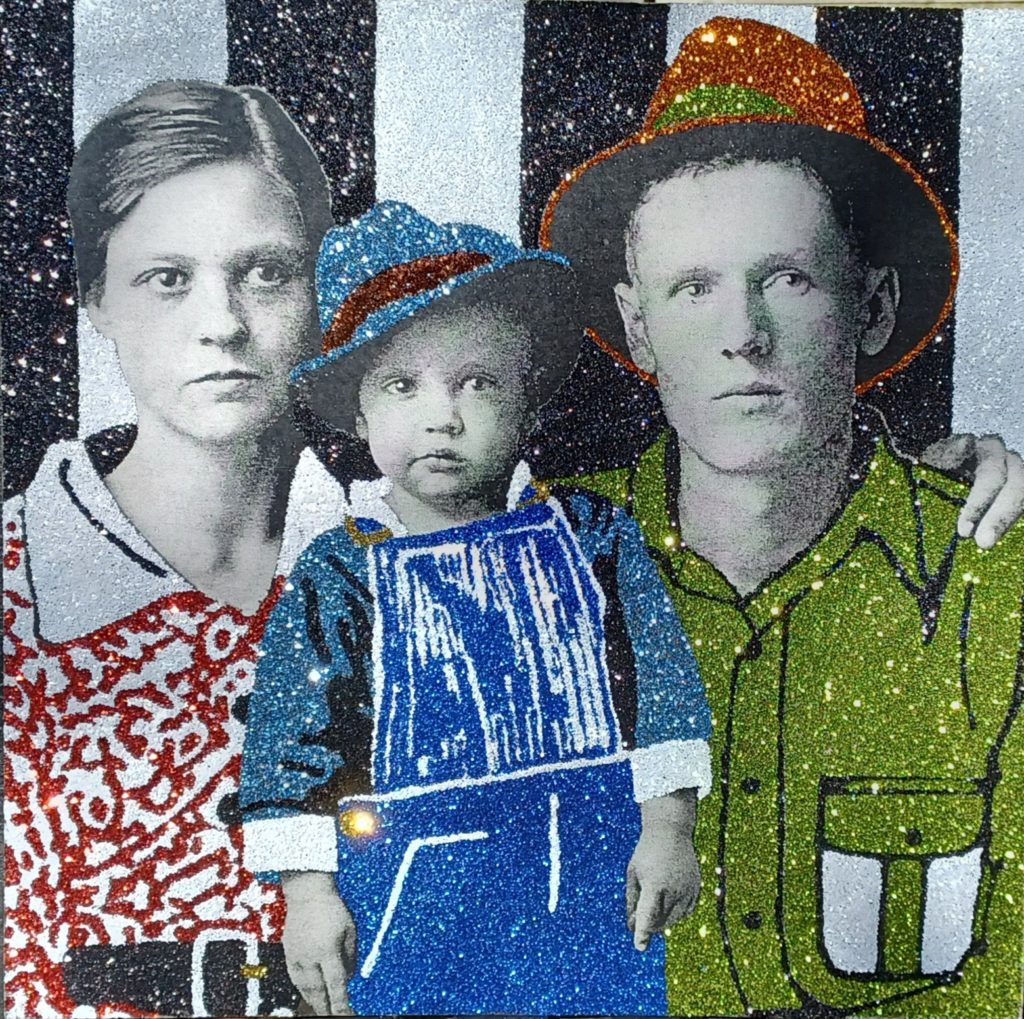 Miles Cleveland Goodwin
Georgia-based painter and sculptor Miles Cleveland Goodwin works in an expressive,
dreamlike style rooted in his interest in nature and the everyday. Goodwin was born in
Biloxi, Mississippi, and holds a Bachelor of Fine Arts from the Pacific Northwest College of Art in Portland, Oregon. His work is part of many private collections. He is represented by the Linda Matney Gallery (Williamsburg, Virginia) and Valley House Gallery (Dallas, Texas).
January 12 – February 9
Reception: Thursday, January 12, 5-7 p.m.