For donor information or to support the Conservatory of Music, please contact:
Piedmont's Conservatory of Music (formerly Music Department) is housed in the $10.1 million Springer Mountain Farms Center which includes a new concert hall with adjustable acoustics, a grand foyer, acoustically isolated teaching studios, classrooms, student practice rooms, a digital music suite, music library/conference room, student/faculty lounges, and auxiliary spaces. Construction of the facility was made possible in part by Springer Mountain Farms® Fresh Chicken, headquartered in nearby Baldwin, Georgia.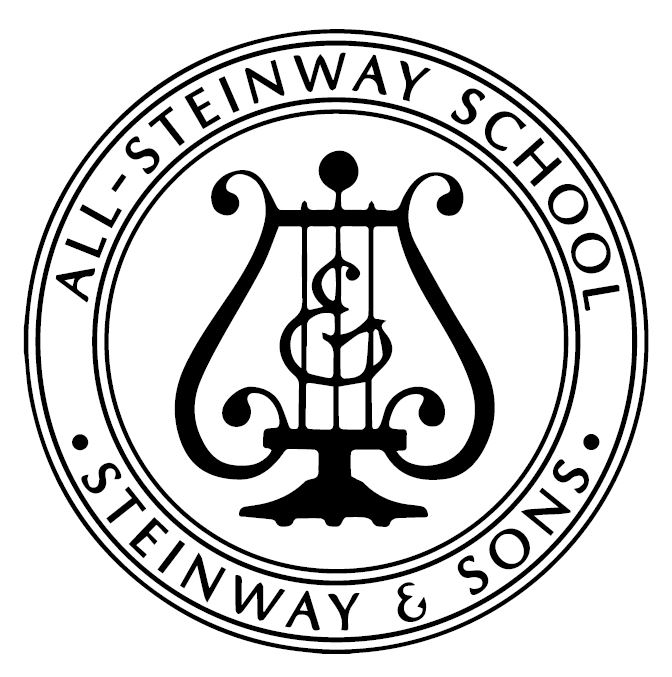 The Springer Mountain Farms Center houses 27 Steinway pianos. The hand-crafted instruments, widely considered the finest in the world, are synonymous with prestige and quality. The pianos and Piedmont's designation as an All-Steinway School were made possible through a $1.5 million gift by an anonymous donor.
Both the facility and All-Steinway designation will bring a new level of success to the Conservatory of Music.