Since the first Greek-letter society was formed in 1776 at the College of William and Mary, sororities and fraternities have played a dynamic and exciting part of campus life. Students who choose to become part of a social Greek-letter organization will be exposed to a well-rounded co-curricular experience. Being a member of our national fraternity or sorority offers many exciting leadership opportunities.
Fraternity and Sorority life is more than just wearing Greek letters; it is about being a positive influence on your campus and in your community. We invite you to be a part of something bigger than yourself. We invite you to be a part of an active community of students who share the same core values.
We hope you will consider becoming part of a fraternity or sorority at Piedmont College.
Mission
Piedmont University Greek Life was established to offer a fraternity and sorority experience that connects the values of these national organizations to those of Piedmont University. The mission of Piedmont University Greek Life is to educate and empower members through diverse learning experiences to achieve academic excellence, engage with the local and global communities, and cultivate leadership while fostering lifelong relationships.
Values
Leadership
Personal Development
Scholarship
Service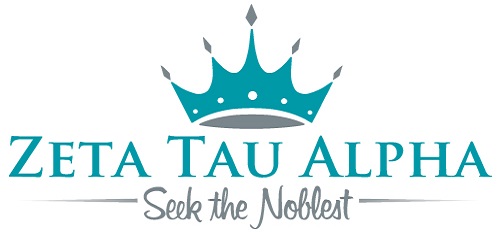 Zeta Tau Alpha was created in 1898 to make a difference in the lives of our members by developing the potential of each individual. We foster strength of character by emphasizing leadership development, service to others, academic achievement and continued personal growth, with a commitment to friendship and the future.