Back to news
Piedmont University to Premier Original Musical Work About Civil Rights Activist Lillian E. Smith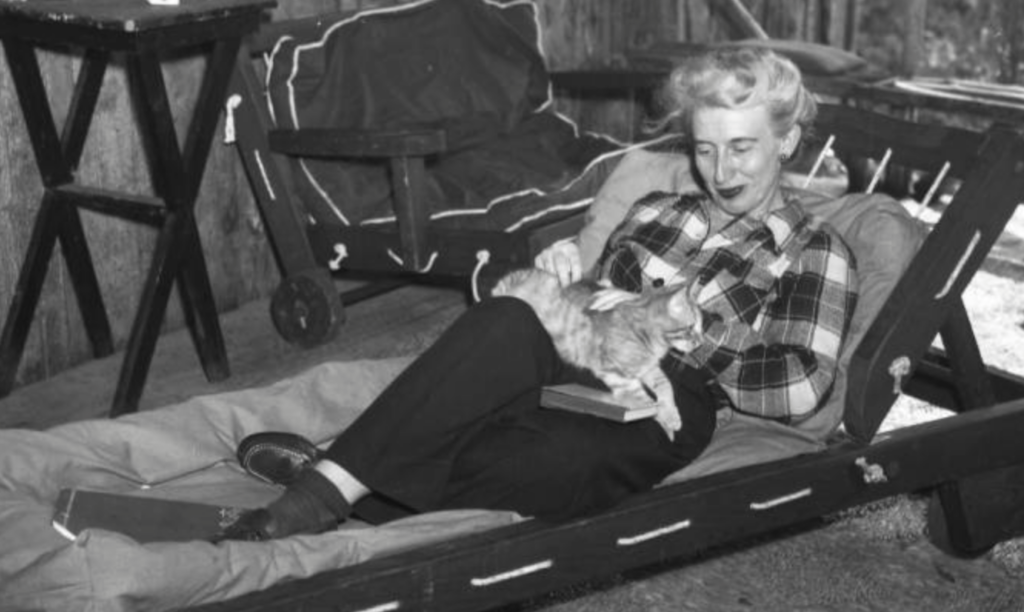 Piedmont University will premier an original musical work titled "How Am I to Be Heard?" about the life and pioneering work of civil rights activist Lillian E. Smith.
Smith was a writer who penned the best-selling novel "Strange Fruit," about an interracial relationship that takes place in Georgia in the 1920s. She was also active in the Civil Rights Movement and a friend of Martin Luther King Jr. Smith studied at Piedmont University, which is home to the Lillian E. Smith Center, an educational facility and artists' retreat in Clayton, Georgia.
"How Am I to Be Heard?" is the brainchild of Piedmont University President James F. Mellichamp, an accomplished music scholar and organist.
"Social justice issues are as important today as they were when Lillian E. Smith was writing about them almost 80 years ago. Piedmont's core values speak about the need for embracing a diverse society, for the development of empathy, and responsibility toward ourselves and others," Mellichamp said.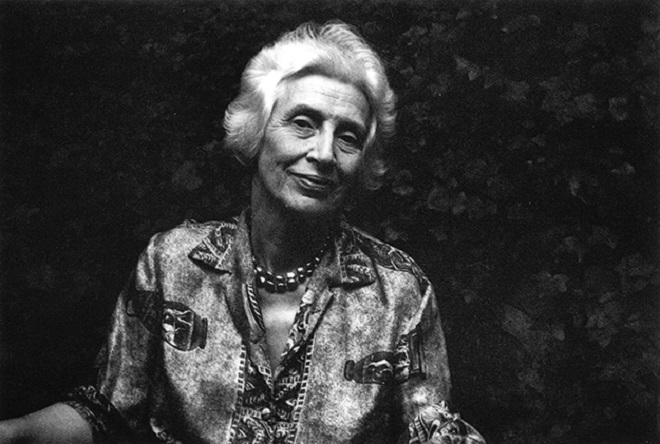 To bring "How Am I to Be Heard?" to life, Piedmont has recruited an all-star creative team, including:
Composer Mary Carol Warwick, who has written several pieces for the Houston Grand Opera. Her works have been performed throughout the U.S and abroad, and in 1989, NASA commissioned her to write a wake-up call for astronauts aboard Space Shuttle Discovery.
Librettist Kate Emery Pogue, who has completed commissions for the Houston Grand Opera, Minnesota Opera, Houston Symphony, National Endowment for the Arts, and National Endowment for the Humanities, among other organizations.
Stage Designer and Director Rebecca Herman, who made her directing debut in 2012 with Trouble in Tahiti at the Tulsa Opera. She's since directed works for the Austin Opera, Queen City Opera, Portland State University, and LOLA (Austin, Texas). She has assistant directed works for the Des Moines Metro Opera, Portland Opera, Dallas Opera, and Michigan Opera Theatre.
Narrator Anthony Turner, who has performed throughout the U.S. and Europe, including with the Cincinnati and Cleveland Operas, Opera Ebony, Opera Exposures, and American Opera Projects. His orchestra appearances include the Orchestra of St. Luke's, the Evansville Philharmonic Orchestra, Cincinnati Symphony Orchestra, Phoenix Symphony, and Brevard Music Center Orchestra.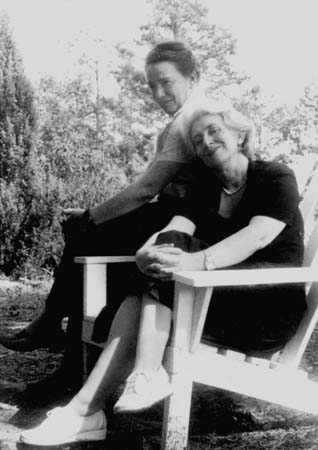 Piedmont Music Professor Andrea Price will be the soloist. She will be joined on stage by the Piedmont Singers and chamber orchestra. Dr. C. Wallace Hinson, director of Piedmont's Conservatory of Music and associate dean of the School of Fine Arts, will conduct the performance.
"The combination of these talents results in a 'dream team' of individuals who are collaborating on our project," Mellichamp said.
"How Am I to Be Heard?" is being written as an oratorio, a style of performance similar to opera, but without costumes and elaborate staging. Instead, projection and interpretive dance will provide the visual elements of the show.
"In other words, it will be a multimedia performance that will be very captivating," Mellichamp said, adding:
"The music is completely relatable, deeply rooted in Southern American folk and religious traditions. The text is very powerful. I cannot help but think this will be one of the most moving performances to ever take place on this campus in the four decades I have been here." Premier performances of "How Am I to Be Heard?" will take place April 7 and 8 at 7:30 p.m. at the Swanson Center on Piedmont's Demorest campus, 1021 Central Ave.
To reserve your free tickets, call our box office at 706-778-8500 x1355.
MEDIA CONTACT: Rachel Pleasant, rpleasant@piedmont.edu