Ours is a rigorous, real-world education that prepares students to prosper beyond college.
In a rapidly changing world, critical-thinkers and creative-doers will flourish.

Our internships, study away, research, and immersive, broad-based learning experiences will transform your mind and change your perspective, equipping you with the tools you will need to adapt and thrive.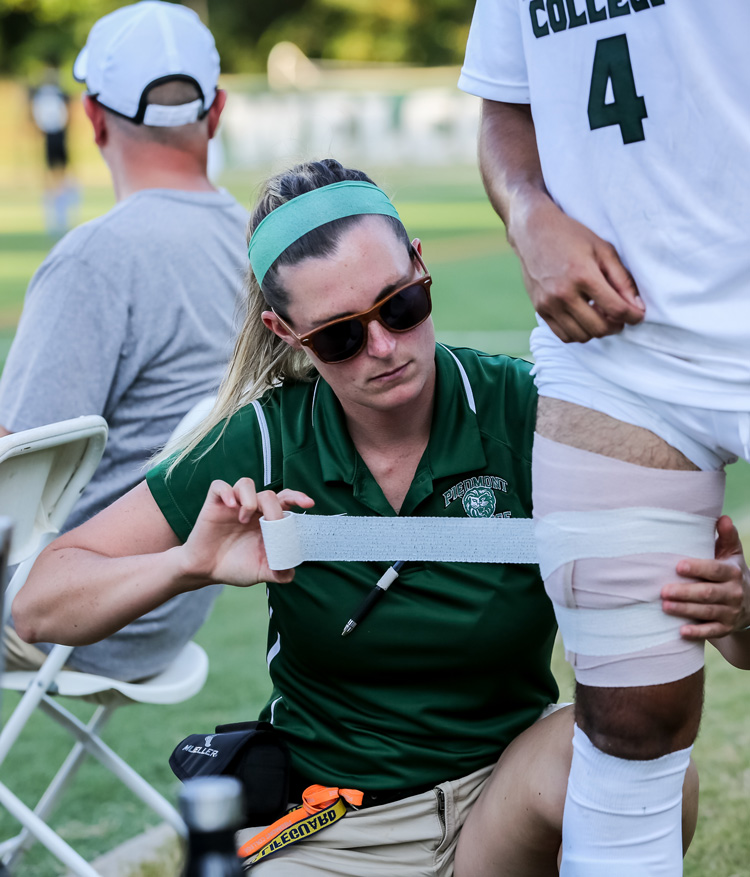 Practical in Impact
Hundreds
of students participate in our simulated disaster drill each year, giving our nursing and criminal justice majors the boots-on-the-ground training they need to be successful.
100+
Students take part annually in study-away programs that expose them to different cultures.
#2
We are Georgia's second-highest producer of teachers.
#1
Our nursing program is the top small-university program in the state.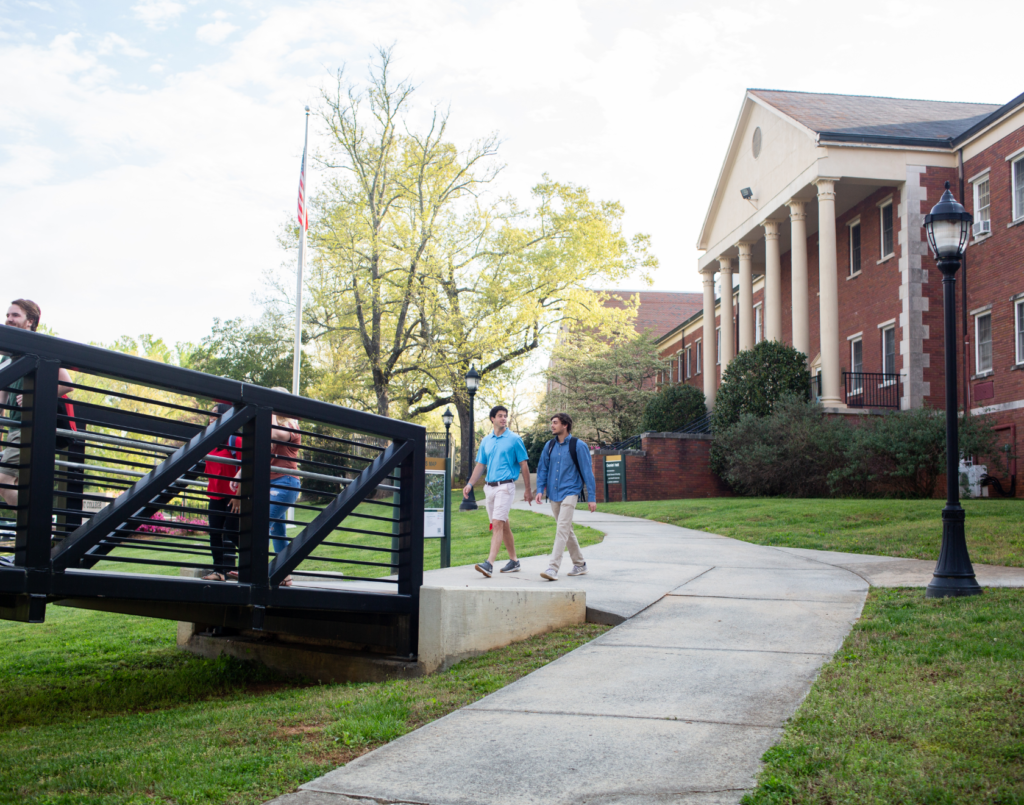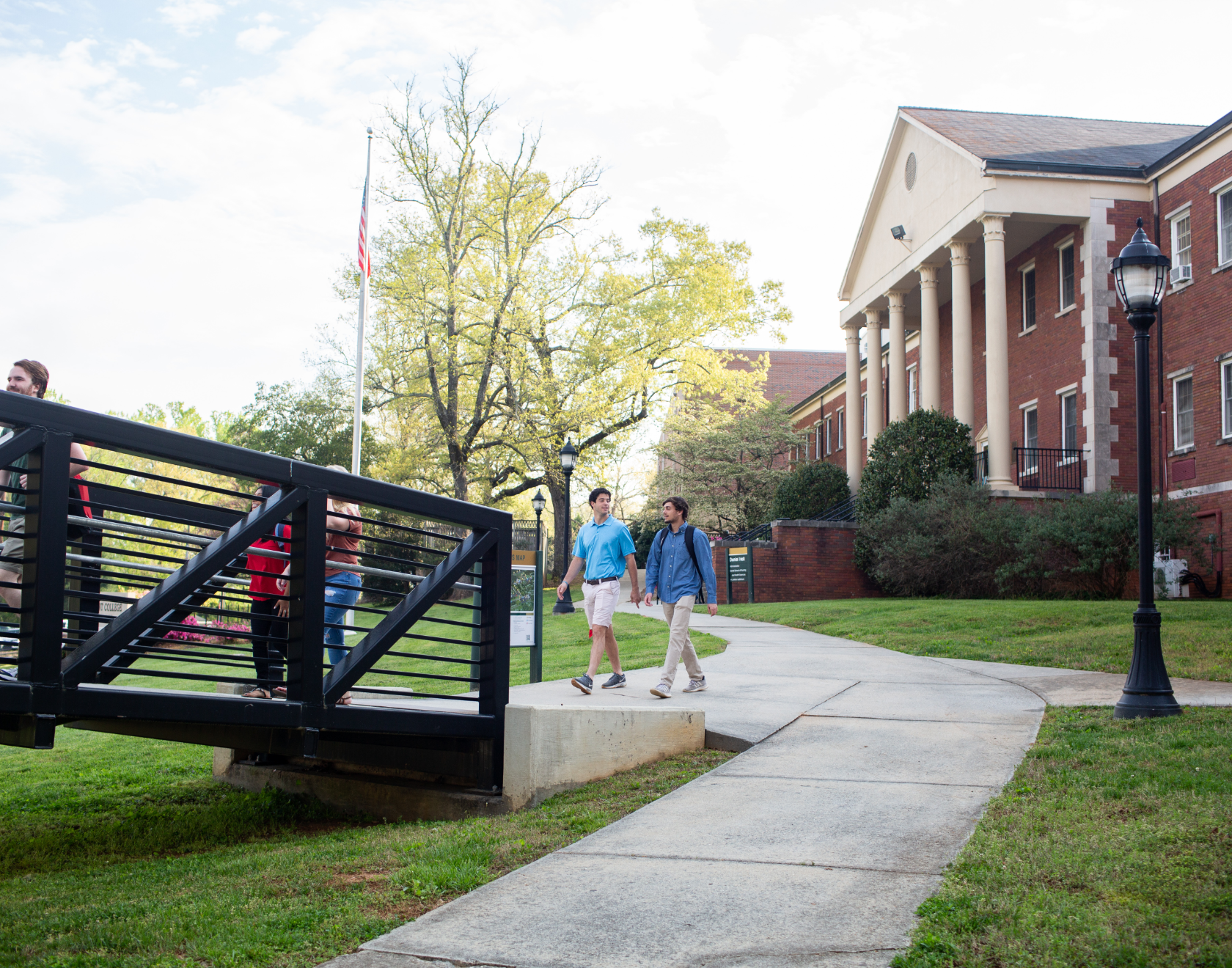 Our Pillars
The Piedmont Promise is who we are and what we deliver to every student—an educational
experience that is personal in approach, passionate in application and practical in impact.
Student Stories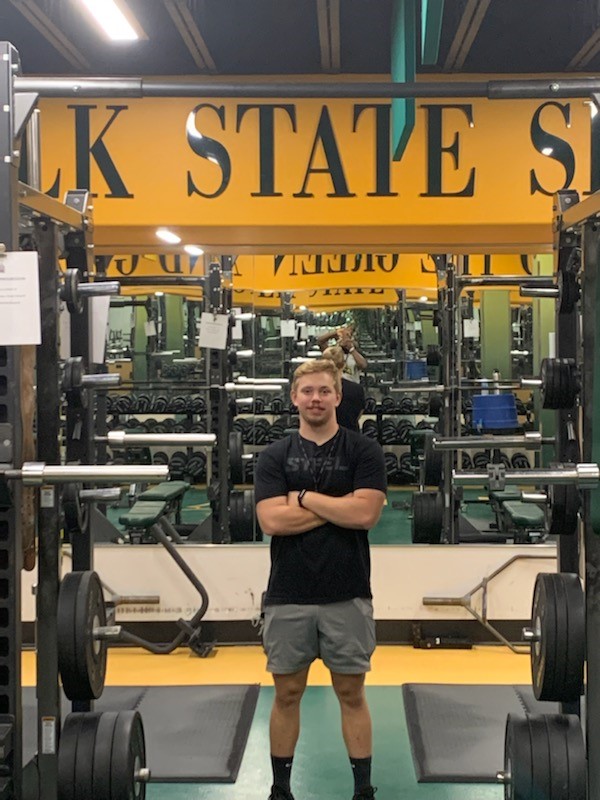 Piedmont Grad Puts His Degree to Work in the Classroom and the Weight Room
Piedmont University alumnus Killian McClain is now a an assistant strength and conditioning coach and adjunct professor at Norfolk State University. As a lifelong athlete, Killian McClain wanted a career that would keep him close to sports. After graduating with his master's degree in(…)
Keep Reading
---
Discover More