Prepare to Make a Life
What can I do with a major in
SPORT AND FITNESS ADMINISTRATION?
Piedmont students have gone on to pursue careers in:
Education
Curatorial
Conservation
Collections management
Exhibit design/preparation
Government or private museums
Galleries
Freelance
Graphic art
Computer graphics
Advertising agencies
Design firms
Internet media companies Studio art
Art history
Colleges and universities
Mental health facilities
Rehabilitation centers
Illustration
Art criticism
Photo agencies, studios
Apparel manufacturers/textile mills
Commercial/residential design firms
Galleries/Museums and auction houses
Display design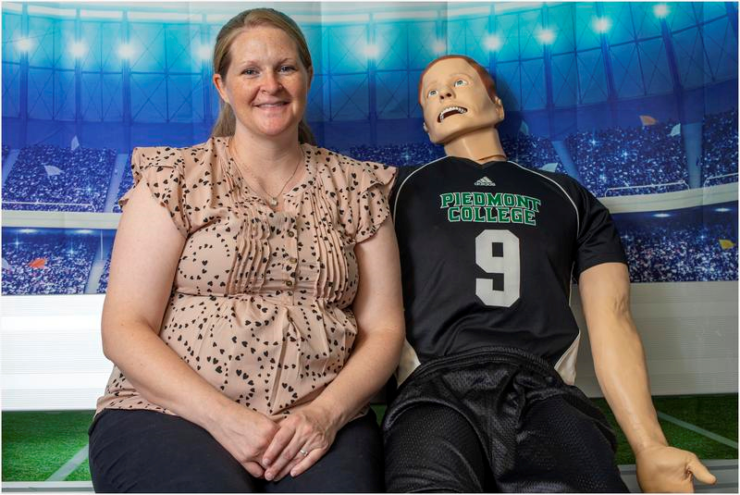 McKinney and the Manikin
For nearly a decade, Bob has been prodded, poked, and cared for by Piedmont students. He's been diagnosed with cancer, had hundreds of strokes and heart attacks, and has endured death many, many times. Bob, a high-fidelity(…)
Keep Reading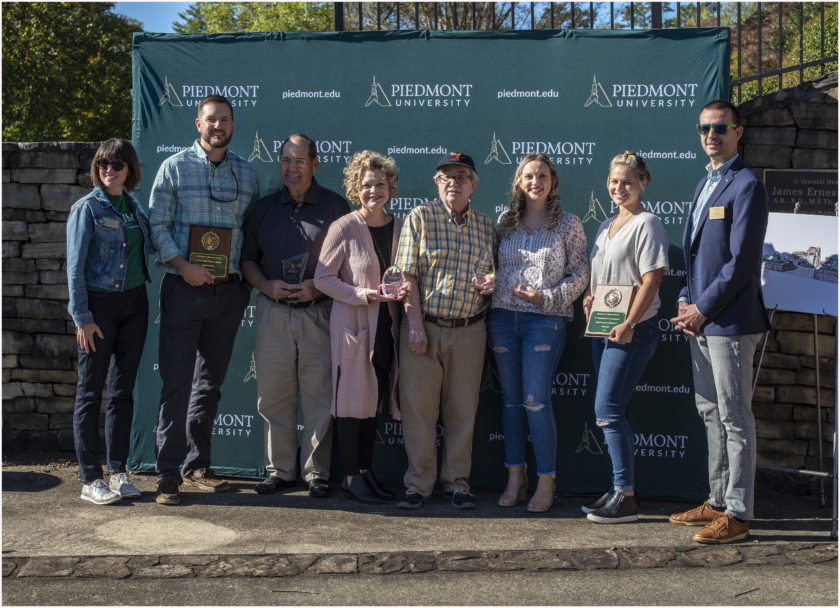 Piedmont Honors Outstanding Alumni at Homecoming Ceremony
From left, Piedmont Alumni Association Board President Sierra Nicholson, Sports Hall of Fame inductee Jake Baldwin, Alumni Service Award recipient Rob Geis, Excellence in Education Award recipient Jennifer Brown Carter, Glenn Lerch, who accepted the Distinguished Alumni Award on behalf of John(…)
Keep Reading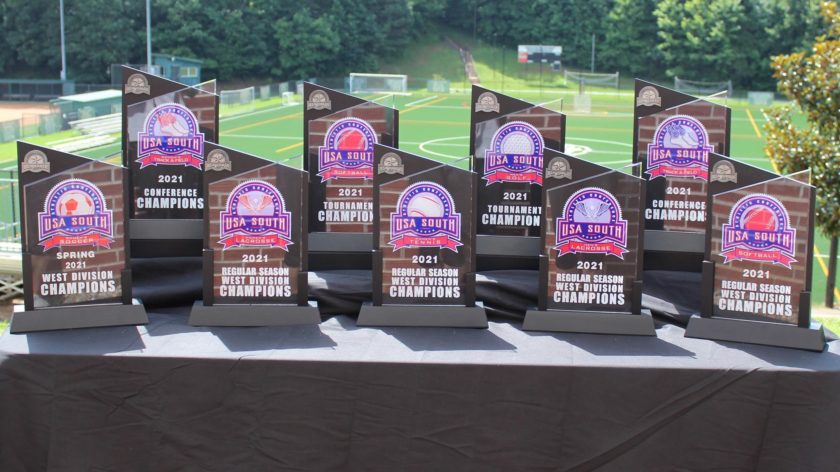 Piedmont athletics celebrates historic 2020-21 season
Despite the challenges posed by the COVID-19 pandemic, Piedmont University's athletics programs celebrated an historic 2020-21 season, which included the institution's transition from a college to a university. Piedmont's athletics department has created a webpage highlighting the most(…)
Keep Reading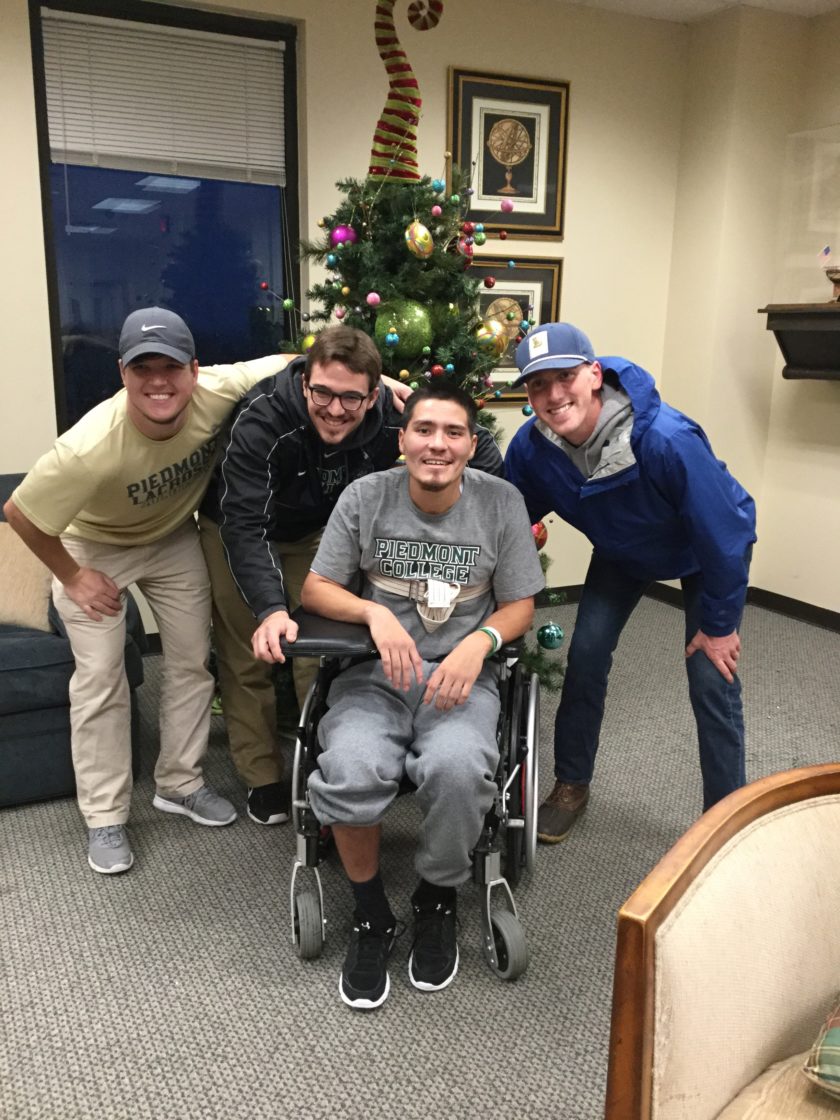 Back to busy
In Athens, the Georgia Bulldogs had pulled ahead of Vanderbilt 16-10, but an unanswered touchdown two minutes into the final quarter ultimately put the Commodores in the win column. It was October 15, 2016. Piedmont University senior Gilbert "Bert" Ibarra had attended the game with a couple(…)
Keep Reading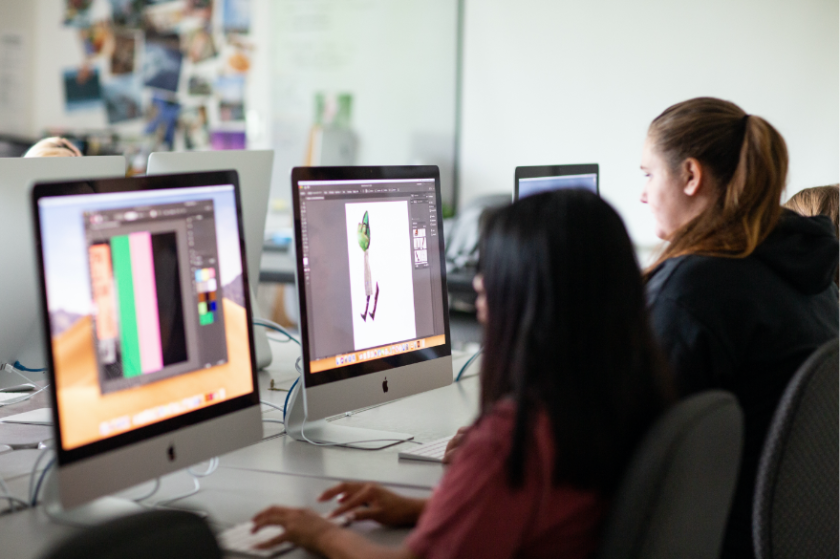 State-of-the-Art Spaces
The Smith Williams Art Studios house dedicated spaces in ceramics, drawing, digital fabrication, graphic design, painting, photography, printmaking, and sculpture. The Mason-Scharfenstein Museum of Art houses a permanent collection and holds exhibitions bringing artists from around the world to Piedmont University.