Prepare to Make a Life
What can I do with a major in
SPORT AND FITNESS ADMINISTRATION?
Piedmont students have gone on to pursue careers in:
Education
Curatorial
Conservation
Collections management
Exhibit design/preparation
Government or private museums
Galleries
Freelance
Graphic art
Computer graphics
Advertising agencies
Design firms
Internet media companies Studio art
Art history
Colleges and universities
Mental health facilities
Rehabilitation centers
Illustration
Art criticism
Photo agencies, studios
Apparel manufacturers/textile mills
Commercial/residential design firms
Galleries/Museums and auction houses
Display design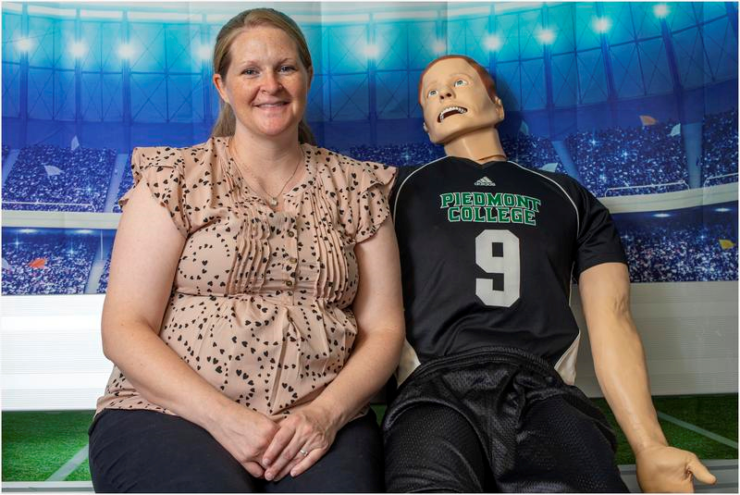 McKinney and the Manikin
For nearly a decade, Bob has been prodded, poked, and cared for by Piedmont students. He's been diagnosed with cancer, had hundreds of strokes and heart attacks, and has endured death many, many times. Bob, a high-fidelity(…)
Keep Reading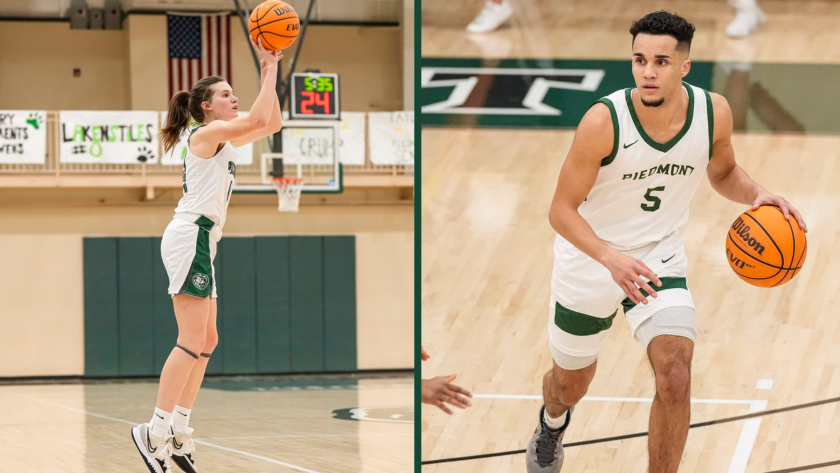 Piedmont Basketball to Host Summer Camps
Piedmont University's basketball programs will host summer camps again this year in the Johnny Mize Athletic Center and Cave Arena on the Demorest campus. Piedmont Lions men's and women's basketball coaching staffs lead the three camps. Summer Basketball Camp for rising first-grade to(…)
Keep Reading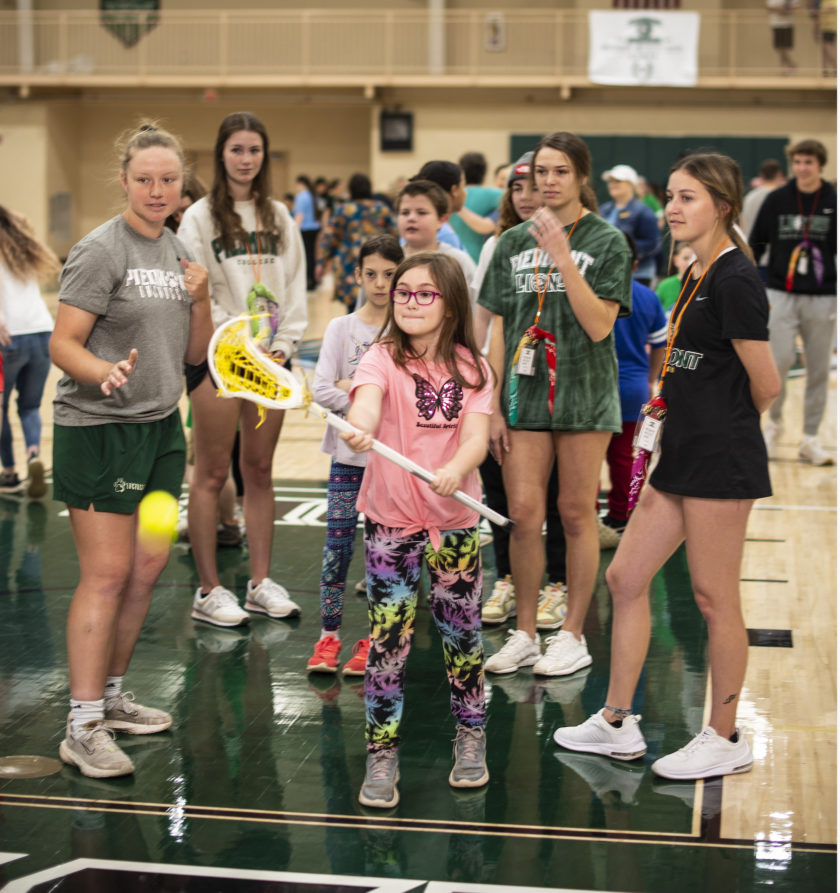 PAL Games Brought Area Elementary School Students to Piedmont Campus 
The sixth Piedmont Athletic Lions (PAL) Games were held on March 24 in the Mize Athletic Center on the Demorest campus. The PAL Games is a group project created by Piedmont students in 2015 to provide a special day of camaraderie and competition for Piedmont University students and elementary(…)
Keep Reading
Northeast Georgian Covers Piedmont Women's Swimming Conference Title
This story appeared in the March 3 edition of The Northeast Georgian: The Piedmont University women's swim team won the Independent South Swimming ConferenceChampionship on Saturday, as head coach Teddy Guyer was named conference Coach of the Year. The Lady Lions also broke a pair of(…)
Keep Reading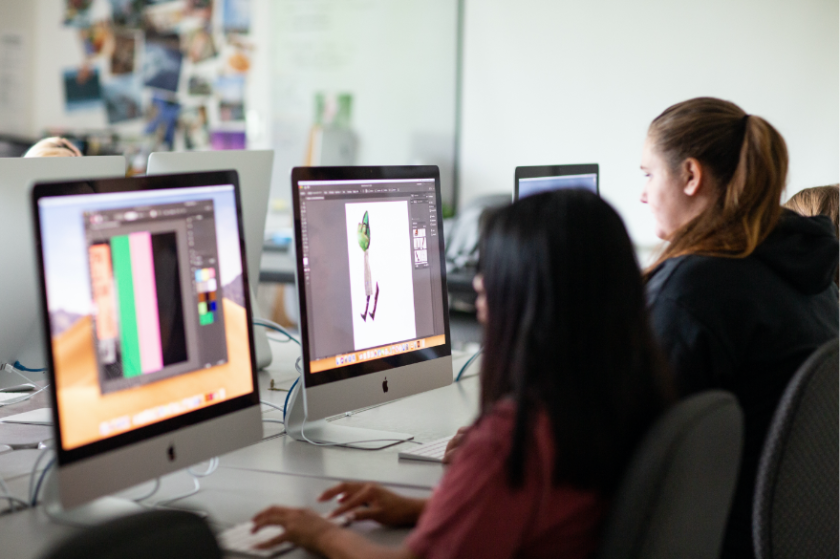 State-of-the-Art Spaces
The Smith Williams Art Studios house dedicated spaces in ceramics, drawing, digital fabrication, graphic design, painting, photography, printmaking, and sculpture. The Mason-Scharfenstein Museum of Art houses a permanent collection and holds exhibitions bringing artists from around the world to Piedmont University.