Prepare to Make a Life
What can I do with a major in
SPORT AND FITNESS ADMINISTRATION?
Piedmont students have gone on to pursue careers in:
Education
Curatorial
Conservation
Collections management
Exhibit design/preparation
Government or private museums
Galleries
Freelance
Graphic art
Computer graphics
Advertising agencies
Design firms
Internet media companies Studio art
Art history
Colleges and universities
Mental health facilities
Rehabilitation centers
Illustration
Art criticism
Photo agencies, studios
Apparel manufacturers/textile mills
Commercial/residential design firms
Galleries/Museums and auction houses
Display design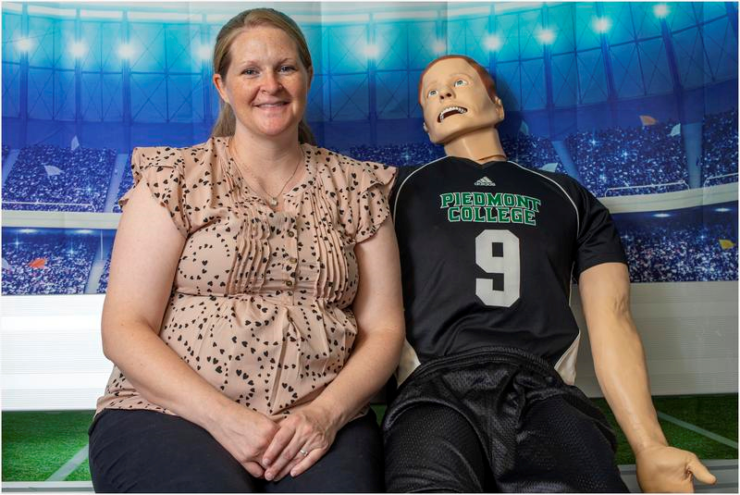 McKinney and the Manikin
For nearly a decade, Bob has been prodded, poked, and cared for by Piedmont students. He's been diagnosed with cancer, had hundreds of strokes and heart attacks, and has endured death many, many times. Bob, a high-fidelity(…)
Keep Reading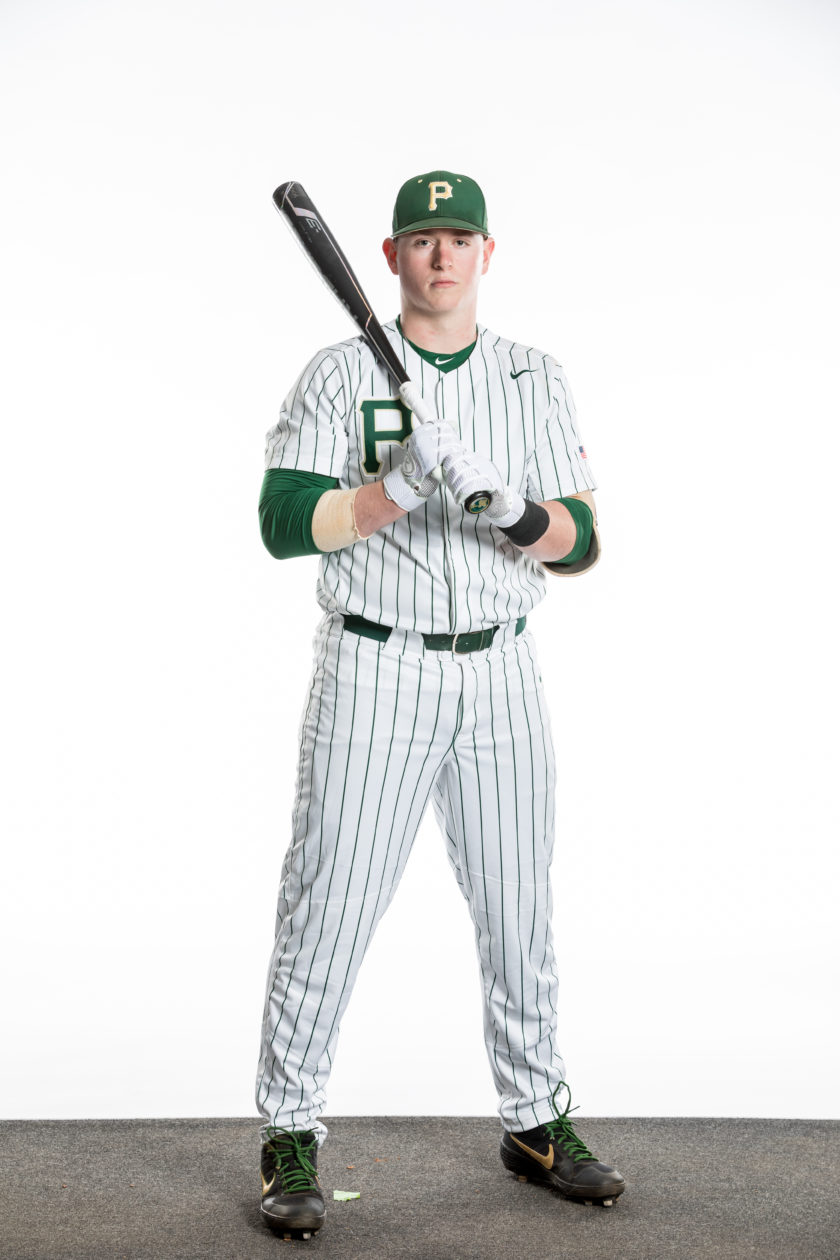 Two-Time Grad and Baseball Alum Noah Heatherly Accepted to Medical School
Noah Heatherly made some of his best friends while playing baseball for Piedmont. Two-time Piedmont University graduate and baseball alumnus Noah Heatherly is going to medical school.     Heatherly has been accepted to Lincoln Memorial University in Tennessee. It's still early in the(…)
Keep Reading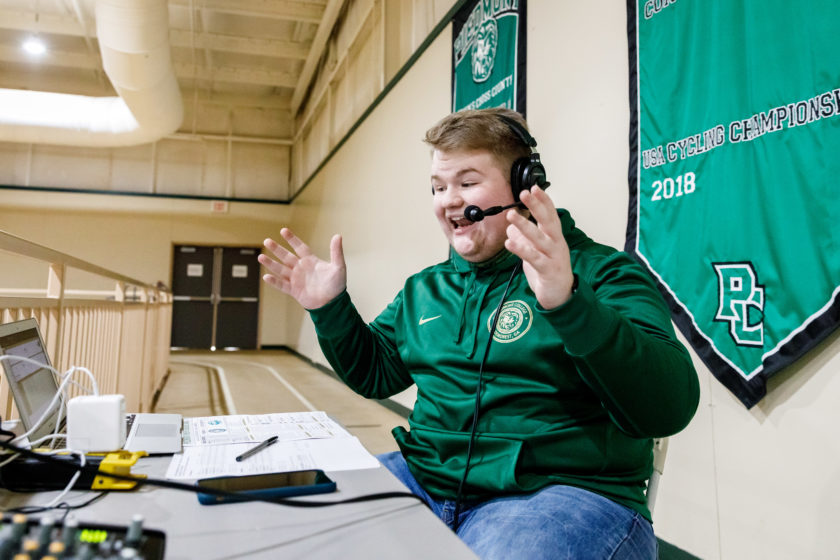 When COVID Kept Family Away, Brett Loftis Brought Sports Home
(Photo: Karl L. Moore) Six words have made Brett Loftis '22 a Piedmont University sensation: "Where else would you rather be?" For families who want to watch their student-athletes perform in person, the answer is nowhere else but on campus, but COVID changed the game in 2020. During(…)
Keep Reading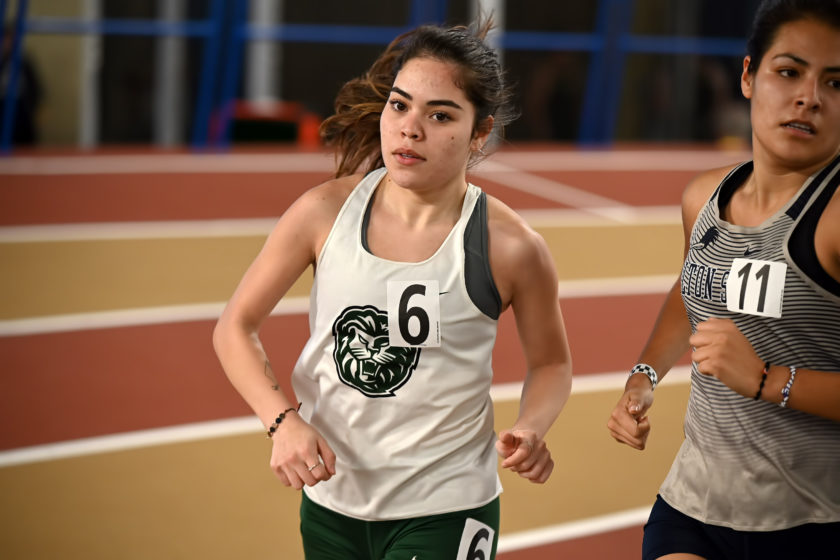 Angel Breaks Records, Becomes First Piedmont Runner in National Competition
Val Angel '22 has come a long way since she was a little girl wondering why her mother would work out. It left her mom "all sweaty and gross." "I thought, 'I would never do that,'" she said. "And here I am.'" Here is Piedmont, where she is a champion runner. The(…)
Keep Reading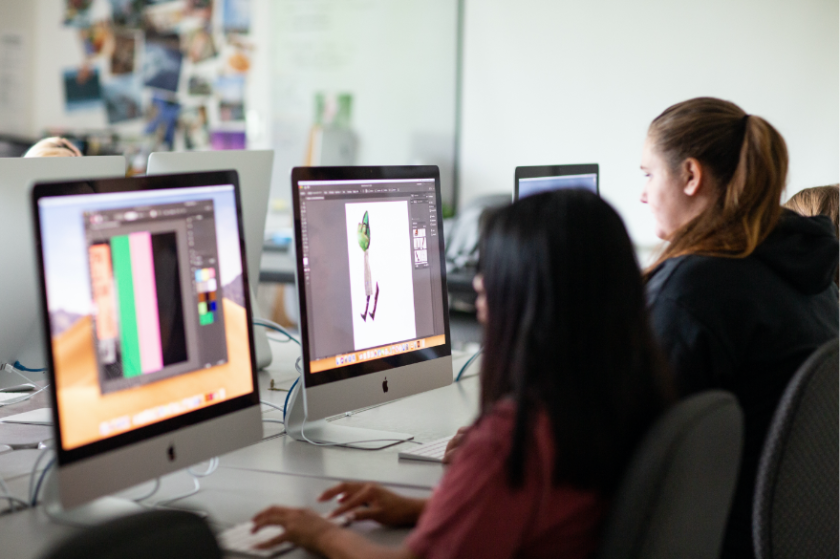 State-of-the-Art Spaces
The Smith Williams Art Studios house dedicated spaces in ceramics, drawing, digital fabrication, graphic design, painting, photography, printmaking, and sculpture. The Mason-Scharfenstein Museum of Art houses a permanent collection and holds exhibitions bringing artists from around the world to Piedmont University.