Every spring, we offer the Lillian E. Smith Studies class at Piedmont. As part of the course, students over the past few years have worked on collaborative creating a Library Guide (LibGuide) for educators and students. On the LibGuide, you will find texts, questions, and activities to use in your classroom. Each page contains a text written by Smith, an introduction, questions to consider, possible activities, media components, and further resources.
"Dope with Lime" is a production of the Lillian E. Smith Center at Piedmont University. Through interviews with scholars, artist residents, readers, and more, "Dope with Lime" discusses Lillian E. Smith's life, work, and continued legacy.
We have interviewed Civil Rights activists such as L.J. Harrison and Joan Browning; scholars such as Jennifer Morrison, Keri Leigh Merritt, and more; artists such as Marie Cochran and Anna Weinstein; and others. While each episode has a focus on Lillian Smith, we discuss multiple topics connected with Smith, the past, the present, and the future.
"Dope with Lime" was a column that Lillian E. Smith wrote in the pages of the literary journal that she co-edited with her partner Paula Snelling. Colloquially, the phrase referred to cutting the sweetness of Coca-Cola with lime juice. In her columns, Smith would us satire and bite to comment on Southern life and letters. The column was, for all intents and purposes, blog and podcast like, relaying Smith's thoughts in a conversational and witty manner.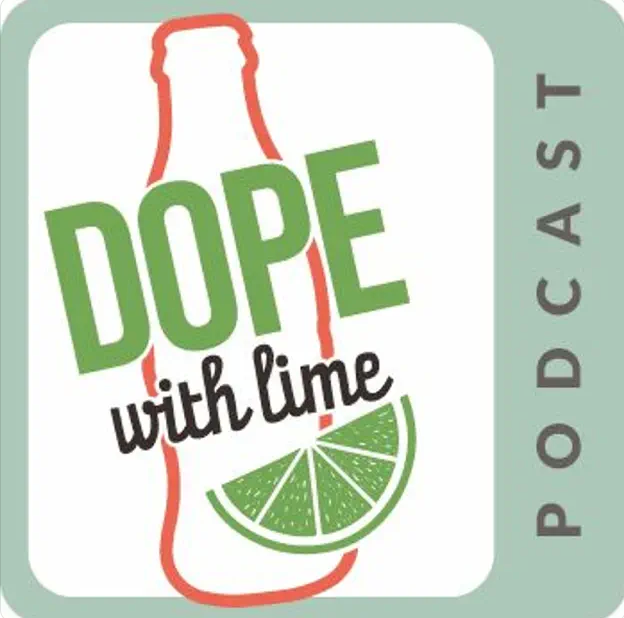 Digital Library of Georgia
The Digital Library of Georgia has multiple resources for Lillian S. Smith. Recently, the Hargrett Library at the University of Georgia digitized, through a National Historical Publications and Records Commission grant, thousands of items from the Lillian Eugenia Smith Papers in their collection. You can search the collection on the Digital Library of Georgia's website.
Along with the papers, the literary magazine that Smith and Paula Snelling published from 1936-1945 can be found through the Digital Library of Georgia. This resource contains every issue of the magazine (which went through three names), and like the papers, it is easily searchable.
Each of these resources provides insight into Smith's formative years, her life, her work, and her continued legacy.