QUESTIONS?
---
Lillian E. Smith Center

Matthew Teutsch
Director, Lillian E. Smith Center
Lillian Eugenia Smith was born in Jasper, Florida in 1897. When her father's Florida businesses failed in 1915, the Smith family came to Rabun County, Georgia, where her father had recently acquired property on Screamer Mountain and where he opened a summer camp for girls. At first Lillian worked with her family to create the camp, but with her father's blessing, she soon became the owner and director of Laurel Falls Camp for Girls. This institution continued until 1949 and developed quite a reputation for being a progressive and well-rounded camp for young women, not only throughout the South, but across the country.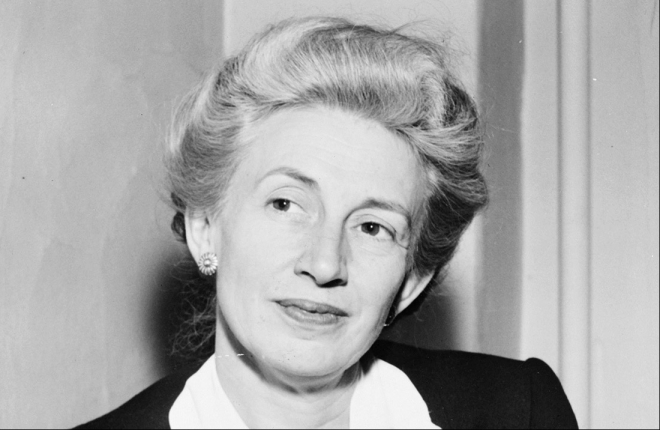 Lillian Smith emerged in the 1940s at the forefront of the Southern debate on segregation, where she was at least a decade ahead of other white liberals and stood virtually alone in calling for an immediate end to segregation laws and practices. Meanwhile, she was developing her talents as a fiction-writer. Her 1944 debut novel, Strange Fruit, was about a secret interracial love affair in a small Georgia town. In 1949 she published Killers of the Dream, a brilliant psychological and autobiographical work warning against the evils of segregation. Before her death in 1966, Smith would go on to publish several more books, fiction and nonfiction, and numerous articles and essays on social justice and racial equality, all of which were written from her home on Screamer Mountain.
Books by Lillian Smith:
Strange Fruit 1944
Killers of the Dream 1949
The Journey 1954
Now Is the Time 1955
One Hour 1959
Memory of a Large Christmas 1962
Our Faces, Our Words 1964
The Winner Names the Age: A Collection of Writings 1978
How Am I To Be Heard? Letters of Lillian Smith (edited by Margaret Rose Gladney) 1993