QUESTIONS?
---
Lillian E. Smith Center

Matthew Teutsch
Director, Lillian E. Smith Center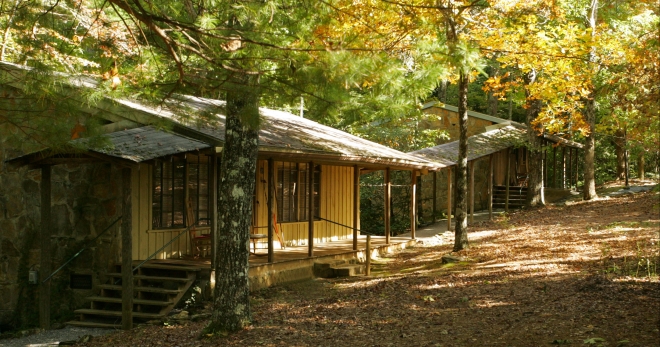 The Artist Residency Program at the LES Center offers a retreat for individuals who pursue varied forms of artistic expression, critical inquiry, and social justice. Piedmont University seeks a breadth of participation in the program based on interests, talents, accomplishments, and diversity. The basis for admission is professional achievement or promise of achievement, and we strongly encourage first-time applicants. Full residencies (one to two week) are generally scheduled March through December, and weekend retreats for artists (Friday afternoon through Sunday afternoon) are available throughout the year but must be scheduled at least one month in advance.
Check in is from noon until 5:00 p.m. Check out is no later than ten.
"I really enjoyed my stay at the Lillian E. Smith Center — an inspiring place to write."
Mary Helen Stefaniak, author of The Cailiffs of Baghdad, Georgia and winner of the 2011 Anisfield-Wolf Book Award for Fiction
"I was deeply moved by the opportunity to live in Lillian Smith's places, to move among her artifacts, to enjoy her mountain views, and to commune with her spirit at the chimney."
Dr. Darien Andreu, Professor of English and Creative Writing, Flagler College
For more information, email us at LESCenter@piedmont.edu. Read the LES Residency Guidelines.