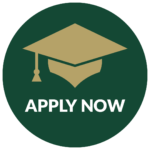 This program
is designed for:
Students who hold a bachelor's degree in art who wish to pursue teacher certification while simultaneously earning a master's degree
Who will my professors be?
QUESTIONS?
Our Graduate Admissions team can help!
---
Graduate Admissions
P: 706-778-8500 x1352
E: grad@piedmont.edu
Teach your art.
The Master of Arts in Teaching in Art Education is designed for students who have completed an undergraduate major in studio art and are seeking state certification in Georgia. This graduate degree can be completed either as a full-time or part-time student and is ideal for those who want to continue working while they complete the course work to become an art teacher. Internships are required and, unless already working in an accredited art teaching position, must be done in an accredited school during school day hours.
The Master of Arts in Teaching (MAT) in Art Education leads to initial certification and is designed to meet the needs of candidates who hold a completed BA or BFA degree in art. The 46-credit hour program is designed for those who wish to teach in a P-12 setting.
The Master of Arts in Teaching in Art Education program has been approved by the Georgia Professional Standards Commission for initial teacher certification. Candidates from other states may be eligible for certification under the Interstate Certification Compact. The program is available on the Demorest campus only.
In order to register for student teaching or take the capstone course in any program (whichever occurs last), MAT candidates must successfully pass the appropriate Georgia Assessments for the Certification of Educators (GACE) tests(s) before registering for the final semester of coursework in the program.
It is the personal one on one relationships and support from committed faculty, the unique opportunities to work with our college museum, summer studio, and the weekend workshops that make the art education program at Piedmont stand out from other colleges in Georgia. As part of the MAT program, students take part in two summers of studio-based courses for two weeks. These highly engaging hands-on studio-based courses remind students of the importance of being not only teachers of art but makers of art as well.
Piedmont University works with MAT Art Education students developing a plan that meets individual needs. With the added benefits from the use of the Mason-Scharfenstein Museum, small class sizes, weekend workshops, and practical classroom experiences with schools convenient to students, the MAT Art Education program has become one of the largest in Georgia. This program conforms to the Georgia Performance Standards for Fine Arts and National Standards for Arts Education, fulfilling the program requirements so students will be well-prepared to achieve teacher certification in Georgia during their first year of teaching. The Art Education program has boasted a 100% job placement since 2013. Students who graduate from Piedmont are prepared to teach in both public and private schools, and can also find jobs in museums, libraries, and non-profit organizations devoted to the arts.
Eligibility for application requires a bachelor's degree with a 2.5 cumulative GPA from an accredited college or university.
Applicants must also submit:
Graduate Admissions Application
All official, final transcripts from every college attended
Two (2) professional references. One reference is required from a supervising administrator, and the other can be a choice of the following: a former professor, or instructor (college instructor, staff development instructor or mentor), or professional colleague
Testing requirements are currently waived
Personal Affirmation Form
For Art Education, applicants must have completed an art degree at the undergraduate level. Any exceptions must be approved by the Art Department Chair. Applicant must provide a portfolio and a philosophy of teaching for review.
What classes will I take?
Our graduates are impacting the world.
Students who graduate from Piedmont with an MAT in ART EDUCATION are prepared to teach in both public and private schools. They can also find jobs in museums, libraries, arts community centers, and non-profit organizations devoted to the arts.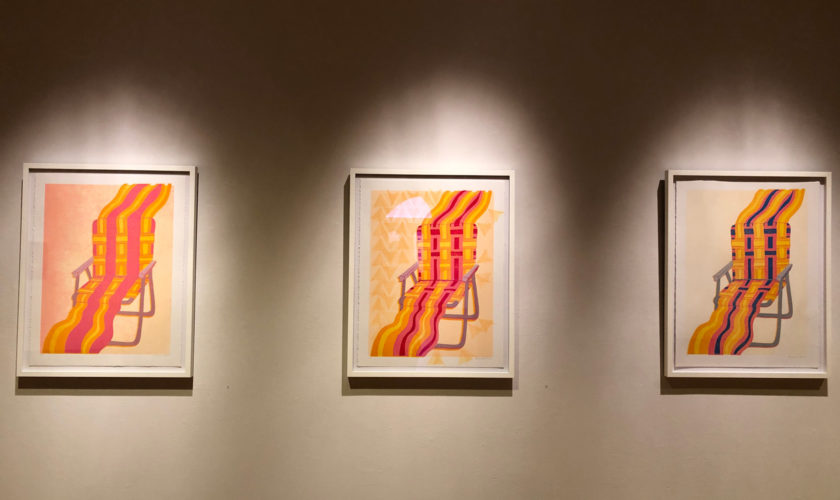 Mason-Scharfenstein Museum of Art
The Mason-Scharfenstein Museum of Art is Piedmont's permanent home for art. In addition to the permanent collection, student, faculty, and visiting shows are presented throughout the year.
Exhibition Schedule
Related Programs
You might also be interested in one of these programs.
Music Education, MAT
What classes will I take? Our graduates are impacting the world. Students who graduate from Piedmont with an MAT in MUSIC EDUCATION are prepared to teach in both public and private schools Where do I start?…
Explore this Major