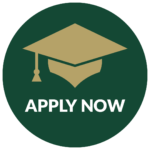 This program
is designed for:
Students who hold an undergraduate degree other than in education and seek initial teacher certification for grades 4-8.
Who will my professors be?
QUESTIONS?
Our Graduate Admissions team can help!
---
Graduate Admissions
P: 706-778-8500 x1352
E: grad@piedmont.edu
Master the art of teaching middle grades.
The Master of Arts in Teaching (MAT) program is designed for individuals who hold a bachelor's degree (generally in a field other than education) and who wish to pursue teacher certification and simultaneously earn a master's degree.
Prerequisite Degree – Bachelor's Degree
The MAT degree program is designed to meet the needs of candidates who do not hold teacher certification. Prior to Admission to Teacher Education the candidate must hold a bachelor's degree from a PSC-accepted accredited institution and pass or exempt the Georgia Assessments for the Certification of Educators (GACE) Program Admissions Assessment as well as passing EDUC 5599 Graduate Orientation.
Before taking the Internship II semester, the candidate must pass the appropriate GACE content area tests to be recommended for initial certification.
Completion of all program requirements and passing scores on the GACE content area tests will lead to recommendation for Georgia certification in Middle Grades Education.
The MAT program consists of a minimum of 58 semester hours, internship experiences, and one semester of Internship II (or 10 hours of Advanced Internship for candidates already teaching in their own classrooms).
The last 12 academic hours in the candidate's program, exclusive of student teaching, must be taken at Piedmont University. Full-time MAT candidates can complete the program within six to seven semesters if the candidate is approved for the minimum program.
Students may take up to six years to complete the program. No course older than six calendar years may apply toward graduation.
Program Completion Requirements:
Minimum field experience hours: 120;
Minimum overall GPA of 3.0 in all graduate courses attempted, with not more than one grade of "C";
Submit and have approved an application for graduation two semesters before graduation;
Successful completion of Capstone; and
Successful completion of one-semester Internship II, or full-year Advanced Internship
Eligibility for application requires a bachelor's degree with a 2.5 cumulative GPA from an accredited college or university.
Applicants must also submit:
Graduate Admissions Application
All official, final transcripts from every college attended
Two (2) professional references. One reference is required from a supervising administrator, and the other can be a choice of the following: a former professor, or instructor (college instructor, staff development instructor or mentor), or professional colleague
Testing requirements are currently waived
Personal Affirmation Form
What classes will I take?
Our graduates are impacting the world.
Students who graduate from Piedmont with an MAT in MIDDLE GRADES EDUCATION
are prepared to teach in both public and private schools.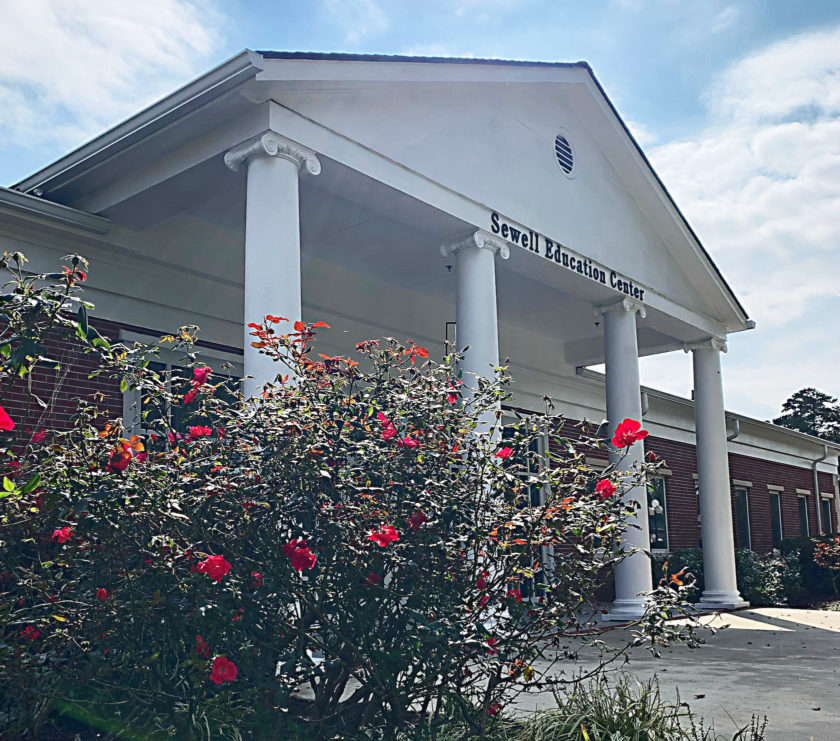 The Charles and Catherine Sewell Center for Teacher Education
The Charles and Catherine Sewell Center for Teacher Education was dedicated in 2020 following the extensive renovation of Nielsen Hall, originally built in 1972. Piedmont offers the largest graduate program for teacher education in the state and is the second-highest producer of new teachers annually among all colleges and universities in Georgia.
Related Programs
You might also be interested in one of these programs.
Secondary Education, MAT
Our graduates are impacting the world. Students who graduate from Piedmont with an MAT in SECONDARY EDUCATION are prepared to teach in both public and private schools. Where do I start?…
Explore this Major
Middle Grades Education, MA
Our graduates are impacting the world. Students who graduate from Piedmont with an MA in MIDDLE GRADES EDUCATION are prepared to teach in both public and private schools. Where do I start?…
Explore this Major
Elementary Education, MA
Our graduates are impacting the world. Students who graduate from Piedmont with an MA in ELEMENTARY EDUCATION are prepared to teach in both public and private schools. Where do I start?…
Explore this Major