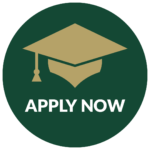 This program
is designed for:
Students who hold an undergraduate degree that did not lead to teacher certification and now seek initial certification in preschool-fifth grade.
Who will my professors be?
QUESTIONS?
Our Graduate Admissions team can help!
---
Graduate Admissions
P: 706-778-8500 x1352
E: grad@piedmont.edu
Choose passion. Choose Piedmont.
Elementary education graduate candidates (MAT) can experience a flexible and convenient pathway to certification when they choose Piedmont. Students are able to begin in fall, spring, or summer semesters, complete courses online, and design course schedules that fit their needs. Through coursework and internships, candidates develop a deep understanding of and empathy for the diverse social, emotional, and instructional needs of young people in Pk-5th grade. Our MAT program prepares educators to be determined, ethical, and compassionate classroom teachers, ready to meet the challenges and promises of the 21st century. Graduates join an accomplished coalition of Piedmont alumni who year after year pursue excellence in Georgia schools.
The program, which is for initial certification in elementary education, requires coursework in assessment, research, critical skills for 21st century classrooms, and the content methods needed to implement best classroom practices. The progression of courses begins with candidates learning how to develop effective lesson plans, how to then apply content knowledge to instructional planning through methods course work, and how to expand their planning to include data management and inclusive practices for a thriving classroom environment.
Similarly, our dynamic, three-internship model, which results in more than 1000 clinical hours in Georgia classrooms, connects candidates with supervising faculty and mentoring practitioners in schools around Georgia. Out in the field, candidates develop or further their abilities to work with learners from all backgrounds and abilities in private or public schools situated in urban, rural, and suburban areas. During internships, students monitor and sharpen their professional dispositions to build lasting relationships with colleagues, students, and families.
Program Completion Requirements
For entry into the MAT program, candidates must already hold a BA or BS degree
Successful admission to teacher education (ATE) and attainment of a preservice certificate (even if candidates have a provisional certificate, they must still successfully complete ATE requirements)
Earn passing GACE content exam scores the semester before final internship
Earn an overall 3.0 or higher in all graduate courses attempted (inability to meet this GPA requirement may result in students being excluded from the graduate program at Piedmont. This policy can reviewed at https://piedmont.smartcatalogiq.com/en/2022-2023/graduate-catalog/student-academic-records-undergraduate-and-graduate/)
Submission and approval of a graduation application the semester before graduation


Eligibility for application requires a bachelor's degree with a 2.5 cumulative GPA from an accredited college or university.
Applicants must also submit:
Graduate Admissions Application
All official, final transcripts from every college attended
Two (2) professional references. One reference is required from a supervising administrator, and the other can be a choice of the following: a former professor, or instructor (college instructor, staff development instructor or mentor), or professional colleague
Testing requirements are currently waived
Personal Affirmation Form
What classes will I take?
Our graduates are impacting the world.
Students who graduate from Piedmont with an MAT in ELEMENTARY EDUCATION
are prepared to teach in both public and private schools.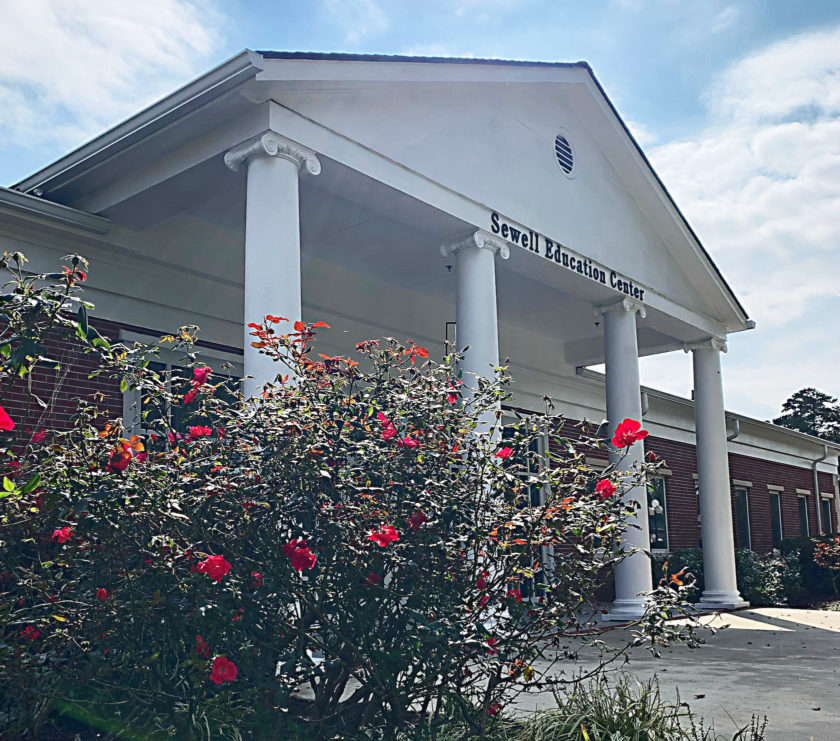 The Charles and Catherine Sewell Center for Teacher Education
The Charles and Catherine Sewell Center for Teacher Education was dedicated in 2020 following the extensive renovation of Nielsen Hall, originally built in 1972. Piedmont offers the largest graduate program for teacher education in the state and is the second-highest producer of new teachers annually among all colleges and universities in Georgia.
Related Programs
You might also be interested in one of these programs.
Health & Human Performance, MS
Reach Your Peak Potential. Piedmont Graduates in Health and Human Performance Pursue Careers in: Start Here…
Explore this Major
Exercise & Sport Science
Prepare to Make a Life What can I do with a major inEXERCISE AND SPORT SCIENCE?Piedmont students have gone on to pursue careers as a: Physical Therapist Physician Assistant Occupational Therapist Strength and conditioning specialist Fitness Trainer and Instructor Coach Recreational Therapist Physical Education Teacher Recreation and Sports Director Where do I start?…
Explore this Major
Professional Counseling, MA
Reach Your Peak Potential. Piedmont graduates in professional counseling will pursue careers in: Where do I start?…
Explore this Major