Prepare to Make a Life
What can I do with a major in
ART EDUCATION?
Piedmont students have gone on to pursue careers in:
Art Direction
Graphic Art
Exhibit Design/Preparation
Web Design
Textile Art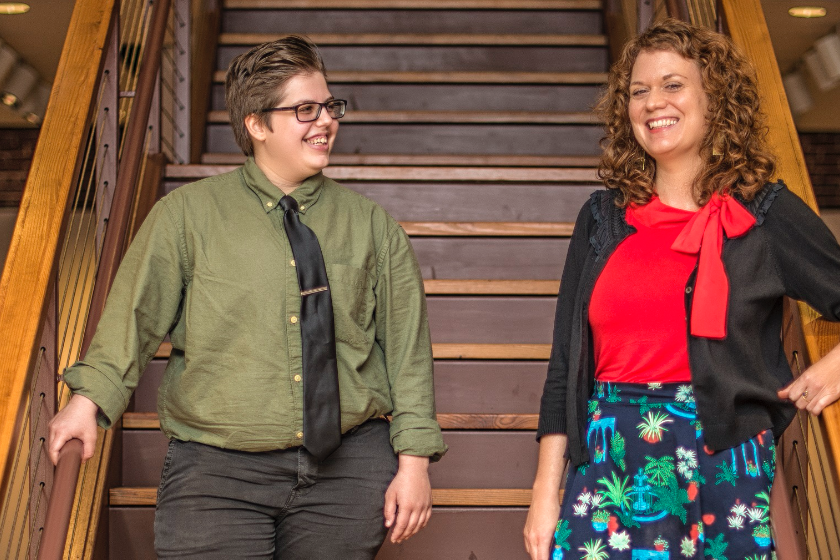 The Art of Aiming High
Hayden Giovino's grit, determination, focus, and passion, along with the help of art professor Rebecca Brantley, helped get him a coveted spot in a program with the High Museum in Atlanta.
Keep Reading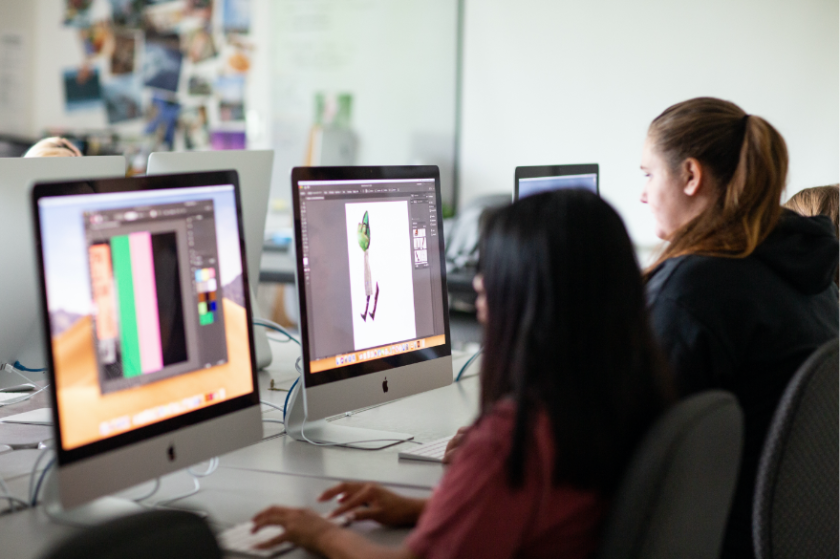 State-of-the-Art Spaces
The Smith Williams Art Studios house dedicated spaces in ceramics, drawing, digital fabrication, graphic design, painting, photography, printmaking, and sculpture. The Mason-Scharfenstein Museum of Art houses a permanent collection and holds exhibitions bringing artists from around the world to Piedmont University.