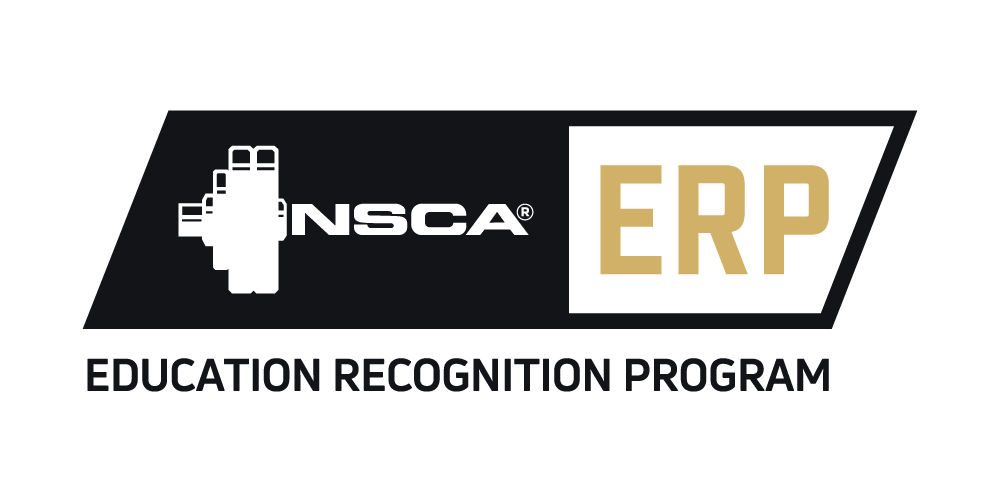 Interested in Health and Human Performance?
Our graduate admissions team will contact you with more information.
QUESTIONS?
---
Graduate Admissions
P: 800-277-7020 x1352
E: grad@piedmont.edu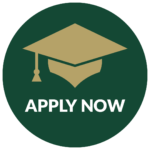 Programming With Purpose.
The Master of Science in Health and Human Performance is a full-time, residential program completed in 14-months (36 credits). The curriculum is focused on creating programming strategies that promote both sport performance and client wellness, while recognizing the impact of chronic and acute health conditions. In short, Piedmont students learn how to recognize their client's needs, assess their abilities, create interventions to reach their goals, and implement behavior coaching principles to help them be successful.
And while many university programs have transitioned to be fully on-line, we know students appreciate the advantages that come from the hands-on experiences found in face-to-face classes. Piedmont's interactive and interdisciplinary learning experiences use collaboration to maximize student learning.
Our small cohorts and individualized student-teacher attention ensure students are prepared to practice in a variety of settings and take two professional certification exams:
Am I Qualified For The Program?
The MS in Health and Human Performance is appropriate for students from a variety of majors including, but not limited to:
Exercise Science
Athletic Training
Community and Commercial Recreation
Community Health or Health Promotion
Applied Health Science
Physical Education
Sport and Fitness Administration
How Long Is The Program?
The program is completed in 4 semesters over 1 academic year (14 months).
How Will I Get Experience?
The HHP Master's program works in collaboration with faculty, students, and staff across the field of Health Sciences (Exercise Science, Athletic Training, Strength and Conditioning) to create and promote effective learning and practice.  Engaging in interprofessional education allows students the opportunity to maximize their learning across diverse disciplines.
Students in the HHP Master's program have the opportunity to engage in professional development through an immersive internship.  These opportunities allow students to have hands-on experiences in the realm of Strength and Conditioning, Community Health, or other aspects of Health and Human Performance.
Students in the HHP Master's program are required to complete a Thesis-style research project at the conclusion of the 14-month program.  Students work together with professors across the program to research, design, collect and analyze data on a chosen aspect of Health and Human Performance.  Students also present their research project at a university-wide symposium and have the opportunity to work with their professors to publish their research.
Reach Your Peak Potential.
Piedmont Graduates in Health and Human Performance Pursue Careers in:
Recreation
Community Health
Personal Training
Sports Medicine
Physical Education
Exercise Science
Athletic Training
Coaching
Related Programs
You might also be interested in one of these programs.
Athletic Training
The only program of its kind in NCAA DIII in the Southeast, Piedmont allows students to earn an undergraduate in exercise and sports science and graduate degree in athletic training in 5 years….
Explore this Major
Sport & Fitness Administration
Prepare to Make a Life What can I do with a major inSPORT AND FITNESS ADMINISTRATION?Piedmont students have gone on to pursue careers in: Education Curatorial Conservation Collections management Exhibit design/preparation Government or private museums Galleries Freelance Graphic art Computer graphics Advertising agencies Design firms Internet media companies Studio art Art history Colleges and universities…
Explore this Major
Health Care Administration
Prepare to Make a Life What can I do with a major inHEALTH CARE ADMINISTRATION?Piedmont students have gone on to pursue careers in: Corporate Fitness Centers Equipment Sales Insurance Wellness Facilities Recreation Centers Patient Advocacy Groups Where do I start?…
Explore this Major