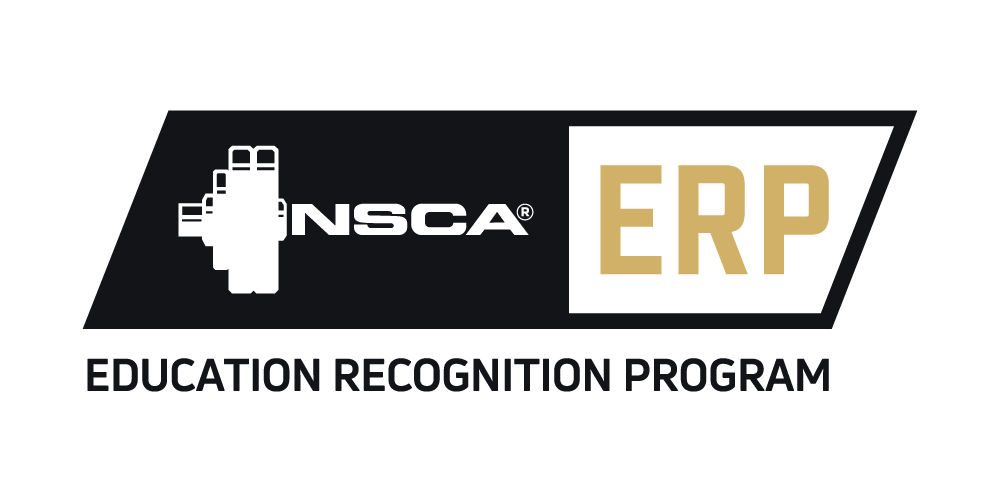 Who will my professors be?
QUESTIONS?
---
Graduate Admissions
P: 800-277-7020
E: grad@piedmont.edu
---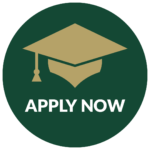 Frequently Asked Questions
The concept of health care is no longer limited to traditional medical fields (nursing, physician, etc.), but now also encompasses the ideas of prevention, quality of life, health planning, and exercise as medicine. Students in the HHP program are presented a holistic understanding of health and human behavior and are taught to design, develop, and implement initiatives that enhance health and well-being for individuals, families, and communities.
The following courses are recommended, but not required for program admission:
Introduction to health science, exercise science, athletic training, physical education, or similar (3cr)
Exercise physiology (3-4cr)
Health Policy and Law or similar (3cr)
Developmental or abnormal psychology (3cr)
Sport Psychology (3cr)
Health Promotion or similar (3cr)
Fitness assessment and prescription (including strength training principles)
Health and physical assessment
Health promotion (advocacy, assessment, and programming strategies)
Diet analysis for normal, special, and athletic populations
Health education and behavior coaching strategies
Epidemiology and its role in planning and prevention
Healthcare quality and trend assessment
Health and human performance graduates provide services to all types of clients, not just athletes participating in sports, and can work in a variety of job settings. Our graduates are positioned to provide an unparalleled continuum of care for clients needing health and wellness support, sport performance programming, and increasingly, training to prevent injuries.
Health and Human Performance graduates are employed in a wide variety of work settings, and can be found in any field where people are physically active, including:
Community action and non-profit organizations
Medically based fitness and wellness centers
Sports performance facilities
Public and private health clubs
Corporate wellness promotion centers
Colleges and universities
Military
YMCAs and JCCs
Community and commercial recreation and athletic sites
Public health promotion program administration
Exercise/fitness directors, managers, and supervisors
Sports performance coaches
Contract negotiations and other legal aspects of sports and fitness
Budgeting and supply management
Fitness assessment and design of training programs
Sport and health promotion
Athletic organization administration and coaching
Program planning, development, and instruction
Sales, marketing, and recruitment
Application of health and safety standards
Event promotion, scheduling, and management
Public relations and community outreach
Human resource and personnel management
Facility management
Community, municipal, military, prison, and nonprofit recreation programming
Summer camp management
While the curriculum prepares students to become Certified Health Education Specialists (CHES) and Certified Strength and Conditioning Specialists (CSCS), students may also choose to pursue additional credentials: