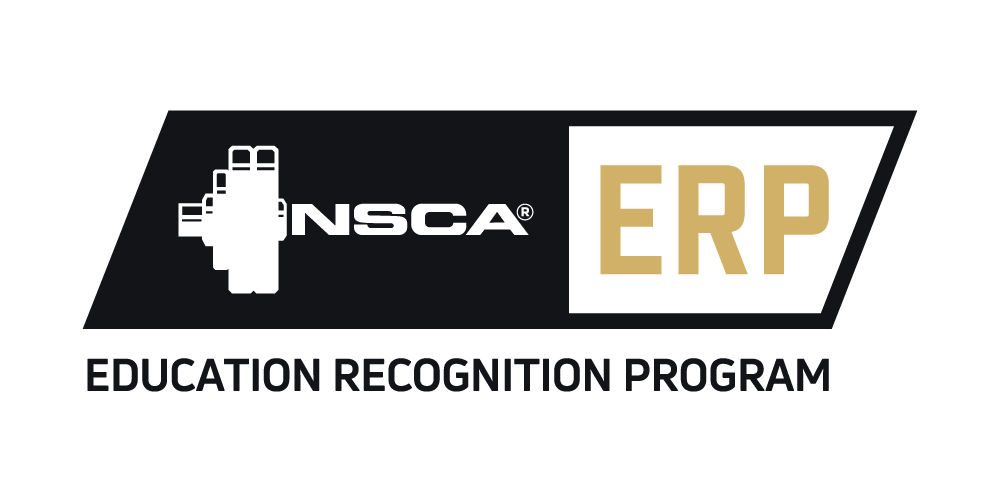 Who will my professors be?
QUESTIONS?
---
Graduate Admissions
P: 800-277-7020
E: grad@piedmont.edu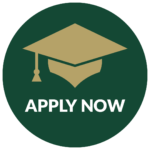 Health Sciences Student Policies Manual
The policies and requirements of the College of Nursing and Health Sciences are reviewed continuously and are subject to revision midyear. This is necessary in the light of developing technology and changes occurring in health professions. Therefore, the policies and requirements as set out in the Student Handbook are applicable to all students, regardless of what the policies were on the date of entry into their academic program. The University Policies and Procedures, Catalog, and Student Handbook supersede this manual.
Course Plan
Health and Human Performance
2022, 2021, 2020, 2019