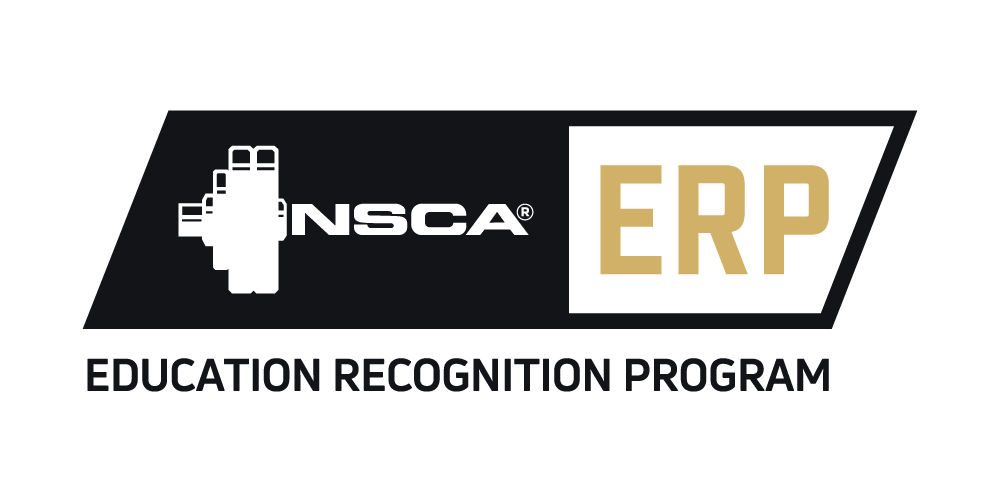 Who will my professors be?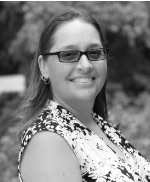 Abbey Dondanville
Professor, Health Sciences & Associate Dean, Health Sciences
QUESTIONS?
---
Graduate Admissions
P: 706-778-8500 x1352
E: grad@piedmont.edu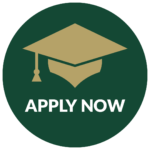 Prerequisite Courses
Prospective students must have completed, or be currently enrolled in, the following prerequisite courses when applying to the Health and Human Performance program (only grades of "C" or better will be accepted):
Anatomy and Physiology (two course sequence; 6-8cr)
Kinesiology or Biomechanics (3-4cr)
Basic Nutrition or Sport Nutrition (3cr)
Fitness assessment, exercise prescription, strength and conditioning, or similar (3cr)
General psychology, anthropology, or sociology (3cr)
Statistical methods or biostatistics (3cr)
Students may be able to substitute relevant work experience for some courses. Please contact the program to discuss options.
When Do I Apply?
Prospective students should complete the online application by March 15 of the year in which they wish to begin the program. Applications submitted after March 15 will be considered as space allows. Students must have a Bachelor's degree completed prior to starting the first summer session at Piedmont.
What Do I Need to Submit?
In addition to the online application, students must submit the following to graduate admissions:
Official Transcripts for all schools attended with cumulative 2.8 GPA
Recent physical completed by an MD, PA, or NP
Immunization records including Hepatitis B and a two-step TB skin Test (within 12 months)—Internship sites may require other immunizations at any point in the curriculum, and it will be the student's responsibility to provide documentation as required.
Two letters of recommendation (if already enrolled at Piedmont, one must be from a faculty or staff member)
What Happens After I Apply?
Applications are reviewed by an Admissions Committee consisting of 4-6 faculty as they are received. Qualified applicants are invited to participate in a virtual interview, with admissions decisions typically made within two weeks of application submission.
I've Been Accepted—Now What?
Register for classes by April 15th to secure your spot in the cohort (housing deposits should also be made by this date if you intend to live on campus)
Work with Financial Aid to determine costs and aid
Submit your health insurance documentation, final transcripts, and any missing documents by May 1