Piedmont University is consistently featured in the most prominent college guides. Here are some of the recent accolades.
U.S. News & World Report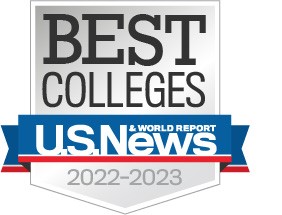 Piedmont University climbed nine spots on U.S. News & World Report's list of top regional universities, ranking at No. 44, compared to No. 53 in 2021.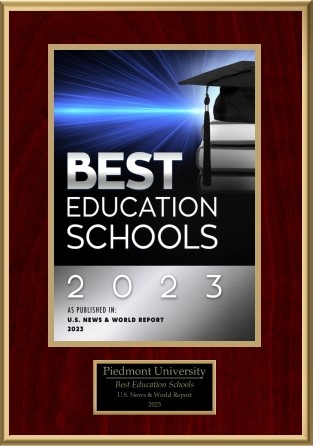 Piedmont was ranked one of the best education schools for 2023 by U.S. News & World Report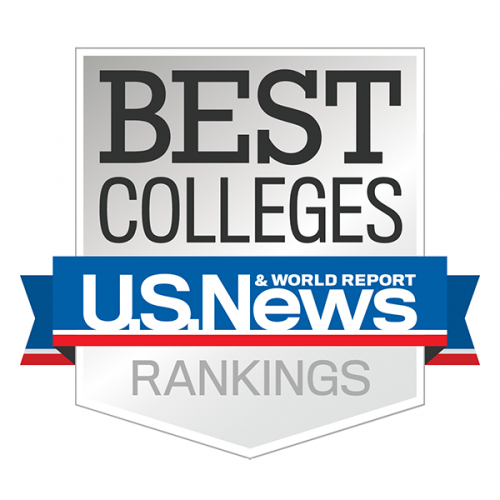 U.S. News & World Report ranked Piedmont #19 in "Social Mobility" which measures an institution's success in helping economically disadvantaged students advance in their career and life
Piedmont ranked #2 (2019) in Georgia in the South Regional "Best Value" category, up from #5 (2018) and #4 (2017).
On the "Best Value" list, Piedmont is one of only two Georgia institutions selected for the honor from the 142 Regional Universities in the 12-state South region (2018)
The U.S. News rankings look at a variety of factors, including tuition, class size, and selectivity. The magazine also groups colleges by the types of degrees offered. Regional Universities, including Piedmont, offer undergraduate and graduate programs, including doctoral degrees.
The magazine selected Best Value institutions based on their overall academic quality and the net cost of attending.
"The higher the quality of the program and the lower the cost, the better the deal," the editors said. "Only schools ranked in or near the top half of their categories are included because U.S. News considers the most significant values to be among colleges that are above average academically."
James Magazine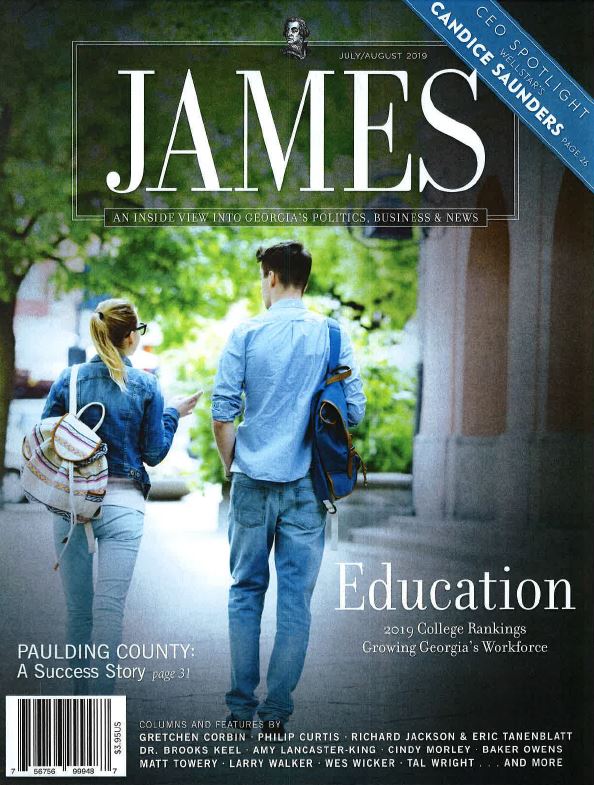 Piedmont named #1 in top-10 colleges in the state (2019)
Piedmont named #7 in top-10 colleges in the state (2018)
James Magazine provides "an inside view into Georgia's politics, business, and news." Criteria were based on standardized test scores, career placement after graduation, and more.
Niche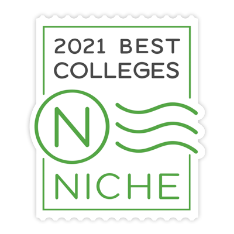 Piedmont ranked #1 Safest Campus in America (2021)
Piedmont ranked the #11 Best College in Georgia (2021)
Piedmont ranked #4 of 28 Best Small Colleges in Georgia (2021)
Based in Pittsburgh, Niche used student reviews, statistics, and U.S. Department of Education data to compile the ranking. Founded in 1897, Piedmont received exceptional ratings in the areas of value, academics, athletics, and diversity. Rankings are based on analysis of academic, admissions, financial, and student life data along with reviews from students and alumni.
Study.Com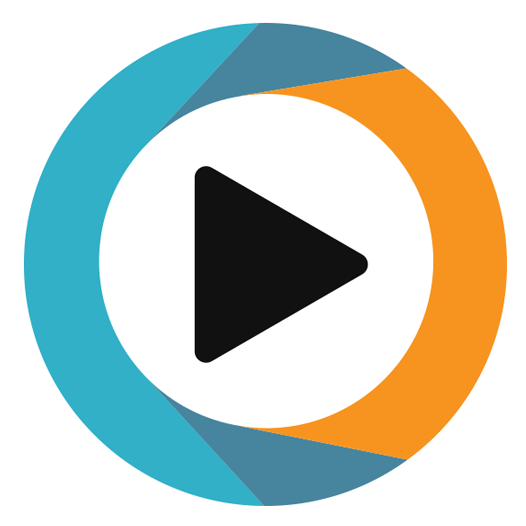 Piedmont ranked #26 of all Forensic Science programs in the U.S.
The site noted Piedmont's strengths in preparing students for future careers as criminal investigators. It noted Piedmont's specialty courses not often found in other forensic science programs, such as crime scene photography, evidence documentation, legal communication, and courtroom procedure. "The program also features a renowned internship program, where forensic science students will spend an entire semester working with real-world crime labs or law enforcement agencies."
WalletHub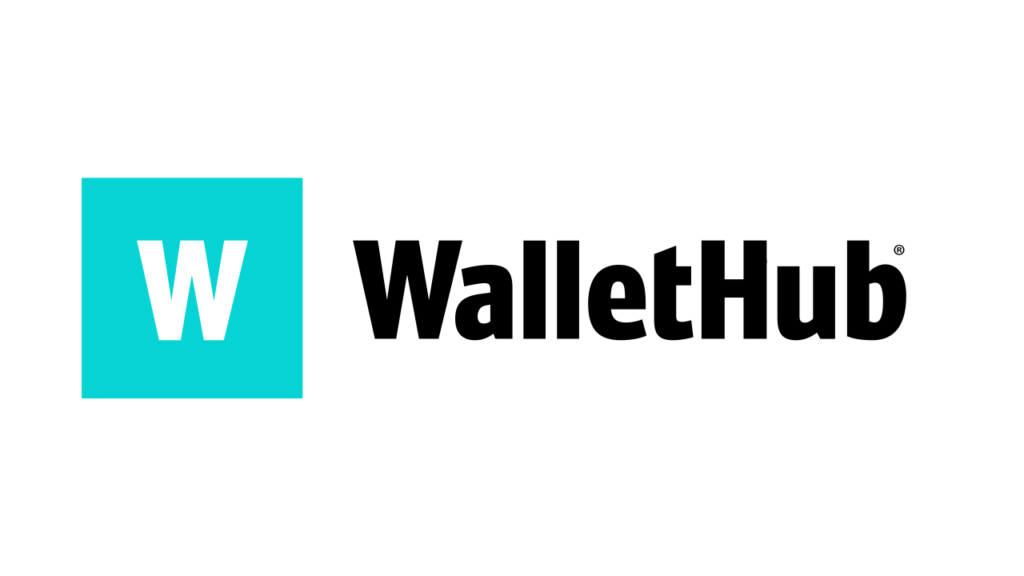 Piedmont named #5 in Georgia in Best Colleges ranking
Personal finance site WalletHub releases its best colleges ranking, comparing 951 of the country's colleges and universities across seven key dimensions, such as student selectivity; cost and financing; faculty resources; campus safety; campus experience; educational outcomes and career outcomes.