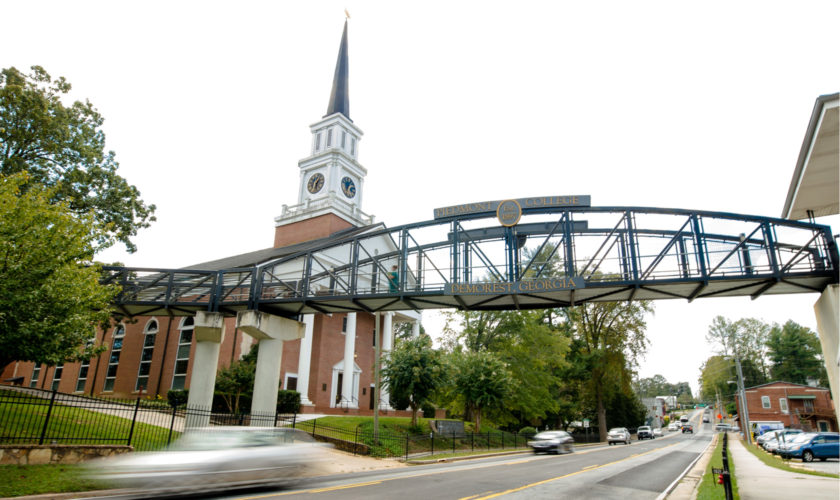 Demorest Campus
Students at Piedmont University are fortunate to live in one of the finest outdoor recreation areas in the U.S. You can enjoy hiking and camping in several nearby state and federal parks, or really get away from it all on the nearby Appalachian Trail and the Chattahoochee National Forest.
Explore our Campus Map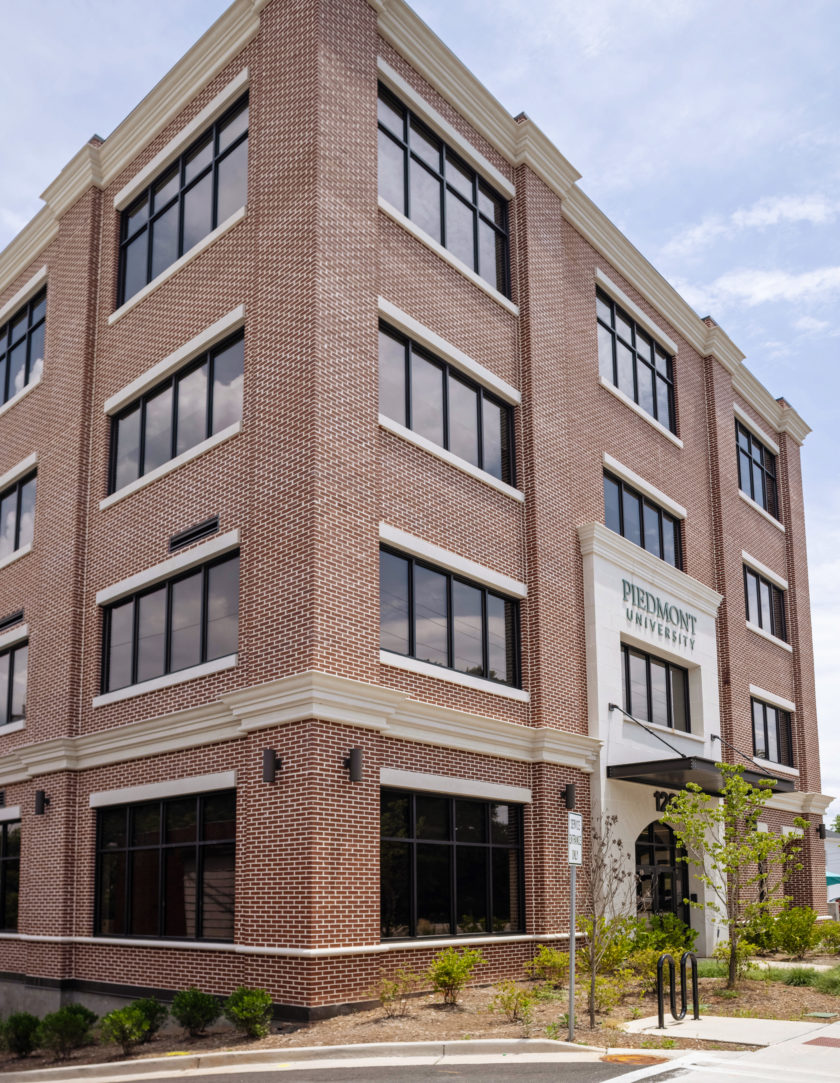 Athens Campus
The Athens campus is designed for students who want to live in a big-college town but reap the benefits a small college offers. Athens is a big-college town, and features a wide variety of restaurants, entertainment, and student activities.
Discover our Athens Campus
"I heard about Piedmont through the softball team, and I like it because of the small-school atmosphere. I like living on campus because you get to participate in more activities and meet more people than you do as a commuter. It is interesting that there are students here from New York and all over who choose Piedmont for the same reasons."