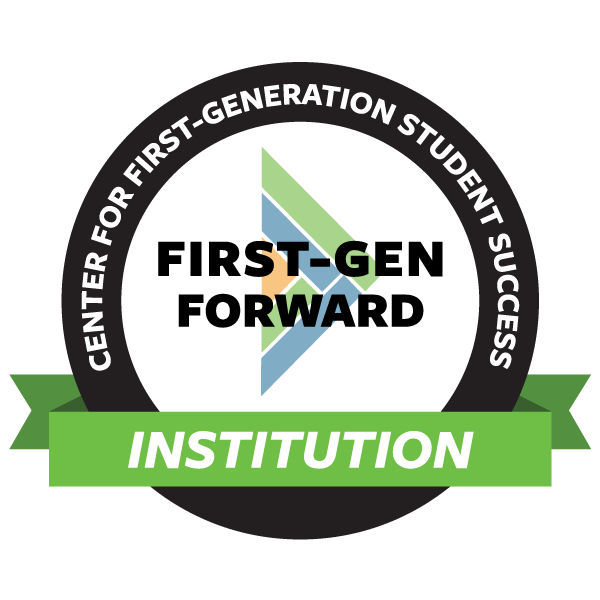 First-Generation students are the first in their families to attend college. At Piedmont, we celebrate "First-Gen" students. In fact, many of our faculty and staff were the first in their families to attend college.
In recent years, approximately 40 percent of incoming first-time college students at Piedmont University have identified as First-Gen.
One of the challenges for First-Gen students may be a lack of knowledge about the college experience. At Piedmont, we welcome all of your questions. Please know that all of the resources of Piedmont University are here for you.
Another challenge is paying for college. First-Generation students may not be aware of the many scholarships available to them. We encourage you to seek information on scholarships both at Piedmont and beyond.
Piedmont University Financial Aid Advisor Hannah Parham suggests looking at the College Board and GAfutures websites, as well as asking your local chamber of commerce whether there are scholarships available in your town/county.
Piedmont has earned national recognition as a First-Gen Forward institution, meaning the university has demonstrated a commitment to improving experiences and advancing outcomes of first-generation students.
Piedmont has also been consistently ranked in the top 20 "Top Performers on Social Mobility" category by US News & World Report. The ranking is designed to measure an institution's success in helping economically disadvantaged students advance in their careers and life.