Back to news
Mack Makes His Mark at Piedmont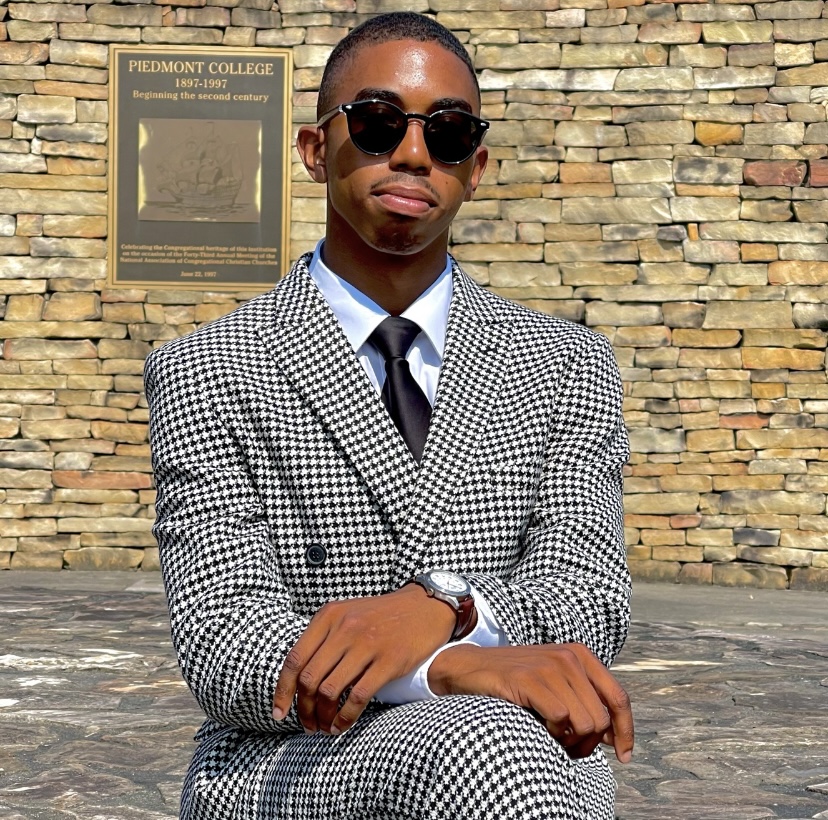 Everyone knows Michael Mack. He's the president of the Student Government Association (SGA) following three years in the Senate at Piedmont University. He's on the cycling team. He is treasurer of the National Society of Leadership and Success.
He is making his mark at Piedmont, including working with the Diversity, Equity, and Inclusion (DEI) Council. Mack and fellow SGA executives created a committee within the council to help further the mission of recognizing and embracing that each individual is unique and acknowledging those differences. He also attends the DEI Council meetings.
"We wanted to do our best to help with the council from a student's perspective for the student body. We communicate with organizations like SOL (Student Organization of Latinos), United in Power, Pride Alliance, and other organizations to help the council with that mission statement," Mack said.
He would tell students and parents who are considering Piedmont that it is not only "an institution that really cares about your education, but you also have this community base for inclusion and diversity that's been fostered on this campus."
Both of Mack's parents graduated from Mercer University. He chose Piedmont after researching schools with a political science major that would also give him a head start on a law degree. Students can complete a BA and juris doctor degree through the Piedmont & Mercer 3 + 3 program.
Mack, who has earned numerous academic awards and will graduate in May, hasn't decided where he will complete law school. He may spend the year after graduation as a legal intern or assistant before finishing up his law degree.
Ultimately, Mack wants to become a U.S. Air Force Judge Advocate General (JAG) Corps attorney practicing criminal and international law. His grandfather and great-grandfather served in the Air Force.
As someone who enjoys politics, he won't rule out the possibility that he will one day run for elected office. He's already got that part of politicking down.
To learn more about the DEI Council, visit piedmont.edu/diversity-equity-inclusion. To access DEI events, visit piedmont.edu/diversity-equity-inclusion/dei-events/.