Questions?
We're here to help!
The Diversity, Equity, and Inclusion Council recognizes important dates throughout the year and supports CAB events to celebrate diversity across campus. The DEI Council also offers several professional development sessions throughout the year to offer students, faculty, and staff opportunities to learn about LGBTQ+ identities, gender and sexuality, and examine prejudice, assumptions, and privilege.
Important Dates:
8/9: International Day of the World's Indigenous People
8/26: Women's Equality Day
8/26: Women's Equality Day CAB Event
9/1-9/30: Hispanic Heritage Month
9/19: Hispanic Heritage Night CAB Event
9/4-9/10: Suicide Prevention Week
10/1-10/31: Breast Cancer Awareness Month
10/1-10/31: LGBTQ History Month
10/19: Pride Walk
10/11: National Indigenous Peoples' Day
11/1-11/30: National Native American, American Indian, and Alaskan Native Heritage Month
11/1: Dia De Los Muertos CAB Event
11/20: Transgender Day of Remembrance
11/29: Tree & Menorah Lighting CAB Event
12/1-12/31: Universal Human Rights Month
12/3: International Day for People with Disabilities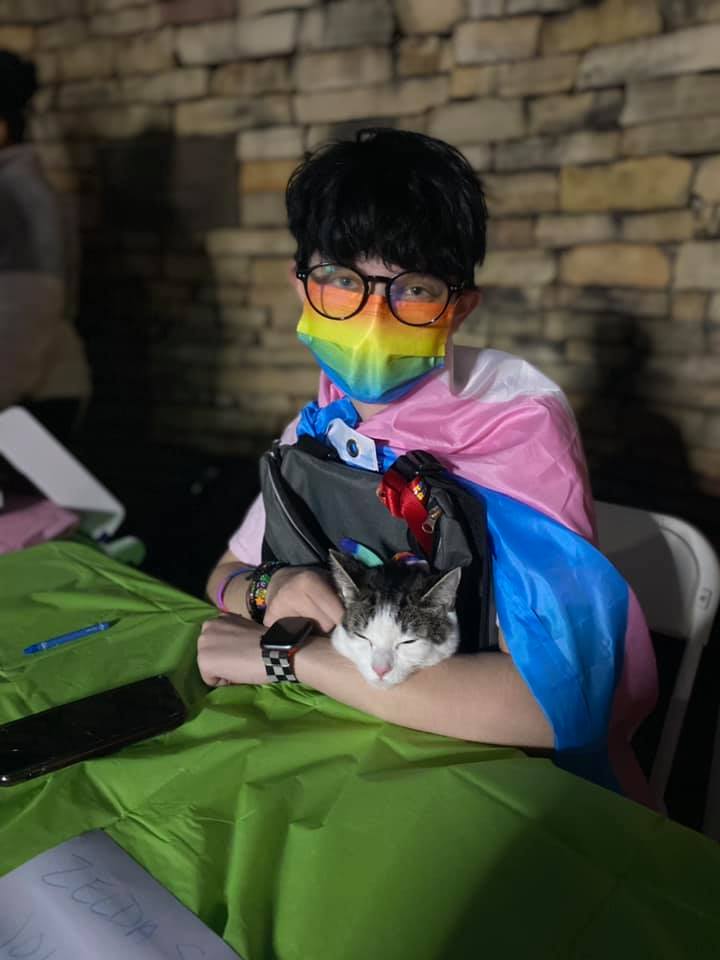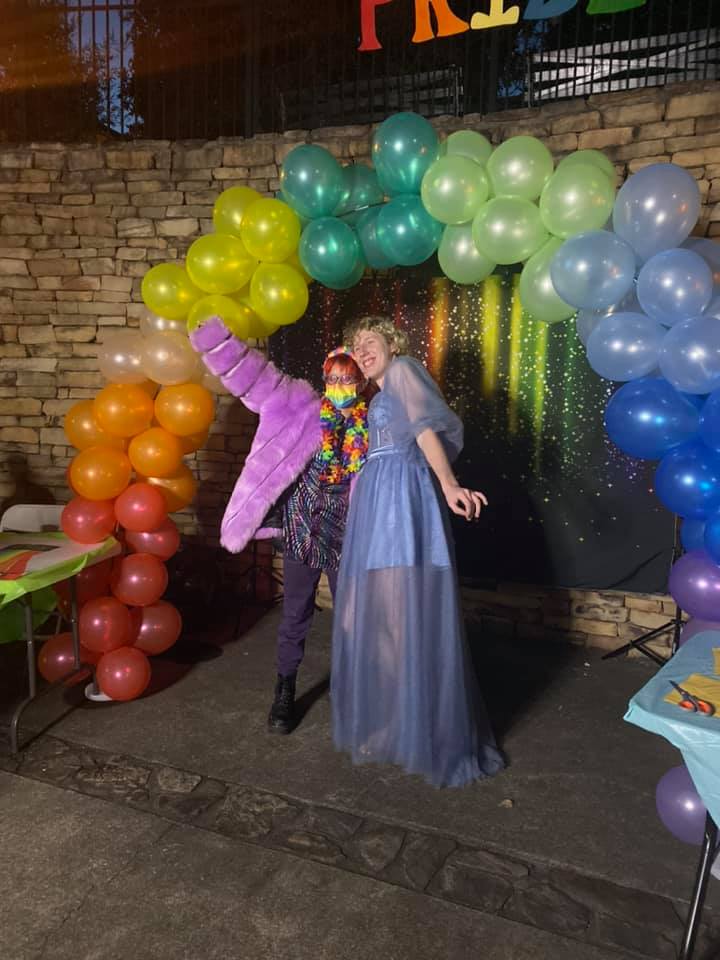 Upcoming Professional Development Dates:
We are still planning professional development dates for the 2022-2023 academic year. Dates will be posted here once they are confirmed.