The Piedmont Symposium is designed to celebrate student research and creative inquiry. Piedmont is committed to involving our students in HIP learning practices—undergraduate research and inquiry, leadership and community engagement, and global learning. Studies have shown that students who receive these kinds of engaged learning experiences are more resilient, persist in their education and are nimble learners.
2024 Symposium
The 2024 Piedmont University Symposium will be held on April 11, 2024. Applications are available here.
More information will be provided closer to the date.
Resources
Conducting Research
Presenting Research
Creating a Poster
Click here for an example of what not to do when creating a poster. Note the title is in very small font, there is a variety of fonts throughout the poster, fonts are different colors, graphs are different sizes and overlap, the chart goes off the poster, there is a missing section, and lots of spelling errors. Click here for an example of the same poster with the proper design elements.
Previous Symposiums
2020 Symposium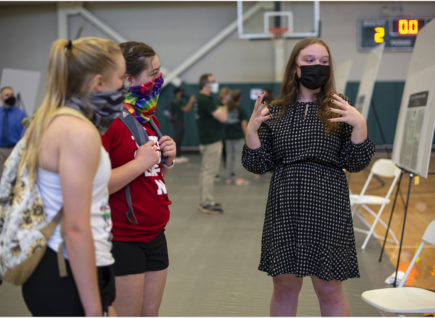 2021 Piedmont Symposium
More than 350 students participated in the third annual Piedmont University Symposium on April 14. The high-profile event embodies the Piedmont Promise "practical" pillar by providing(…)
Keep reading
2019 Symposium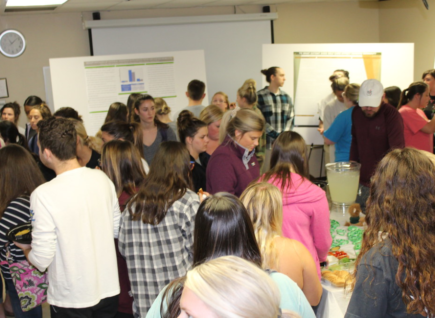 2019 Piedmont Symposium
More than 130 students took part in the inaugural Piedmont Symposium April 17. Last week on our Athens campus, more than 30 students participated, showcasing nine posters and eight oral(…)
Keep reading