Students who have participated in the Piedmont Symposium credit the event with helping them expand their research, gain valuable public speaking experience, and network with members of the campus community.
Here's what some of the past participants are saying: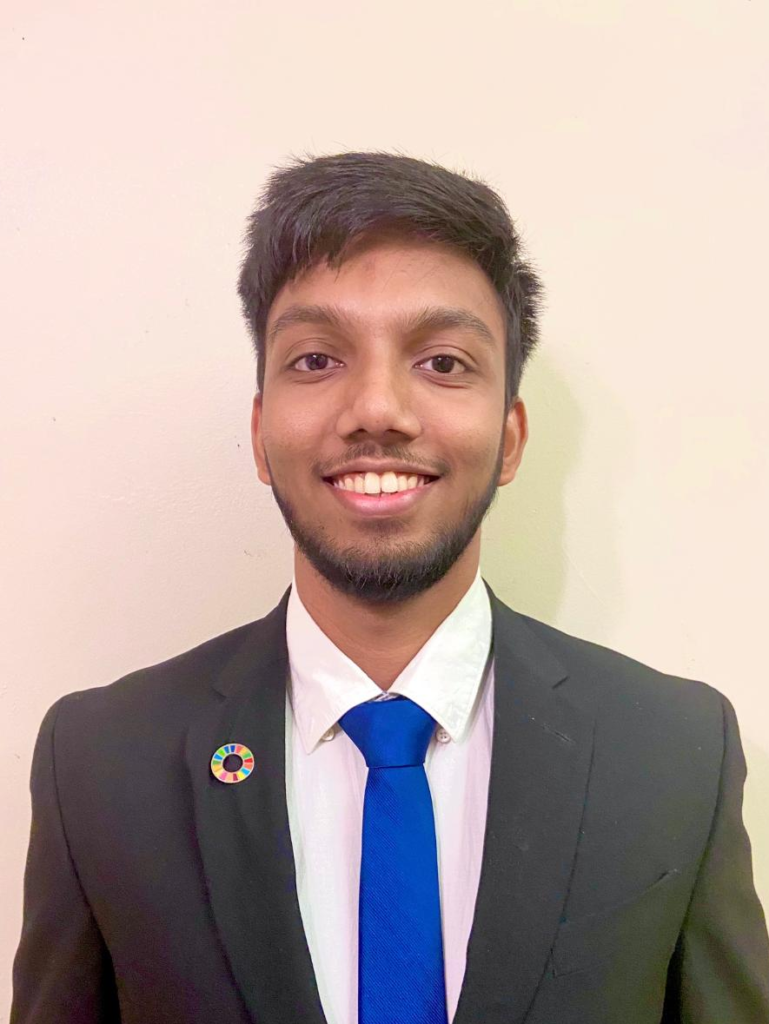 "I think participating in the symposium, especially in a number of team projects, gave me the opportunity to advance skills ranging from communication to time management to effective collaboration. The symposium also created a great space for us to present the projects that we had worked on over a long period of time and for our work to be appreciated. I would recommend participating in the symposium for all students as a chance to share the work that they do with the Piedmont community and also to listen and learn from other students too."
Geeth Mahagamage, 2020 & 2021 Piedmont Symposium Participant
---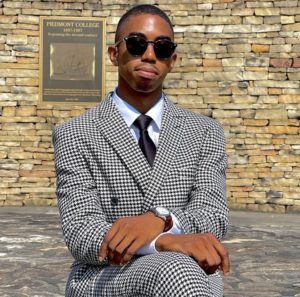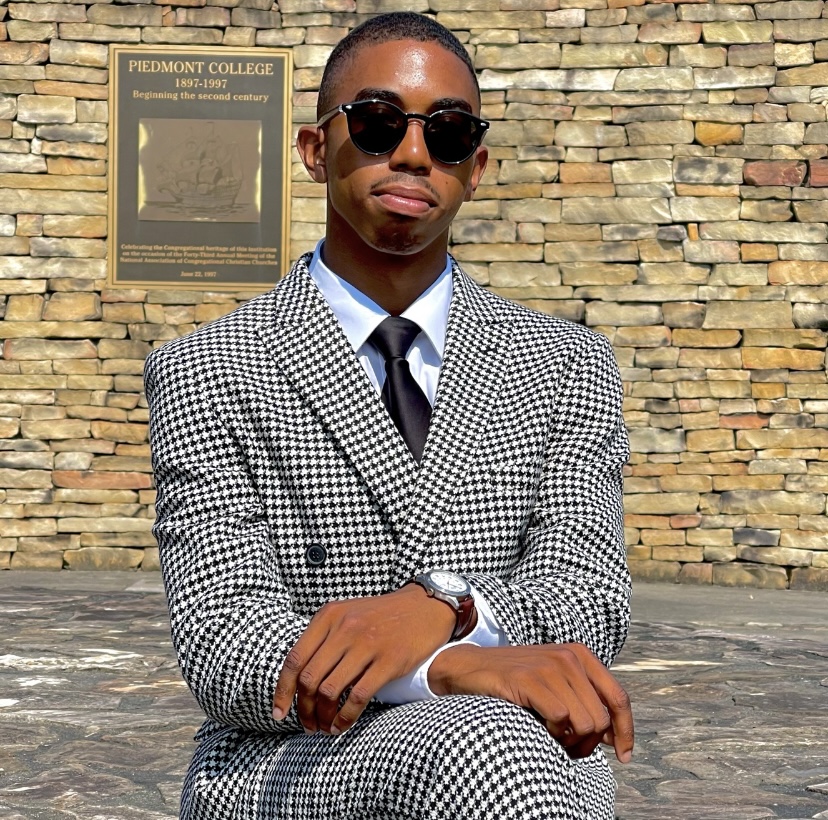 "The symposium allowed me to present my reports and findings on a particular issue that focused on my major. I was able to present my skills and knowledge effectively in front of a wide audience. The symposium also helped build my resume for future employers. This event is made for those willing to share their intellectual presentations to our campus community."
Michael Mack / Student Government Association President, 2021-2022, 2021-2022 Symposium Participant
---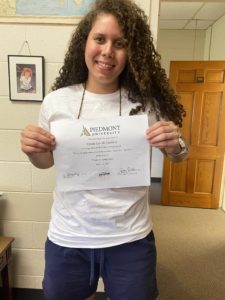 My symposium project was on the effectiveness of disinfectants on gram-positive and gram-negative bacteria. One of the benefits you get from participating is the opportunity to integrate what you've learned in the classroom and the lab into a presentation for the entire university community. Another benefit is the students that hear the presentation get to learn more about what their classmates are doing either in the Biology Department or in other areas of the university. For undecided students, this might give them ideas for a possible major. The symposium can also help you become a better public speaker, which you'll need for work or even graduate school. You learn how to work collaboratively with other students and faculty members. You learn valuable skills, such as research methodology.
Mindy Garvin-Leighton / 2021 Symposium Participant
---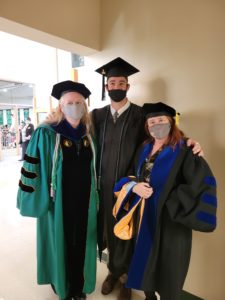 Symposium provided an awesome opportunity for me as an undergraduate student to get real experience with hands-on research. The experience made me more confident in myself as I transitioned to work in my field of study.
Matthew Crumbley, 2021 Symposium Participant
"Even though it was part of our class requirements to participate, I found value in the process and learned quite a bit about the topic itself: how social media can affect you mentally. I would encourage students to go into Symposium with an open mind and try and absorb as much as they can that day."
John Dills / 2021 & 2022 Symposium Participant
"I volunteered to produce a film that took two weeks to create, film and edit. Our film group presented just the trailer, teasing the film, during Symposium and received incredible feedback and encouragement from faculty and fellow students alike. I highly recommend participating primarily because of the valuable oral communication skills you will develop through presenting."
Tyler Goins / 2021 & 2022 Symposium Participant
"It was an overall good experience. You receive very valuable feedback on your projects. But if you are not confident in your public speaking abilities, you might need to restrict yourself to a poster session so you don't feel intimidated."
Evan LaPorta / 2021 & 2022 Symposium Participant