Back to news
Piedmont Chapel to Host Organist Louise Bass for Halloween Concert of 'Wild and Crazy' Music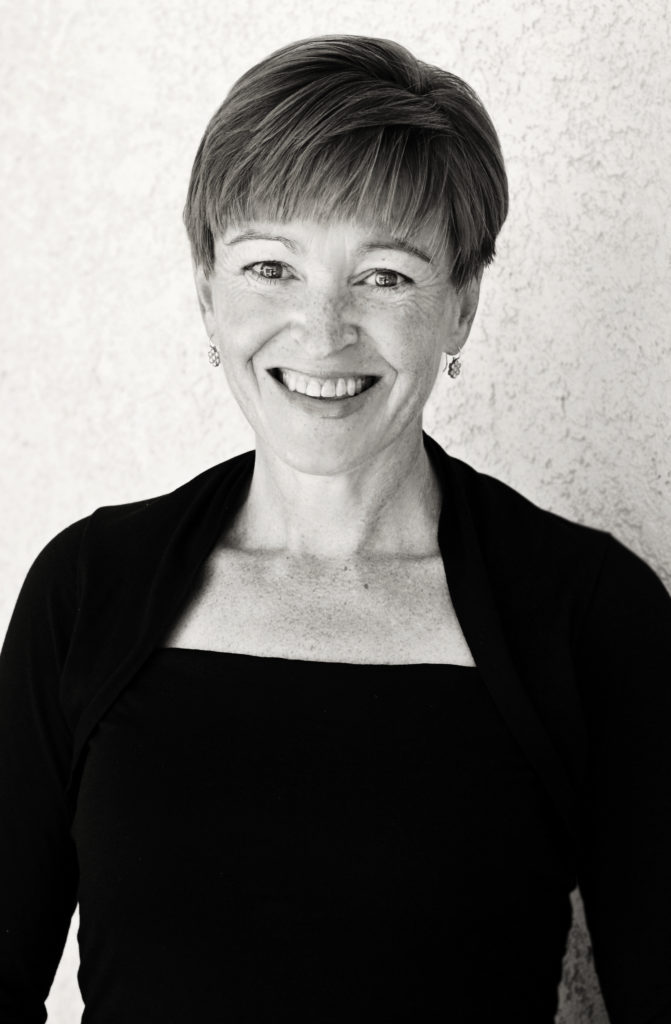 Expressive French pipe organ works from the last century take the spotlight on Halloween in a free late-afternoon concert in the Chapel on Piedmont University's Demorest campus.
Audience costumes are encouraged for the recital, to be presented by Piedmont University artist-in-residence Louise Bass, an organist, collaborative keyboardist, and specialist in 20th Century French music.
The Sunday matinee recital will be presented beginning 4 p.m. Oct. 31 on Piedmont's Sewell pipe organ.
"The music is kind of wild and crazy and lends itself to Halloween," Bass said. "The pieces are kind of out there and are really fun!"
On the program: Improvisation sur le "Te Deum" and sur le "Victimae paschali laudes" by Charles Tournemire, the opening movement of Symphonie V and the second movement of Symphonie gothique by Charles-Marie Widor, La Nativité by Jean Langlais, and Cantilène by Gabriel Pierné.
Bass is a collaborative keyboardist for instrumental and vocal musicians, including national and international tours by the Piedmont Singers and Chorale.
The Halloween concert is dedicated to students she has performed with, past, and present.
"I really want them to know how much they mean to me," she said. "It's been a real honor to play for them. The conductor is wonderful, the choir extraordinary, and the organ magnificent."
A native of McAlester, Oklahoma, Bass studied organ performance at Indiana University and Oklahoma City University, where she met her mentor: Dr. Wilma Jensen, who has continued as an inspiration for more than four decades. She also studied extensively in Paris with renowned organist Susan Landale.
Bass was featured guest artist at the Tuscia Music Festival in Viterbo, Italy, and performed under the batons of Sir David Willcocks of King's College, Cambridge, and Gerry Hancock of Manhattan's Fifth Avenue Church.
An experienced performer of sacred music, Bass served as associate organist and choir director at the Cathedral Church of St. John in Albuquerque and taught at the University of New Mexico. She has performed at the Cathedral of St. Philip in Atlanta, St. James Cathedral in Chicago, and for the American Guild of Organists.
Online registration for music events is not required at this time. Attendance for performances in the Chapel is limited to 200, not including performers. Please arrive early as maximum attendance will be strictly observed. Ushers will escort patrons to and from seats to help maintain social distancing.
For more information, contact Conservatory of Music Director Wallace Hinson, 706-778-8500, ext. 1211, or whinson@piedmont.edu.
Click here to learn more about Piedmont's Fine Arts programs and events schedule.
About the Organ
The Sewell Organ at Piedmont University was constructed in 2001-2002 by Casavant Freres of Ste. Hyacinthe, Quebec, Canada–one of the world's premier builders of pipe organs. It is named in honor of Piedmont alumnus and former trustee Charles K. Sewell ('54).
The organ was designed by Dr. James F. Mellichamp, professor of music, in collaboration with members of the Casavant staff. There are some 3,691 pipes in the organ constructed of various metals and woods. The organ's key action is mechanical and there is a solid-state electronic combination action which controls the organs stops and couplers. The case of the organ is constructed of oak and features hand-carved and gilded pipe shades.