Back to news
Piedmont Athletic Training Grad Trae Gaines: "I Get to Help People"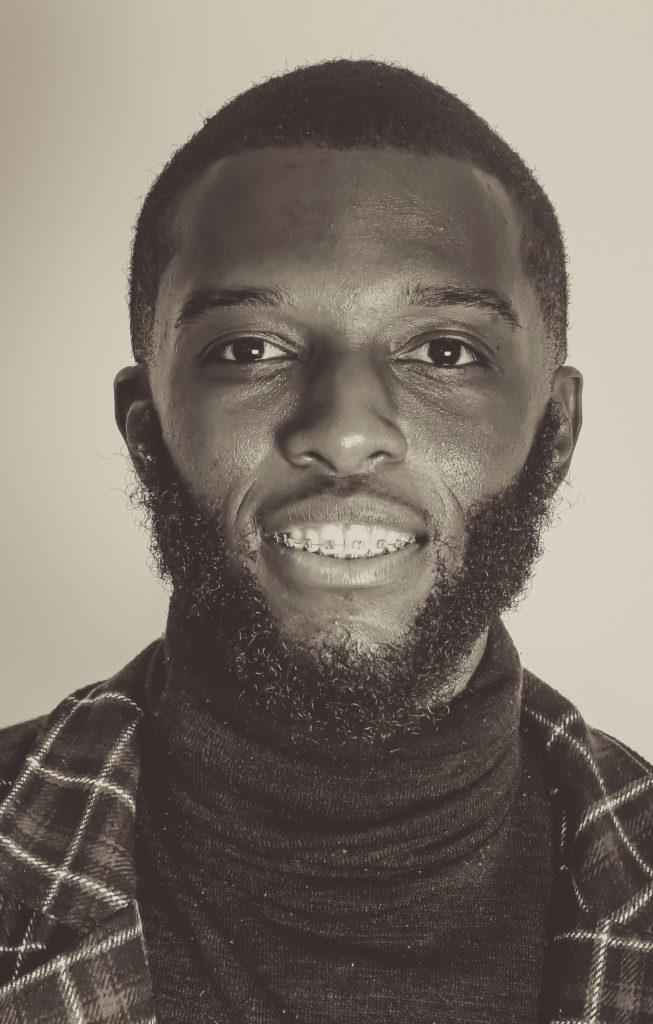 When he enrolled at Piedmont University in 2013, Trae Gaines was studying biology. His major — and the course of his entire life — changed with an ankle injury he suffered during a basketball practice early in his freshman year.
"The athletic trainers helped me get back in the game so quickly. Watching them work with me, I thought, 'I could definitely do this,'" Gaines said.
Today, Gaines is an athletic trainer at Hart County High School in Hartwell, Ga. As an athletic trainer, Gaines works on the sidelines, jumping in to assist when a student-athlete is injured.
"In athletic events and practices, athletic trainers are the first responders to an injury," said Gaines, who also works as a minister and digital entrepreneur.
"We assess the injury and either refer the student to a doctor, or if it's something more minor, like sprains or a dislocated shoulder, we work with the student on rehabilitation."
In addition to helping students recover from physical injuries, Gaines has learned that his job is also about helping students to maintain their mental and emotional health. This is especially true when a student suffers a season-ending injury.
"That can be very devastating for a student-athlete," Gaines said.
"It's important to talk to the athlete and help them understand their recovery process, so that they stay focused on the end goal of being able to play again.
"In addition to being an athletic trainer, I try to be the student's motivational coach. Any athlete would rather be out there on the athletic field than in the rehab room."
While his job comes with the difficult times that occur after an injury, it also comes with plenty of excitement and fun during athletic competitions. As a former athlete himself, Gaines deeply enjoys working in an athletic environment.
"I get to still be in that athletic atmosphere. I get to celebrate with the athletes, pump my fist. It's like I'm back in the game," he said.
More than anything, Gaines appreciates the daily fulfillment that comes with his job, and he's thankful for the preparation he received at Piedmont that made his career possible.
"At Piedmont, there was this hometown feel. I was able to talk to my teachers whenever I needed to," he said. "Piedmont prepared me to become the man that I am today. Now, every day, I get to help people. It's a great feeling."
Piedmont University offers a 3+2 program that allows students to earn a bachelor's degree in Integrative Health Studies or Exercise and Sport Science while simultaneously completing their master's degree in athletic training — all within five years. Learn more at Athletic Training | Piedmont University.