Back to news
Piedmont University to Host Exhibition Celebrating Life, Impact of Art Professor Leroy Young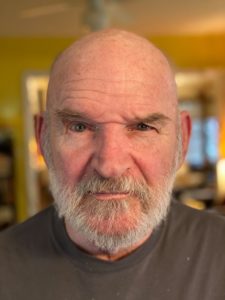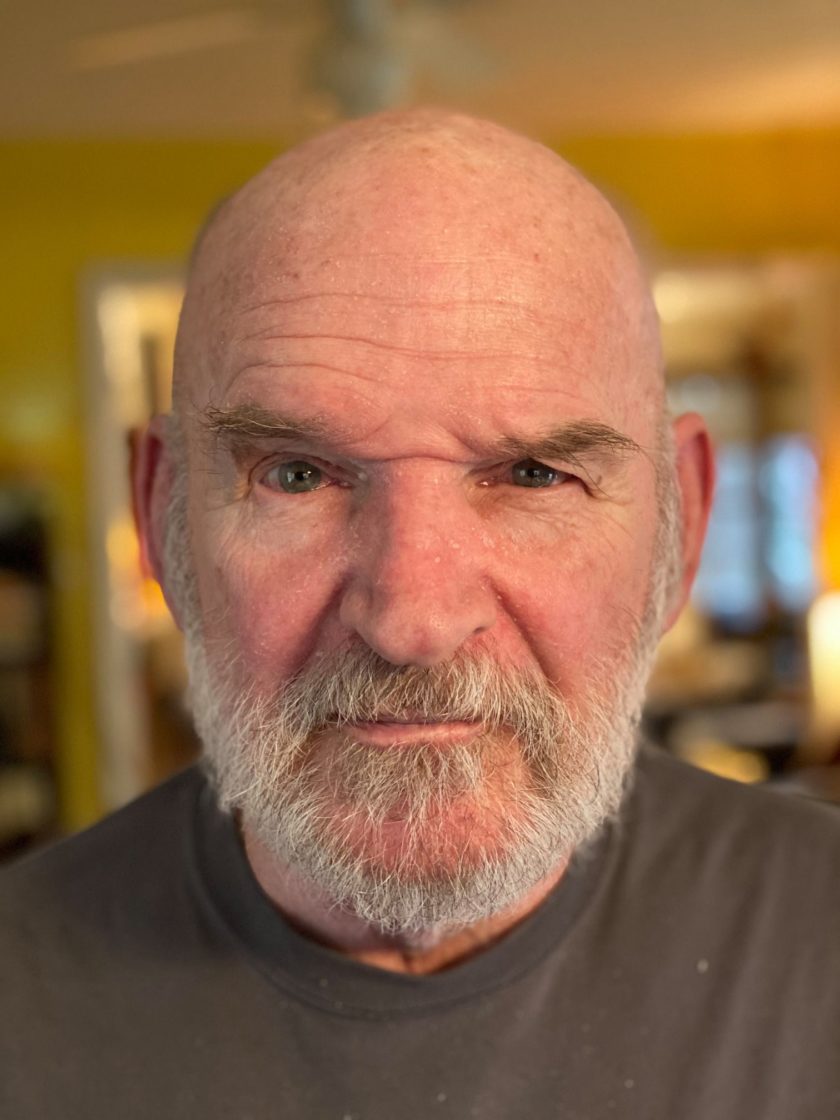 Piedmont University will host an exhibition featuring the work of Leroy Young, an art professor who passed away in 2020, from Oct. 7 to Nov. 4 at the Mason-Scharfenstein Museum of Art, 567 Georgia St. in Demorest.
Young taught at Piedmont from 2000 to 2008. He served in the U.S. Coast Guard during the Vietnam War and earned degrees from both Mercer University and the University of Georgia.
During his career, he worked as a journalist, photographer, and graphic designer. His commercial studio, Grasshopper Studio, contributed design work for many Macon businesses.
The exhibition, titled "Leroy Young: A Retrospective," will focus on Young's creative work and influence on his students. Several of Young's former students have been involved in planning and organizing the exhibition.
"In addition to being an accomplished artist, Professor Young had a major impact on his Piedmont students. This exhibition is both a memorial and a celebration of his remarkable life," said Associate Art Professor Chris Kelly.
The exhibition will also mark the creation of an art scholarship created in Young's honor. To contribute to the scholarship fund, visit piedmont.edu, select "Giving," select "Make a Gift," under "Designation" select "Other" and type in "Leroy Young Scholarship." Contact Vice President of University Advancement Craig Rogers at crogers@piedmont.edu for questions or assistance.
The museum is open 12-5 p.m. Tuesday-Saturday. Admission is free. Face coverings are required.
A reception for the exhibition will take place Oct. 23, the evening of Piedmont University's homecoming, from 5-7 p.m. Wine and hors d'oeuvres will be served. Face coverings will be required, and attendance will be limited. Reservations must be made at alumni.piedmont.edu/e/homecoming.
Learn more about Piedmont's fine arts programs and events at piedmont.edu/fa.