Back to news
Piedmont University to Host Homecoming on Oct. 23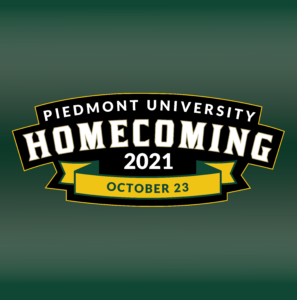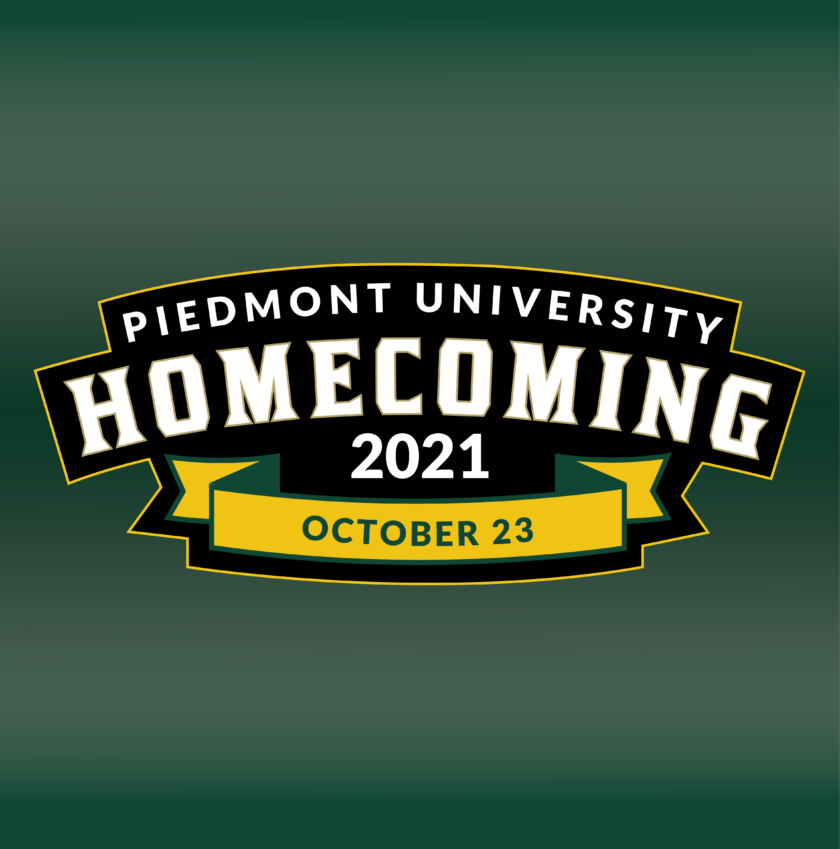 Piedmont University will celebrate its first Homecoming in recent memory on Oct. 23.
"This is a can't-miss event for Piedmont alumni, staff, and students. The university has grown so much in recent years. Come see how your alma mater has changed, reconnect with old friends, and enjoy some great entertainment. It's going to be a very fun day," said Vice President of University Advancement Craig Rogers.
The highlight of the day will be a performance by Atlanta Rhythm Section, which rose to fame in the 1970s with their platinum-selling album Champagne Jam, containing such hits as "Imaginary Lover" and "I'm Not Gonna Let It Bother Me Tonight." ARS' other chart-topping songs include "So Into You," "Do It or Die," and "Spooky." ARS will take the stage at Piedmont's Arrendale Amphitheatre, located on the Demorest campus, at 3 p.m.
Opening for ARS will be The Ivan Duke Band. Duke, a lifelong musician, has opened for such artists as Travis Tritt and Brooks and Dunn. Duke's performance will begin at 1:30 p.m. at the Amphitheater.
The concerts are free to attend, but attendance will be capped at 750. Reservations are required and can be made at alumni.piedmont.edu/e/homecoming. Because seating may be in grassy areas, attendees are encouraged to bring lawn chairs or blankets.
In addition to the musical performances, attendees will enjoy a variety of food trucks, beer and wine available for purchase, and free samples from Springer Mountain Farms Chicken.
From 5-7 p.m. on Homecoming night, Piedmont will host an exhibit featuring the work of Leroy Young, a professor who passed away in 2020. Young's commercial studio, Grasshopper Studio, contributed design work for many Macon businesses. The exhibit will be on display at the Mason-Scharfenstein Museum of Art, 567 Georgia St., Demorest. Wine and hors d'oeuvres will be served. Face coverings will be required. Attendance will also be limited, and reservations must be made at alumni.piedmont.edu/e/homecoming.
The schedule for the day also includes a meeting of Piedmont's Alumni Association, an alumni awards ceremony, Sports Hall of Fame inductions, and class reunions. To reduce potential exposure to COVID-19, all events other than the Leroy Young exhibit are taking place outdoors.
Additional information, including lodging options, can be found at alumni.piedmont.edu/homecoming.
Piedmont's Demorest campus is located at 1021 Central Ave.