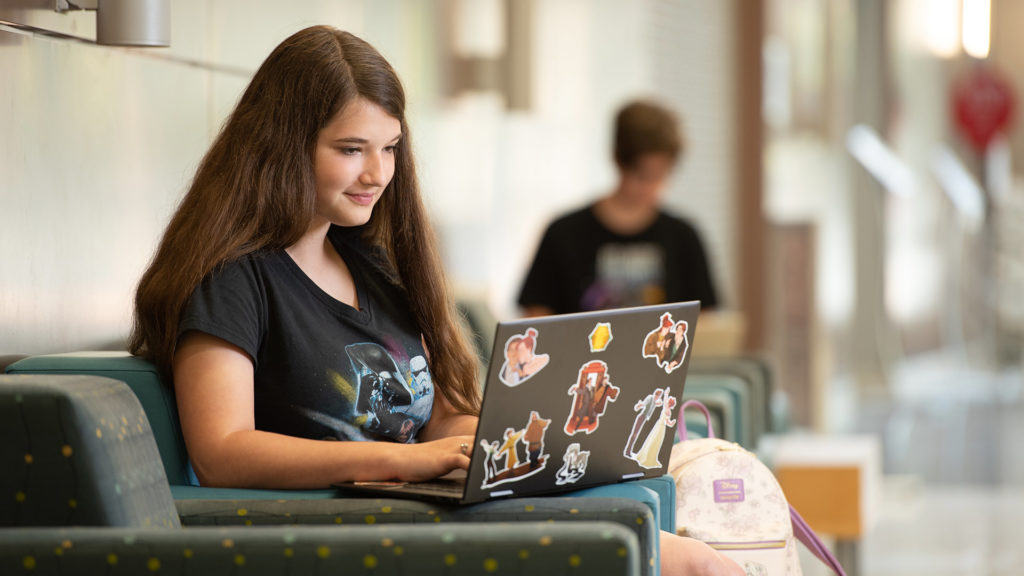 Have you ever wondered how insurance companies calculate financial risks and rewards? That's precisely what actuarial science is….
The concentration in Coaching prepares students for entry-level coaching positions in a variety of youth and adult sport and recreation settings, including schools and colleges, community sports programs, and professional sports. Students will apply principles related to all aspects of coaching, including player, team, and administrative communication, leadership, and planning and concepts associated with an…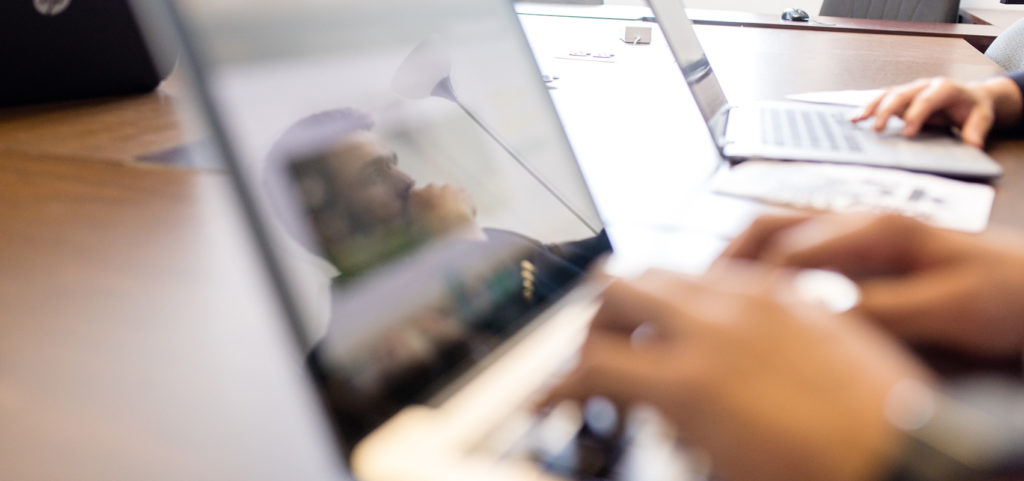 Business students pursue a broad range of business and ethical topics before selecting concentrations in fields ranging from business analytics to logistics. …
Students with an existing undergraduate degree can pursue a certificate in business analytics to lay the groundwork for a career as a data analyst….