Yonahian Society Gala: Postponed
Mar 18th, 2023 12:00 am - 11:59 pm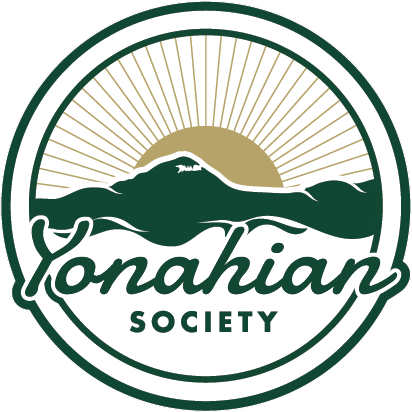 IN PIEDMONT'S HISTORY, THERE ARE FEWER NAMES MORE DISTINCTIVE THAN YONAHIAN.
Yonahian Society members make an incredible impact on Piedmont University as an institution by creating a culture of philanthropy that will stand the test of time. Your support ensures a world-class educational experience for the students of today while building the Piedmont University of tomorrow.
As a token of our gratitude, Yonahian Society members are invited to an annual gala to celebrate and honor their transformational contributions to Piedmont University. The event is held every spring and is 100% funded by community sponsors.
The Yonahian Society Gala is a catered event, featuring an open bar, passed hors d'oeuvres, student jazz musicians, dinner, and an inspiring program. Join us—you'll be in good company.
Learn more about becoming a distinguished member of the Yonahian Society.