Back to news
Piedmont University to Celebrate Fall Commencement on Dec. 9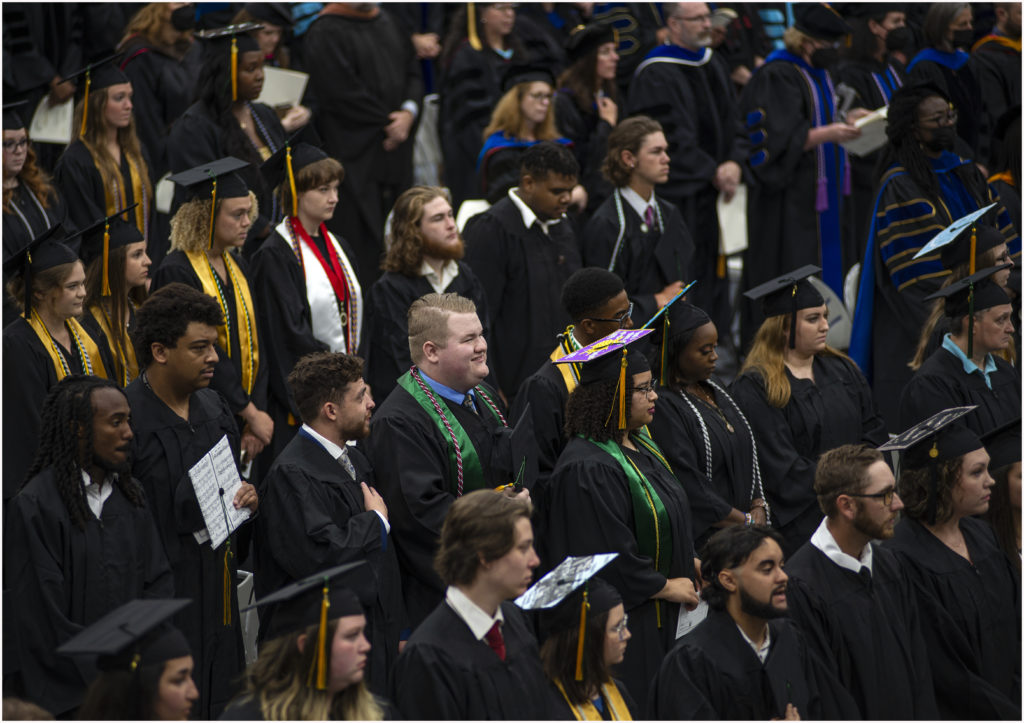 More than 200 students will graduate from Piedmont University on Dec. 9.
"Congratulations to all of our graduates and their families, friends, and supporters. Graduation is a life-changing milestone. We are proud to welcome you to the Piedmont alumni family," said President James F. Mellichamp.
Here is a closer look at the fall 2022 graduating class:
The class includes 202 graduates. Sixty-one students will receive undergraduate degrees, 37 will receive graduate degrees, 98 will receive Education Specialist degrees, and six will receive Doctor of Education degrees.
In addition to the Education Specialist and Doctor of Education degrees, degrees being conferred include the Bachelor of Arts, Bachelor of Fine Arts, Bachelor of Science, Master of Arts in Teaching, Master of Arts, and Master of Business Administration.
Graduates represent six states: Alabama, Georgia, North Carolina, Ohio, Tennessee, and Texas.
The guest speaker during the ceremony will be Leslie Jones, assistant professor of education at Piedmont and the 2022 recipient of the Vulcan Materials Company Teaching Excellence Award for her dedication and commitment to teaching as well as campus leadership.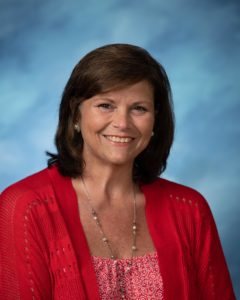 Jones, who holds multiple degrees in education, joined the Piedmont University faculty in 2015. In 2002, she became the first National Board-Certified Teacher and Teacher of the Year for Oglethorpe County. She taught in the Oglethorpe and Madison County school systems for 30 years.
Jones is the president of the Oglethorpe County Retired Educators Association and a member of the Alpha Delta Kappa teachers' service society, National Council of Teachers in English, International Literacy Association, National Council for the Social Studies, Association for Supervision and Curriculum Development, and Professional Association of Georgia Educators.  She has four children and four grandchildren. 
The ceremony will be the last conducted by Mellichamp, who announced his retirement earlier this year. Last week, the Board of Trustees announced it has selected former State University System of Florida Chancellor Marshall Criser as Mellichamp's successor.
Piedmont's fall commencement will take place at 10 a.m. on Dec. 9 at the Johnny Mize Athletic Center and Museum, 280 Laurel Ave.