Back to news
Suicide Awareness Month: Piedmont University Counseling Services Is Ready to Help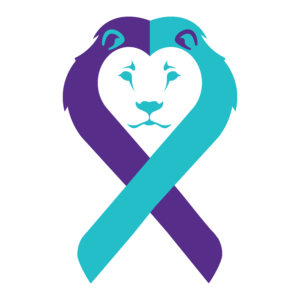 September is Suicide Awareness Month, and Piedmont University's Counseling Services department is reminding students that they have a wealth of resources available to them during times of crisis — or even during times of day-to-day stress.
"We're here, and we're ready to help our students with any difficulties they may be facing, whether that's through individual in-person counseling, group workshops or virtual services," said Sean Williamson, director of counseling services.
Counseling services include:
Walk-in hours: Students can see a counselor without an appointment during the hours of 2-4 p.m., Monday-Thursday. The Counseling Services department is located in Lane Hall near the Arrendale Library on the Demorest campus.
Appointments: Students can schedule appointments for counseling services through Starfish. More information on making an appointment can be found at Counseling Services | Piedmont University.
Virtual services: Piedmont University students also have free, unlimited access to telehealth services through Virtual Care. Weekend and evening appointments are available through this service. Information on creating a Virtual Care account is available at Counseling Services | Piedmont University.
Members of Piedmont's Residence Life staff are also trained to assist during times of crisis.
Williamson reminds students that should they or someone they know experience suicidal thoughts, they can also seek help through the National Suicide & Crisis Hotline, which they can access by dialing 9-8-8.
Williamson joined Piedmont's staff earlier this summer. He previously worked as a counselor in healthcare, higher education, and prison settings. Williamson along with the other members of the Counseling Services staff — Lisa Shurtleff and Keyla Stephens — are working to expand counseling services. Later this semester, they plan to hold a workshop on grief and loss. They're also reactivating Piedmont's chapter of Active Minds, a national organization aimed at eliminating the stigma that comes with seeking mental health treatment.
The first meeting of Piedmont's Active Minds chapter will take place at 6 p.m. on Sept. 8 in Conference Room C, upstairs in the Student Commons building.
For more information on Counseling Services and Active Minds, contact Williamson at swilliamson@piedmont.edu.