Back to news
Piedmont University's Summer Commencement is July 22; Judge Brian Rickman to Receive Honorary Degree
More than 60 students will graduate from Piedmont University on July 22, during a ceremony that will include the conferring of an honorary degree on Chief Judge of the Georgia Court of Appeals and Piedmont Trustee Brian Rickman.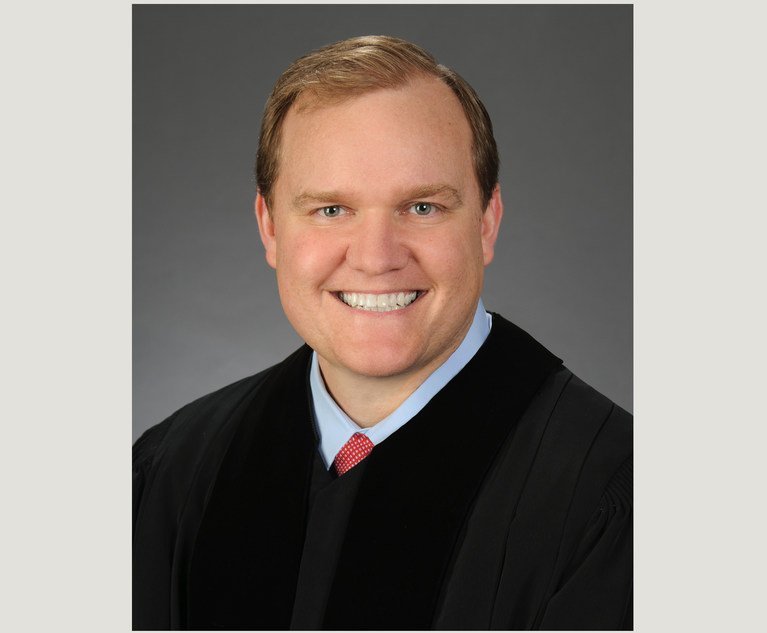 "Congratulations to all of our graduates, and welcome to the Piedmont alumni family," said Piedmont President James F. Mellichamp.
Here is a closer look at the summer 2022 graduating class:
The class includes 63 graduates.
Graduates represent three states: Georgia, Florida, and North Carolina.
Degrees being conferred include Bachelor of Arts, Bachelor of Science, Master of Arts in Teaching, Master of Arts, Master of Science, Master of Business Administration, Education Specialist, and Doctor of Education.
Rickman will receive an Honorary Doctor of Laws degree in recognition of his distinguished legal career. Rickman worked as a jailer in the Rabun County Detention Center before attending Piedmont University. After graduating from Piedmont with a bachelor's degree in 1998, he went on to earn his Juris Doctor from the University of Georgia School of Law in 2001. Rickman worked as an assistant district attorney and in private practice before former Gov. Sonny Perdue appointed him to be district attorney for the Mountain Judicial Circuit. He held that position until former Gov. Nathan Deal appointed him as chief judge of the Georgia Court of Appeals in 2015.
"Judge Rickman is an outstanding example of what is possible with a Piedmont University education. We are honored to count him among our alumni and to present him with this recognition of his outstanding accomplishments," Mellichamp said.
Rickman will also be the guest speaker at the summer commencement ceremony.
Piedmont's summer commencement will take place at 10 a.m. on July 22 at the Chapel on the Demorest Campus, 992 Central Ave. The ceremony will also be livestreamed. For more information, visit piedmont.edu/academics/commencement.