Back to news
Dia de la Familia Helps Hispanic Families Navigate Higher Education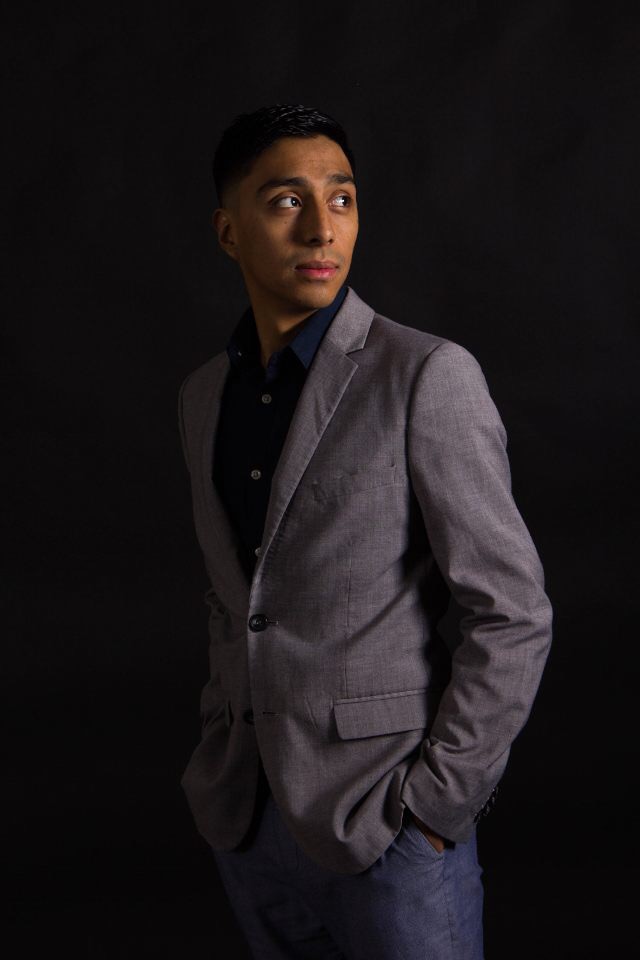 Books have been written about applying to college because the process can be daunting and the language bewildering. Accepted, admitted, deferred admission, FAFSA, rolling admission, weighted grade point average — what does it all mean?
Imagine how much more difficult it would be to do it all in a foreign language and the difference it would make if someone who looks and speaks like you explained the steps to admission and available resources.
For Piedmont University's Hispanic recruiter Gabriel Gutierrez, it meant everything to him that his admissions advisor, Analilia Landeros, was Hispanic. She was also an alumna.
"There are so many challenges with Hispanic students that a lot of people don't understand," he said. "She helped me with the process and made me feel at home."
Landeros organized Piedmont's first Dia de la Familia (Family Day) in 2014. It provides bilingual sessions about the application process, clubs and organizations, athletics, and resources for Hispanic high school students and their families.
Gutierrez, who as a student performed an Aztec dance for the first Dia de la Familia, now oversees the program. His family moved from Mexico to the U.S., and he was raised in Hendersonville, North Carolina. He understands the cultural challenges on a personal level.
"We're very stubborn and typically don't like to ask for help," he said. "During Dia de la Familia, we focus on the importance of family support so families can learn the process and help students. It can be overwhelming for them."
At the next Dia de la Familia, scheduled for 11 a.m.-1 p.m. on Jan. 22, attendees will view Spanish videos, including "Si, Se Puede" ("Yes, You Can"), and "No Nacimos Ricos" ("We Were Not Born Rich") about scholarships.
During an "Encuentra Tus Raices" ("Find Your Roots") presentation, families will learn more about opportunities for work-study and study abroad, and how documentation impacts the financial aid students may receive.
Hispanic enrollment has doubled at Piedmont University since the first Dia de la Familia. There were approximately 100 Hispanic undergraduate students in the fall of 2021 versus 52 students, including Gutierrez, in 2014.
Gutierrez sees his mission as larger than increasing enrollment at Piedmont.
"I've told students, 'I want to get you to college, wherever it is.' I'm here for them," he said. "If it's one more student that I can get into college somewhere, that's a win for me, but that's also a win for the Hispanic community overall."
For more information about Dia de la Familia and to register for the virtual event, visit https://www.piedmont.edu/calendar_event/familia/.