Fine Arts College Experience (FACE)
Oct 5th, 2023 12:00 pm - Oct 6th, 2023 12:00 pm
Swanson Center for Performing Arts & Communications, 365 College Drive, Demorest, GA 30535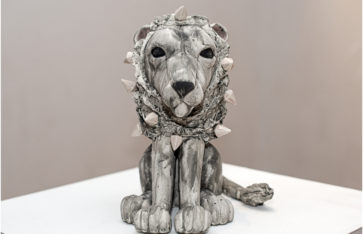 Whether you love to sing, act, create art or play music, the Fine Arts College Experience at Piedmont is where you want to be. During this two-day event, you'll meet the fine arts faculty, stay overnight on campus with students majoring in your area of interest, and be immersed in some of the many activities at Piedmont University. You will also have the opportunity to show what you can do and have your work evaluated by Piedmont faculty for possible scholarships.

FACE is open to high school juniors and seniors interested in learning more about the fine arts programs at Piedmont. The cost is $25 and the deadline for registration is Sept. 29. Meals and housing on the Demorest campus are included. Note: Parents dropping off students are welcome to stay for a separate dinner and tour of campus on Thursday.
Check-in and check-out will take place at the Swanson Center for Performing Arts. Students will receive more information with their confirmation email after registration. Full schedules will be emailed out a week before the event with a parking map and further instructions.
What to bring:
Pillow and sleeping bag
Change of clothes
A prepared monologue/solo piece, samples/links of student works, and/or portfolio.
For more information, contact:
Chelsea Wilkes
Director, Campus Experiences & Operations
706-778-8500 x1184